Let's talk about the transformative power of forgiveness. Are you ready for a shift? A sacred energy shift? This is especially for the lightworkers, changemakers, healers, coaches and speakers. That's right! For my spiritpreneur sisters. 
This Energy Shift is for YOU if: *You are a woman leader who feels blocked from her greatness, *If you are a coach, healer, speaker, writer who wants to make her mark, *If you KNOW that the biggest thing holding you back is YOU. *You can identify with the words "wounded healer."
Spiritpreneur Unblocked Energy Shift Links:
1) Invite a goddess friend to join us at: UnblockMyEnergy.com
2) Join our brand new private FB Group at: http://TinyURL.com/MySacredSuccess
3) We will share on Instagram and Facebook with #spiritpreneur.
4) YouTube Live Q&A Link.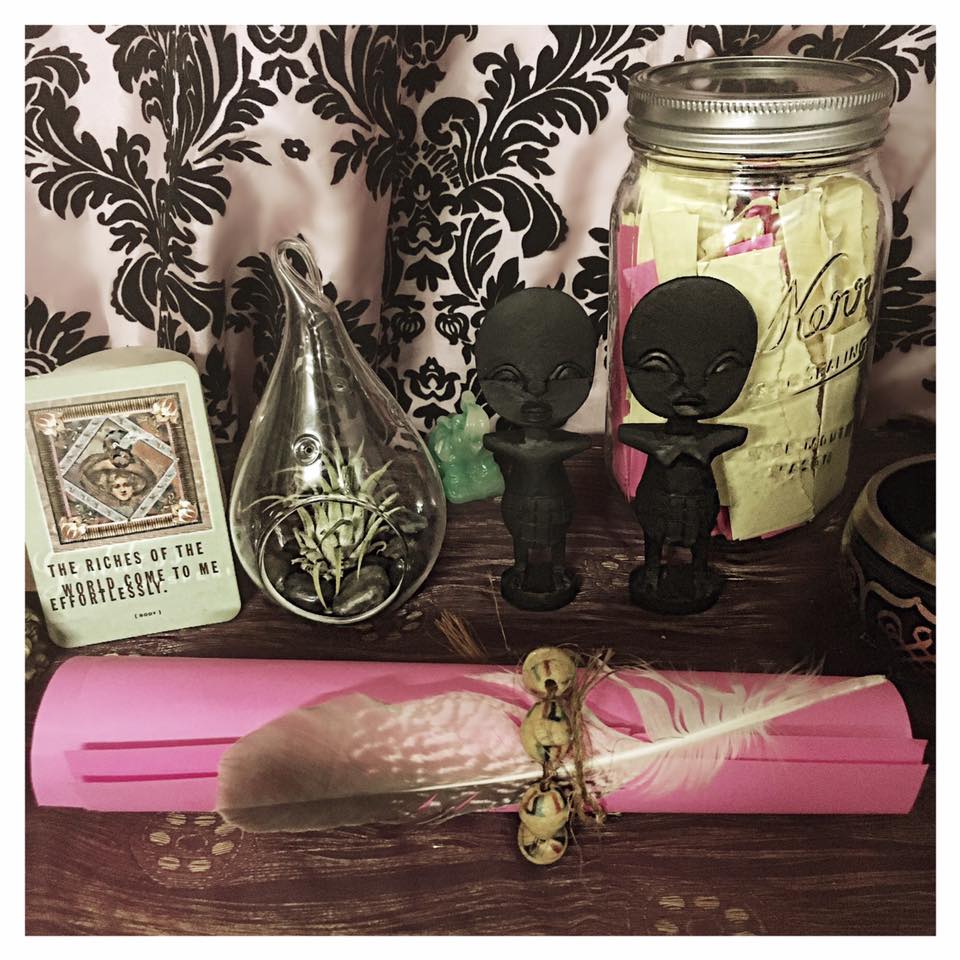 Hey Goddess,
Yay – It's Transformation Tuesday, Day 9 of 14 and today's challenge is the Ho'oponopono Hawaiian Forgiveness Mantra.
Some call it alternately a prayer or ritual. Call it whatever – just do it.
Watch the Forgiveness Ritual Hoponopono Video
Forgiveness Ritual Instructions
1. Remember the
confrontation letter ritual
that you did yesterday? You will be doing this ritual / prayer / mantra aimed at the person you wrote the
letter
to yesterday.
2. You will also be doing this forgiveness mantra aimed YOURSELF. Most often, the person we need to forgive the most is ourselves.
The words in the forgiveness mantra are:
I love you.
I'm sorry.
Please forgive me.
Thank you.
From the Sacred Bombshell Handbook of Self-Love
Forgiveness with Ho'oponopono
Ho'oponopono is the traditional Hawaiian practice of seeking forgiveness and attempting to remove ego from the process of reconciliation. The mantra, repeated to another party or as a prayer, follows different versions of: "I am sorry. Please forgive me. I love you. Thank you."
When you're having a hard time forgiving, remind yourself of your own follies, foibles, mistakes, and missteps. Drop the judgment and self-righteousness because none of us is perfect.
Remember why you were close to the person to begin with. Whatever your spiritual beliefs, try to see the other person as your higher power (as you understand it) sees the person and their behavior. This is true compassion. If you're trying to forgive someone and your frame of reference becomes only the terrible things that they did, you won't be able to move forward. Try seeing the situation from the other person's point of view, if only for a moment. This empathetic approach may help you answer the question, "What were they thinking?" Then decide whether you can move past it or if you need to walk away.Why stay in a situation that tortures you and the other person?
When it comes to family members, you are allowed to love them from afar. When you're ready, think of the person you want or need to forgive and begin chanting: "I'm sorry. Please forgive me. I love you. Thank you."
My Hoponopono Forgiveness Ritual Experience
Ok, so I just did my Hoponopono meditation / prayer and it was really emotional. I did it first to the person in my letter and then for myself. Actually, it weirdly overlapped because I realized that I was talking to myself the whole time. Every time I do this I experience a transformation. You definitely have to make time to do it – candles, incense and then journal about it and share with us.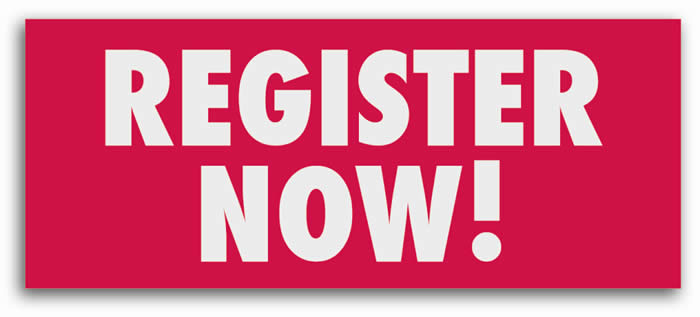 ---