What's holding you back?
Do you have an upper limit problem as described by Gay Hendricks in "The Big Leap"?

Watch Now! What is Holding You Back?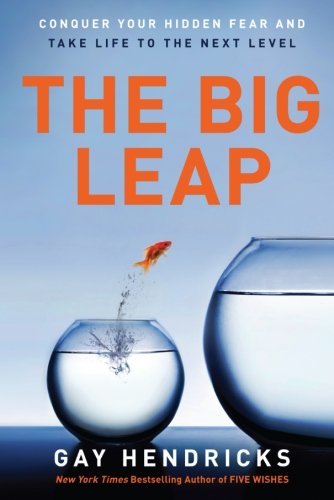 ::::Get "The Big Leap" by Gay Hendricks
Remove the Last Obstacle to Ultimate Success
In The Big Leap, New York Times bestselling author Gay Hendricks reveals a simple yet comprehensive program for overcoming our one barrier to happiness and fulfillment, providing a clear path for achieving our true potential and attaining not only financial success but also success in love and life.
---
BE NOBODY'S DARLING
Be nobody's darling…
Be an outcast.
Take the contradictions
Of your life
And wrap around
You like a shawl,
To parry stones
To keep you warm.
Watch the people succumb
To madness
With ample cheer;
Let them look askance at you
And you askance reply.
Be an outcast;
Be pleased to walk alone (Uncool)
Or line the crowded
River beds
With other impetuous
Fools.
Make a merry gathering
On the bank
Where thousands perished
For brave hurt words
They said.
But be nobody's darling;
Be an outcast.
~Alice Walker