Your Inner Child is the unhealed part of you that may still be in trauma and despair and possibly sabotaging your life. Let's talk about love and acceptance for the unhealed parts of you.
::::Join me live weekly at 10am EST on Facebook and Instagram @abiolaTV for Goddess  Temple Sunday.
::::If you want to stop hiding and shine, check out my free Visibility Breakthrough Secrets Masterclass at  RichGoddess.club
Watch!
Healing Your Inner Child
---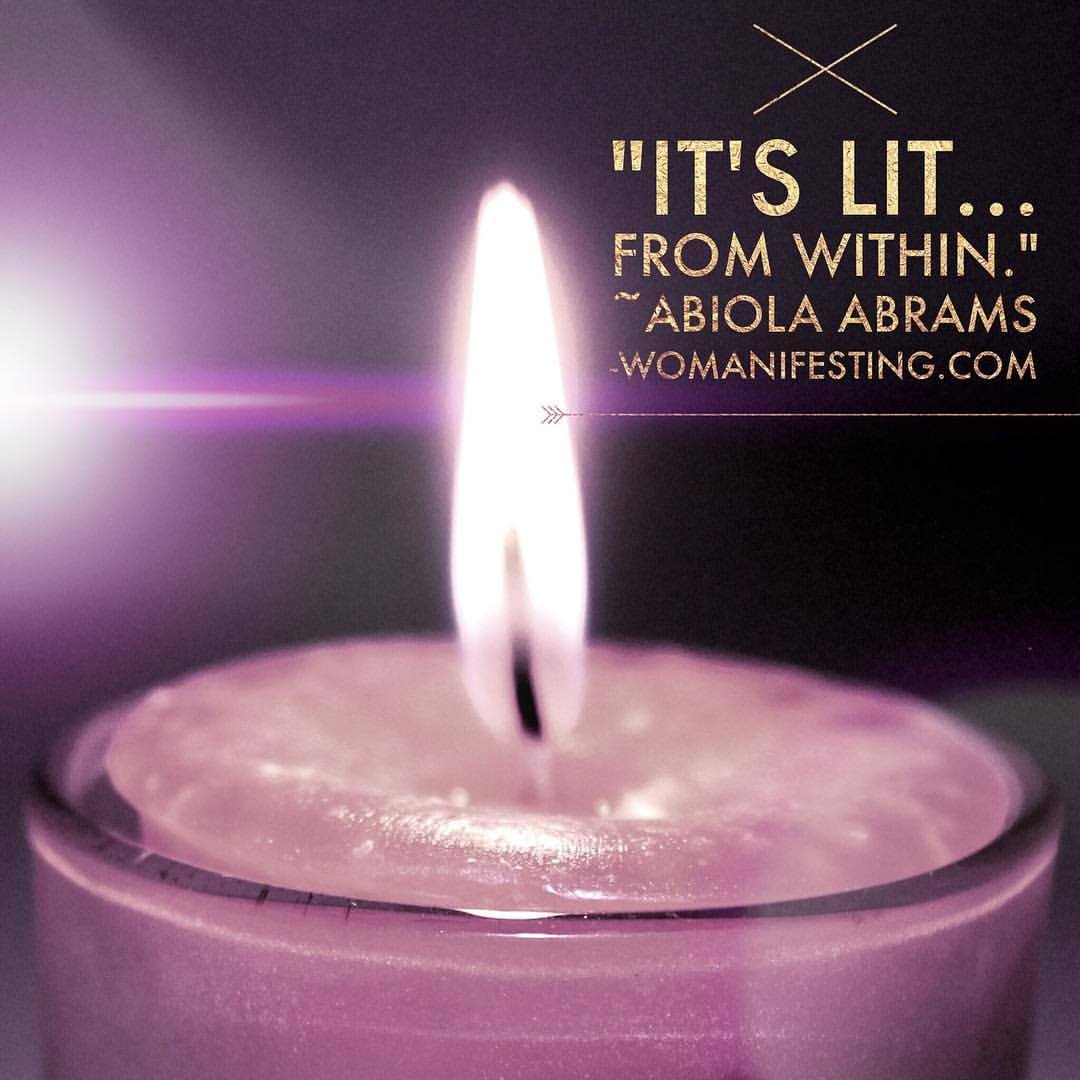 Healing the Child Part of You That Keeps You Small
Give yourself permission to heal.
Be aware of your triggers.
Write a healing letter to yourself.
Allow to the adult you to parent, love, accept and save the child you.
Ask your inner child what they need to heal.
Get help — therapy, visualization, hypnotherapy, EFT Tapping.