About the Body Love, Body Acceptance Body Bliss Healing Retreat: When you hate yourself and your body, you are susceptible to everything from spiritual vampires to serial judgers. Being able to be the observer to these traumas and laugh at these challenges is real strength. Maybe you need an "energy enema" or an "Ex-Or-cism." Maybe you need some "Raw Cacoa Coaching." Stop pushing away what you want. Take ownership of your body, embrace your truth, and welcome your shadow. Your body is a creative instrument. Surrender to your highest good. Surrender to your very magic.
Stop the self-rejection. Stop counting calories. Feel confident in your skin, and release obsessing with hateful thoughts and mean self talk. In other words, be at home in your own body. Feel good in your own skin. Love what you see in the mirror. Have a firm foundation for your healthy body-related goals.
Retreat objectives:
Get back to your body,
Reclaim with your self worth,
Become grounded in your own body,
Tune into your sacredness,
Feel juicy and empowered.
Heal your body, heal your emotions, heal your spirit, change your life.
Whoo to the Hooooo, Sacred Bombshell!
Today our #ProjectBodyLovefocus for #30DaysOfBodyLove is the FWord.
F-A-T, yup, #FAT.
You are not fat.
You have fat.
And every part of your beautiful body deserves your unconditional love and affection.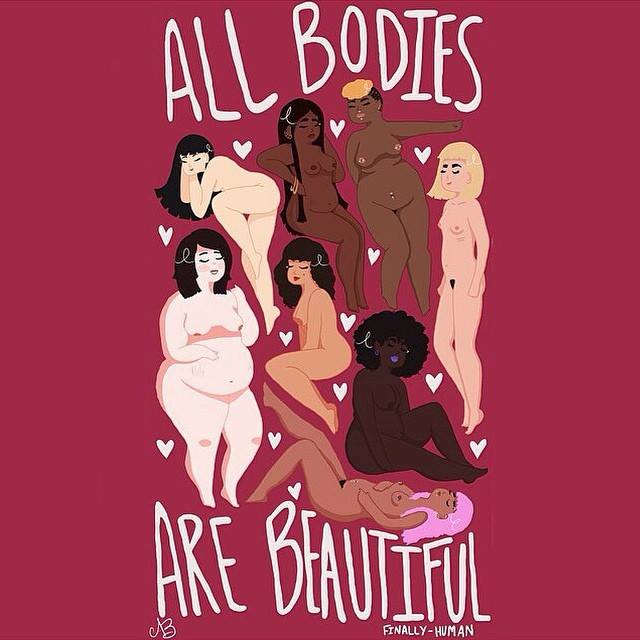 Art from Finally-Human tumblr.
Share your "fat" stories and pics. Let's talk about it. No story off-topic.

Now what?
1. Watch! What is Project Body Love?

If you can't see the video above, click here to watch on YouTube.
---
2. Share Your Story on Our #ProjectBodyLove Tumblr!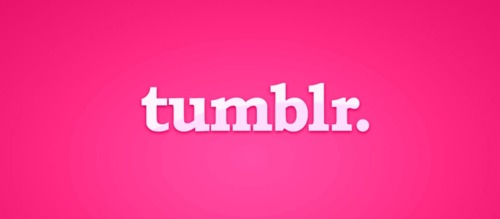 >>Click here to join the Body Love Tumblr.
---
 
3. The Project Schedule!
Join me on Facebook, Twitter, Instagram, and Tumblr @AbiolaTV.
Post your questions, photos, and comments with #ProjectBodyLove and #30DaysOfBodyLove. 
THIRTY DAYS of challenges, healing, advice, Sacred Bombshell sharing, empowerment lessons and giveaways.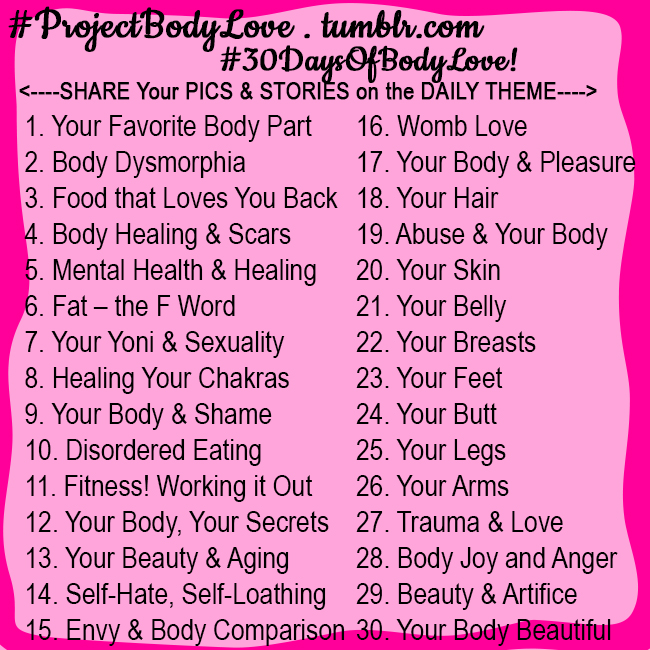 ---
4. Join Us at the Body Love, Body Acceptance, Body Bliss Healing Retreat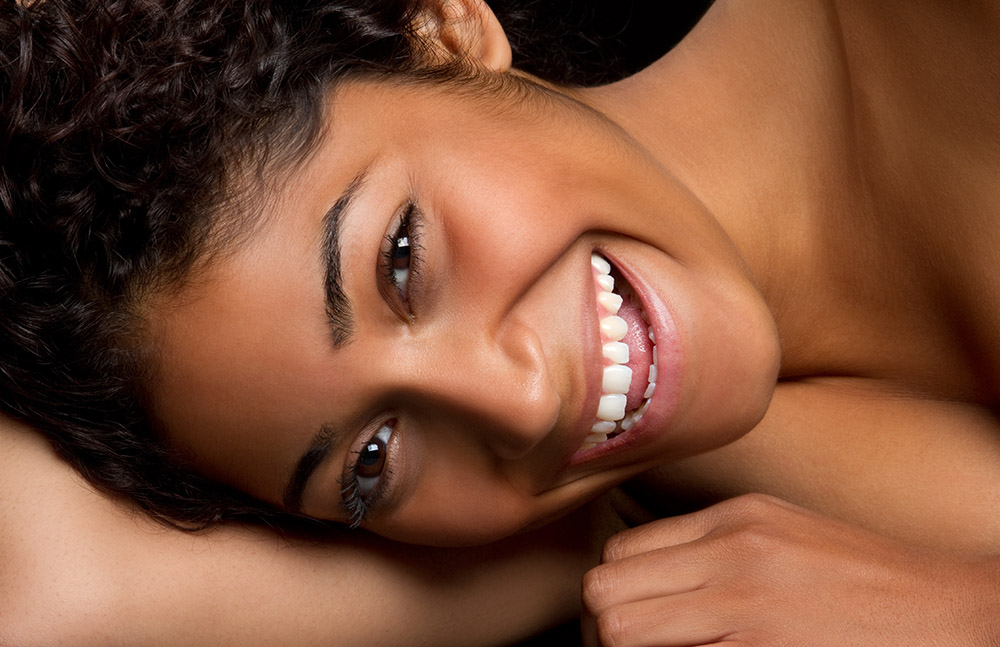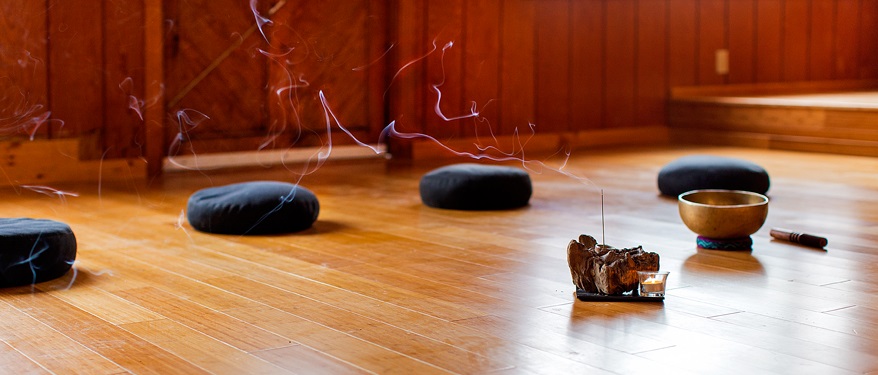 >>Click here to jump in! Or Call Coach Emily for more information about the retreat: (347) 762.4886.
---