#Take5HealingBreaths…
Hey Sacred Bombshell,
Fully aligned and in my Feminine Power, I went out to visit with the Blue Moon– and she whispered her Sacred Full Moon Goddess Secrets to #SacredBombshell Me.
She said, "Be like me, Sister Abiola.

Be like the moon.

#Take5HealingBreaths and Be Like the Moon.

Be bold, beautiful, brave, brazen, and barefaced.

Be like the moon.

Be unbossed, unbiased, unapologetic and unafraid.

Be like the MOON."
Yes!
I Am.
We are.
Yes, Hashtag Blessed.
The biggest secret the Blue Moon whispered to me…
She told me to remind you, too, Sacred Bombshell…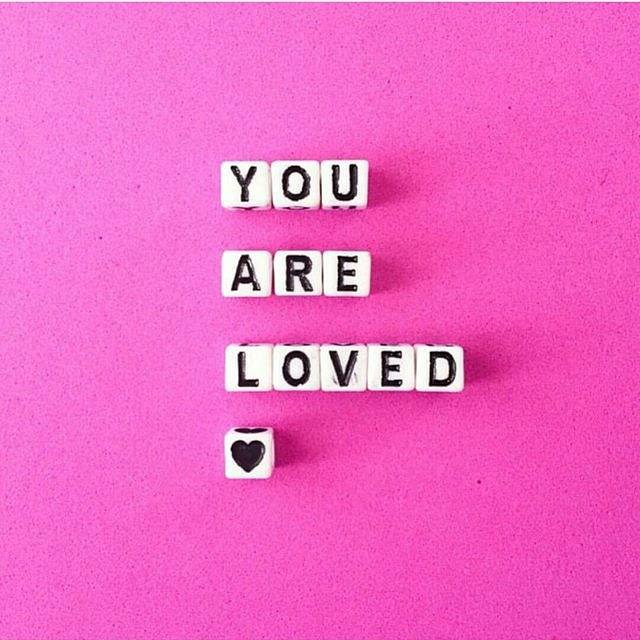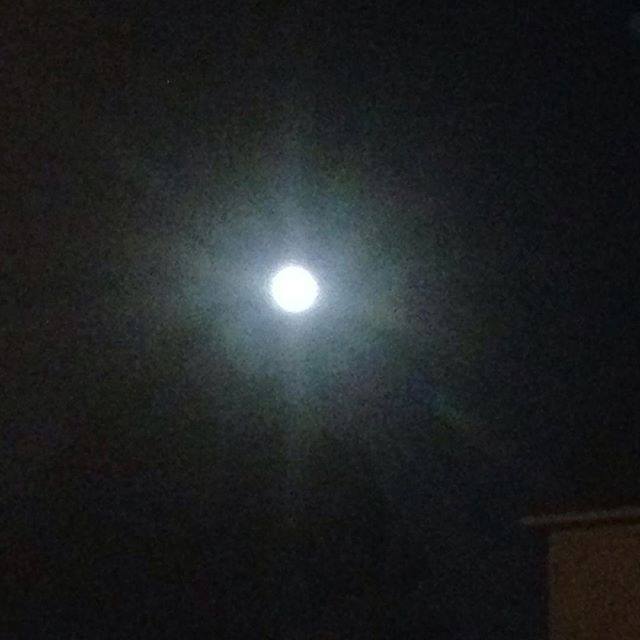 We are SO loved.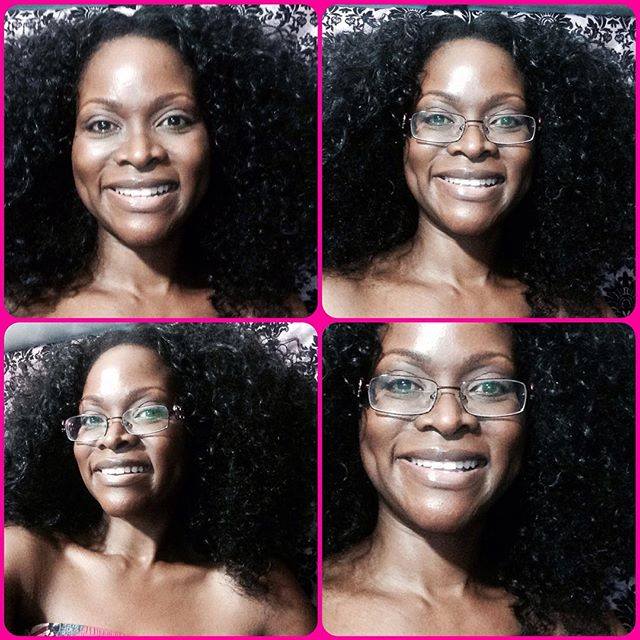 Featured Photo Source: "Blue Moon of November 21 2010 viewed from Brooklyn NY USA Canon 40D Celestron 4SE" by Astroval1 – Own work. Licensed under CC BY-SA 3.0 via Wikimedia Commons.
All other photos via Instagram @abiolatv.
---