Spiritpreneur School – where spirited entrepreneurs connect with Abiola Abrams and Shauna Haider of Nubby Twiglet and Blogcademy.
Want to know how to take your blog and your lifestyle design to new heights?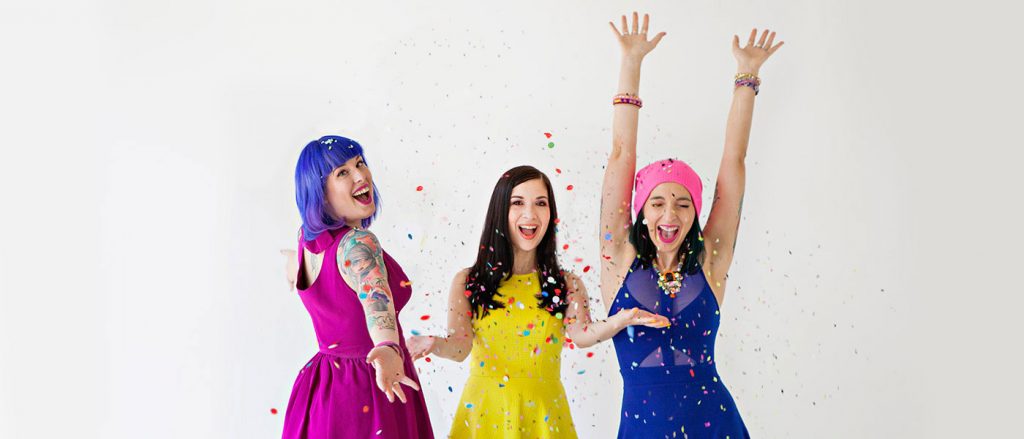 Watch!
---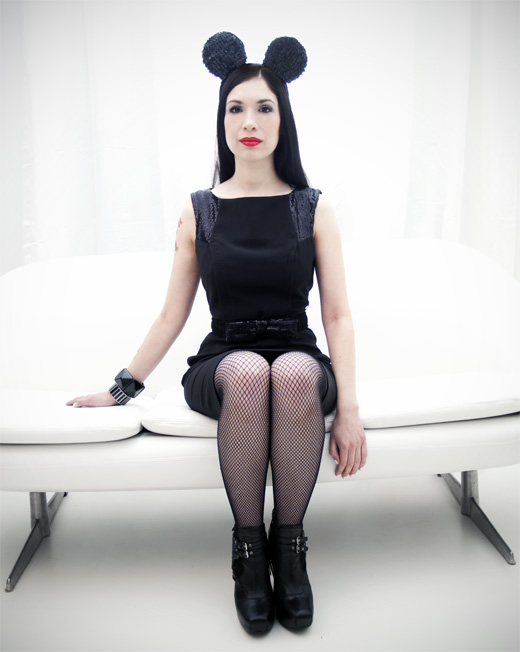 Happy Happy – we're back!
She's the co-creator of the Blogcademy and the Creative Director of Branch, a boutique design studio.
Shauna was blogging before it had cool… and now the design and lifestyle guru is bringing her lessons to Spiritpreneur School.
Shauna Haider is a creative director, designer and blogger based in Portland, Oregon. Over the last seven years, she's built a reputation for herself through developing bespoke branding solutions for a roster of clients including Adidas, Forever 21, Nike, Smith Optics, Solestruck, Virgin Records and The Wall Street Journal. To date, she has successfully collaborated with upwards of 100 small businesses.
Before diving full-time into a career centered around graphic design and blogging, Shauna earned a degree in Business Administration in 2005. As a child, her dream was to be an artist but over time, she gave into pressure to pursue a more practical path. In a last-ditch bid to reclaim her creative spark, Shauna enrolled in a two-year community college-based graphic design program in 2006. Cost effective, intensive and speedy, it was the best career decision she ever made. Before the program wrapped, Shauna had secured Virgin Records and Forever 21 as clients along with an internship at a design studio in Portland, Oregon. To this day, she preaches putting an emphasis on work ethic and helping others instead of relying on what your diploma says you've accomplished.