What is the law of attraction? Let's talk about it with Ayesha and Shanda, the goddess-creators of TheGirlfriendManifesto.com.
Welcome to Spiritpreneur School! Class is in session for lightworkers, sacred bombshells, genius creatives, coaches, and healers. We're taking self-love to self-launch.
Spiritpreneur School is an empowerment podcast for conscious entrepreneurs created by your headmistress, Abiola Abrams. A spiritpreneur is a spirited business person who is a conscious and heart-centered entrepreneur. Our guests range from CFOs to professional creatives. These (mostly) women are brilliant thinkers who have overcome challenges to live out loud. If you want to know how to answer your calling and live on purpose, you are in the right place.
Most interviews are broadcast live on Wednesdays at 3pm EST via Google Hangout. Those sessions will be available on iTunes in audio and video.
Watch it!
---
About the Episode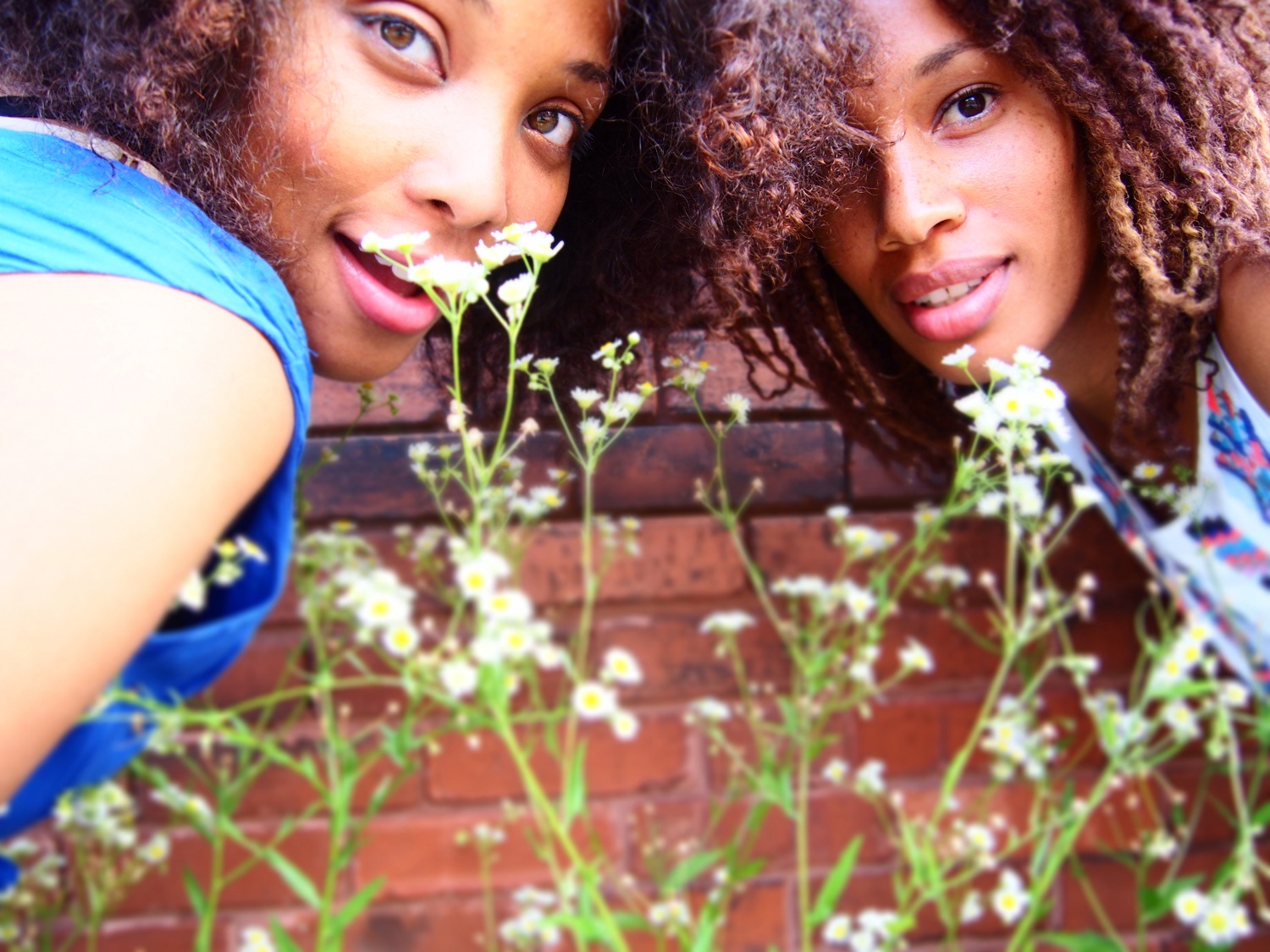 Meet the creators of TheGirlfriendManifesto.com. How did they create a movement? Let's find out!
AYESHA: THE FREE SPIRIT
Ayesha is a self proclaimed spark seeker. She has created a radical life for herself based on her empowering beliefs about life, LOVE, creativity, passion, adventure, and spirit! By day she is a graphic designer and creative strategist and by night her passion is helping people live the biggest most juicy version of their lives via her coaching courses.
SHANDA: THE RAY OF SUNSHINE
One who loves to smile, laugh and feel happy feelings. Shanda is on a pursuit of a life filled with happiness and love around the clock. Making others smile, laugh and feel their best is always at the top of her list. Night and day she's sketching, doodling, getting jiggy with it, striking a pose, dreaming and planning her next adventure.
THE DUO: OUR COMBINED FORCES
The duo has been solid since their art school days back in 1999. It has been a grand love affair of a friendship. Now they are on a joint mission to bring adventure back into women's lives. We want women of all ages to feel empowered to follow anything that makes them feel happy, joyful, creative, and carefree! Ladies let's do this!
---
Pin It!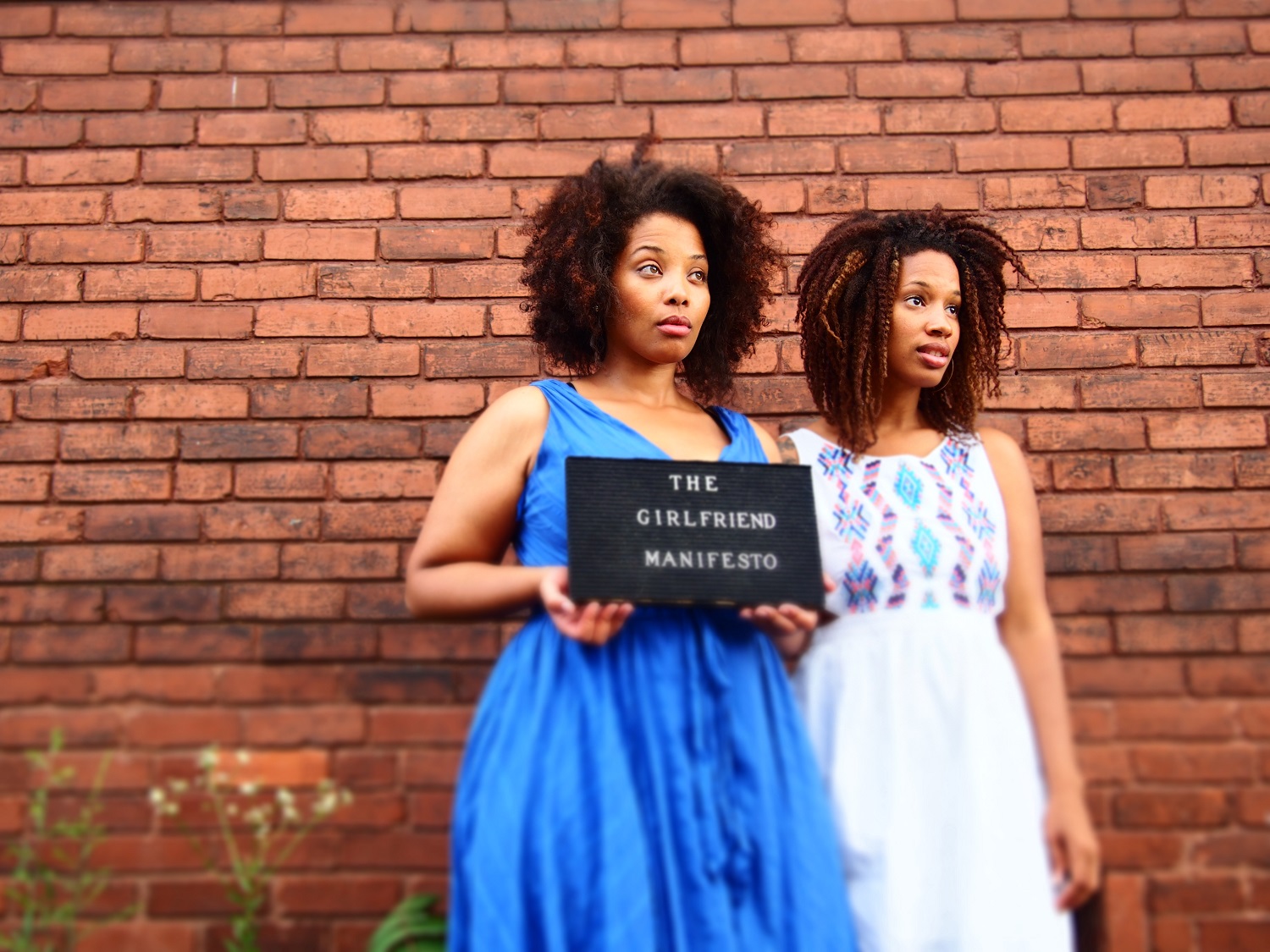 ---