It's time to redefine the word bombshell.
That's what I decided a few years ago when I launched the first version of The Bombshell Academy for self-esteem in 2010. And when I wrote "The Sacred Bombshell Handbook of Self-Love."
Fast forward to now and more empowered bombshells are coming forward to claim their self-love and feminine power. Yay! Isn't the world a magical and powerful place?
Hope to see you at Paula's Bombshell Bliss Summit.



Hey Sacred Bombshell,
As my regular goddesses know, a Bombshell is more than curves, red lipstick, and glamour.
A Sacred Bombshell is a Woman who loves, honors, and cherishes herself in mind, body, and spirit. That's why I wrote The Sacred Bombshell Handbook of Self-Love.
As my sacred sister Paula Jessop says, a Bombshell is a woman who lives her life on her own terms. A woman who knows her beauty, knows her worth, and knows that if she is living a full and fantastic and abundant life, then she and her life are a blessing to the planet.
---
Watch a Brief Excerpt!
(Then join us here)

[Vimeo Link] ::::Click this Link to Join us NOW:::
---
Here's the deal, my Sacred Bombshell Sister,
It's your inherent birthright to be happy and have an awesome life. It's not a privilege for a select lucky few. It is a right.
The fact that you were loved enough to be given the breath of life means that you are entitled to have life on your own terms. Part of getting there is claiming it and that is one of things that a Sacred Bombshell excels at — claiming her value.
I am really excited to share that I was recently interviewed by Paula Jessop from Bombshell Bliss. Paula asked me to join in a conversation with women from across the globe on the topic of feminine Bombshell power. Bombshell Bliss ~ Tap into your irresistible Bombshell Power and have MORE love, joy, and abundance in your life.

As we dive into this topic of Sacred Bombshell power. I want for you to fully realize a deep sustainable love for yourself. To have the experience and joy of cherishing yourself and standing for your true worth. To see how going after your desires and asking for more takes nothing away from anyone. Instead how that deep capacity for love and joy is being in your feminine power. And for you to feel how irresistible you are in that sweet spot. This irresistible power is a blessing to all and added bonus, it opens the way for others to have more in their life.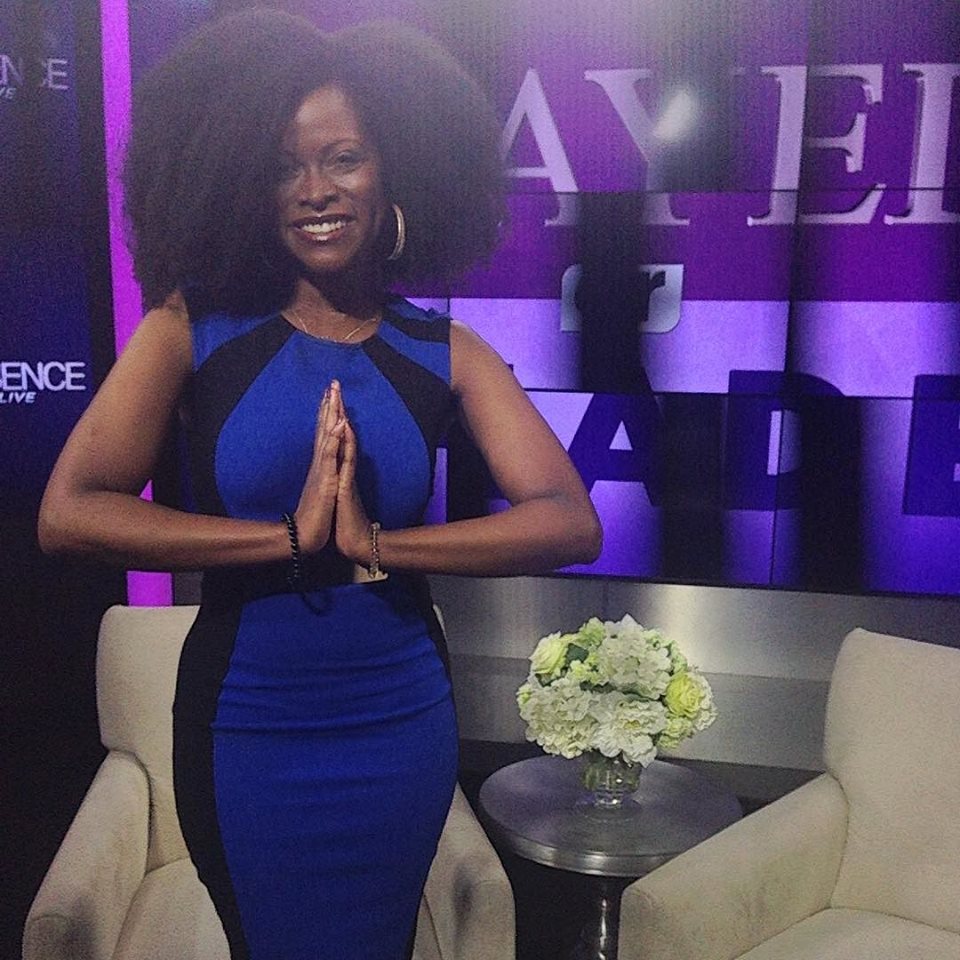 I know you can see the value of operating from that sweet Sacred Bombshell power spot, but for whatever the reason you may not have been able to find it, use it, or sustain it. This is the opportunity for you to turn that around.
If you are ready to say that, it's time for you to once and for all connect into and act from your feminine power. To claim your divine right to have even MORE in your life? Join the FREE Bombshell Bliss Summit.
I invite you to join me and 21 other REAL LIFE WOMEN who embody the word Bombshell. These are women who own their power and use it in their daily lives. Join us in what will prove to be a paradigm shifting summit.
::::Click on this link and get ready for a bodacious, delicious, and wondrous Sacred Bombshell journey into irresistible Bombshell Power. ::::
Passionately Yours,

P.S.
Remember when you were a kid and you had that YUMMY feeling of juicy hope and promise? You felt that YOU could be whoever you wanted and your life would be amazing? Maybe that feeling that has turned into a nagging sense that there has got to be something better, something more? Well there is and this summit can help you realize that promise.
::::Here is the way follow me. <<link>>::::