Heads up! I am teaching a workshop called, "GODDESS OSHUN'S SECRETS" as a part of the Shift Network's RENEW Festival, a virtual empowerment retreat for spiritual seekers like you. Explore the wisdom of your ancestors and of the Divine Feminine to connect more deeply with a sense of self-love and the power to manifest the life you dream of. PLUS there's music!
Click here to register now for free.

Greetings Gorgeous!
Let's Gooooo…
Put last year fully behind you and immerse yourself in a virtual empowerment retreat and restorative weekend of guided experiences that will deepen your experience of being alive. Enjoy beautiful and inspiring music, somatic movement, creativity, sound healing, energy medicine, and much more.
This dynamic online retreat and music festival will present an international lineup of musicians, artists, teachers, healers, and more.
You'll have access to an array of deliciously inspiring, LIVE, interactive workshops with world-renowned teachers, exclusive "mini-concerts," and short talks with an all-star roster of speakers.
Tap into the burgeoning energies of Spring to stir your creative energy, spark new ideas and connections, and make new artistic friends around the world.
I'm honored to be part of this exceptional 3-day event, featuring exclusive performances by favorites such as Ani DeFranco, Appalachia Rising, Taimane, Ayla Nereo, Zap Mama, MaMuse, Porangui, and many others. You'll have your choice from an array of wonderful workshops, including luminaries like Fredy "Puma" Singona, Eileen McKusick, Brothers Koren, Florencia Fridman & Elder Shaman, HeatherAsh Amara, and many more!
So much replenishment awaits you… Click below to register and join us for FREE.
Watch!
Here's a sampling of what you'll get in the retreat workshops portion of the weekend…
Integrate the profound powers of pleasure, creativity, and sexuality into your life with Tiffany Janay: you'll receive self-care recipes and other delights to support you in this process!
Engage in practical ritual, creative visualization, and draw an elemental map with HeatherAsh Amara to reclaim the truth that you are the artist of your life.
Join Florencia Fridman & Elder Shaman as they transmit a uniquely Indigenous perspective to connecting with plants and dreams.
Explore songwriting to release your voice with Brothers Koren — you'll experience your "whole body instrument" as a channel and current for deep and authentic expression.
Flora Bowley guides you into your creative self and the art of aliveness through a sequence of presence practices, simple and empowering art exercises, writing prompts, and invitations to move through the world "with the eyes of an artist."
Release tension and re-wire your circuitry with binaural beats, guided by Cory Allen.
Enter through new gateways to joy with Shawna Bluestar as she conveys Indigenous wisdom for working with your dreams
And a whole lot more awaits you during this rejuvenating weekend retreat… find out your weekend options!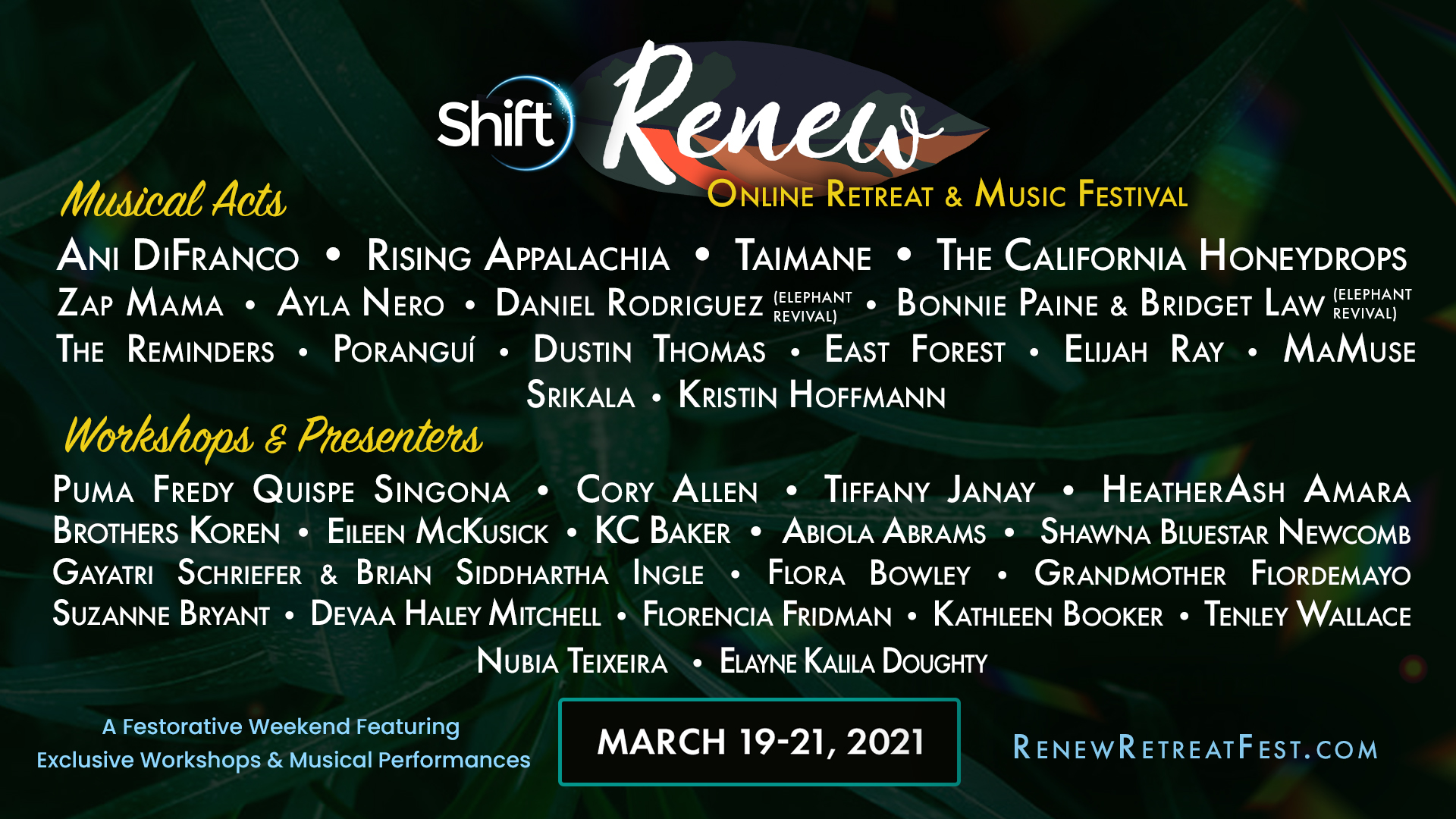 What others have said about Shift summits & fests:
This is absolutely the most beautiful soulful event! What a blessing to the world! To us all who are present! — Dorie Pride
What a wonderful global festival this is. First of its kind to the best of my knowledge. Almost like a 2020 online Woodstock. — Summer Craig
The Shift Network has assembled a treasure trove of interesting, diverse speakers for this wonderful online summit. I found every interview so positive and interesting that at the end of each interview I was rushing to find out more about each speaker. Every aspect of this summit seemed suffused with joy. — Andrea Ayers, Los Angeles, California
EPIC event! Thank you Shift Network! You and the team are a blessing! Love. Peace. Blessings. Unity. — Gwen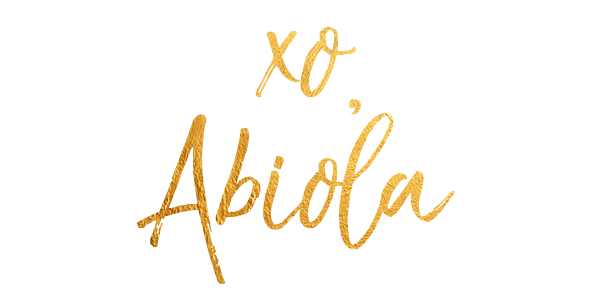 P.S. It's going to be an incredibly empowering virtual retreat and music festival.
::::Click here to register FREE NOW!