The Goddess of Paris Law of Attraction Retreat is about manifesting your miracles, magic and mojo. You have desires, right? It is time to manifest them.
Join me July 22nd, 2019 in a castle in the French countryside for manifesting your own fairytale with purpose — and a blast of sacred self-care on the side.
Are you familiar with my Goddess Retreats?
In 2018 we went to Belize and in 2017 we went to Bali. So where do we go to raise the vibration for passion, pleasure, joy, fun and manifesting our power? Paris, France of course! 
::::Learn more about the retreat at: GoddessOfParis.com


Watch!
What is a Law of Attraction / Womanifesting Retreat?
The Law of Attraction which was made famous in recent times via the empowerment documentary, "The Secret" is actually as old as time. Every major religion and belief has related teachings. However, the idea that we are co-creators in our "one wild and precious life", as the late Mary Oliver called it, is still terrifying for some.
So how come despite the spread of these teachings are we not all manifesting what exactly we want?
The reason is that the Law of Attraction is only one spiritual law of many. We don't have to believe in the Law of Attraction to participate, just as we don't have to believe in the Law of Gravity to participate.
There is the Law of Vibration or Frequency, feeling our way into alignment with our desires. There is the Law of Embodiment, known at its best as Act as If, and in its most simplistic form as "fake it til you make it."
Manifesting or alchemy is the powerful ancient art of co-creating your life on purpose, rather than by default. This includes overriding programming, beliefs and blocks that no longer serve us.
Ready for womanifesting?
On this incredible Goddess of Paris Miracles and Manifesting journey, you will come into alignment with your desires. Getting clearer on what you want and what you don't want. And most importantly, you will embody abundance. Abundant love, health, joy and wealth is your birthright. Join us at the Goddess of Paris Retreat at claim it!
*Please note: This is an intimate retreat group so we only have a small number of places. You don't want to miss this by waiting until the last minute. Make the commitment now.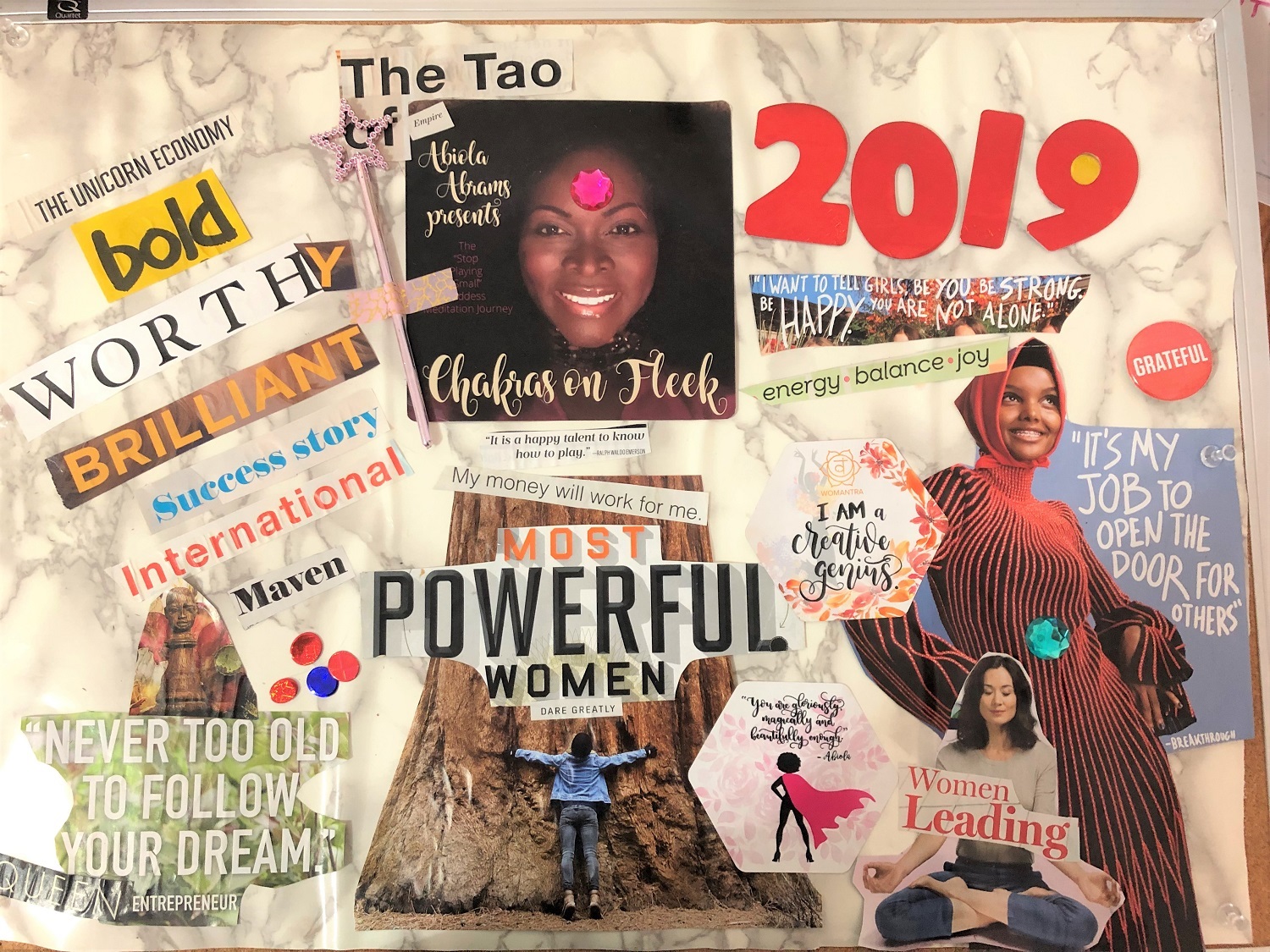 ​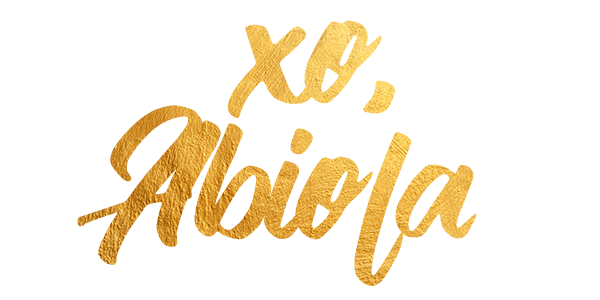 Watch! Be Responsible for Your Healing
::::Learn more about the Goddess of Paris! Miracles and Manifestation Retreat at: GoddessOfParis.com
Pin Me!