Every life coach's path is completely different. Here's my story, how I become a transformational coach for amazing women! Speaking of badass women leaders, that's my mom in the photo with me. I love my mommy!
Hey Goddess,
I've shared "How to Start a Life Coaching Business from Scratch" and "How to Get Coaching Clients." Now here is my life coach story…
Watch! Becoming a Life Coach, My Story
---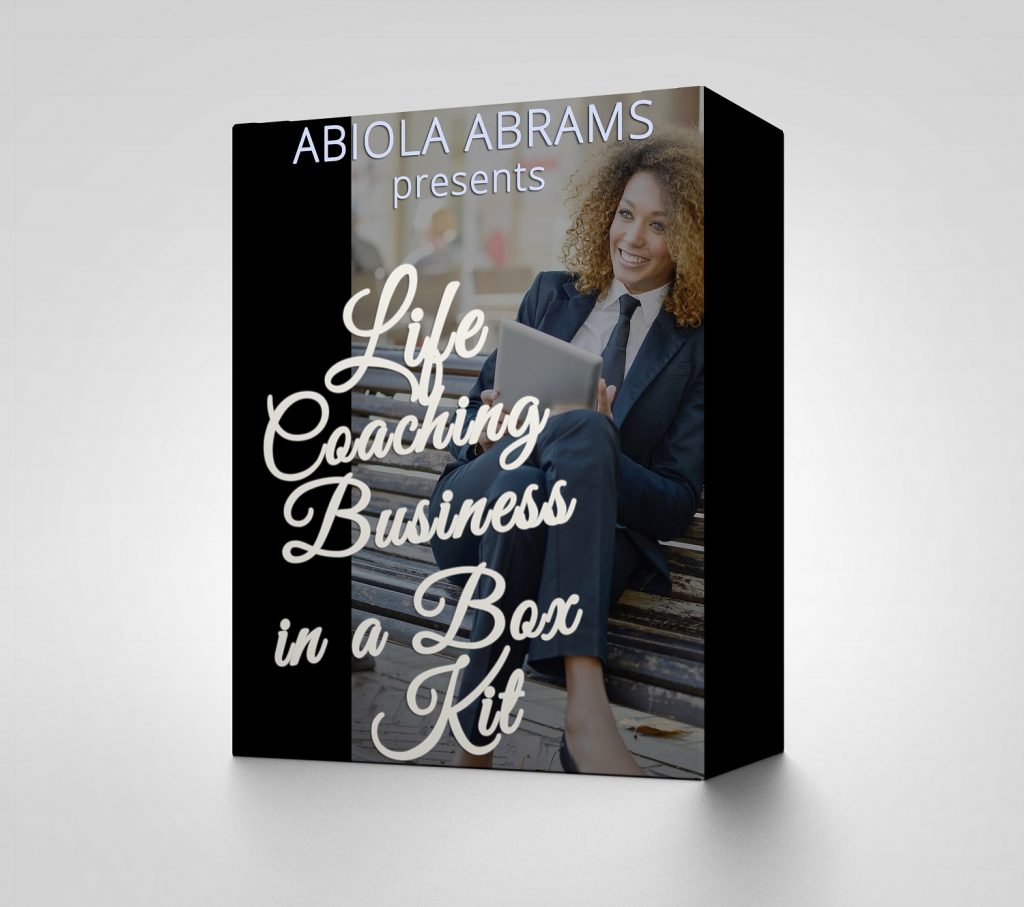 Life Coach Business Resource List
How to become a life coach
My spiritual business success secrets!!
Coaching Business 101: How to Start a Life Coaching Business
6 step plan shows you exactly how to start and run a successful life coaching business from the comfort of your home. Famous coaches include Tony Robbins, Iyanla Vanzant, Marie Forleo and Gabby Bernstein.
You can also follow this up with Stefan's video from Project Life Mastery on "How To Be A Life Coach: Life Coaching Tips From A Successful Life Coach." Link: https://www.youtube.com/watch?v=Qfb0D3ZdOP0
1) FREE Coaching Business Kickstart Guide and Course: http://UnblockMyCoachingBusiness.com
2) Life Coaching Startup eBook: http://Book.UnblockMyCoachingBusiness.com
3) Coaching Business in a Box Kit: http://CoachingBusinessInABoxKit.com
4) Brand New Facebook Circle – starting soon: http://CoachingBusinessTribe.com
5) Spiritpreneur Warrior Business Sisterhood: http://ManifestYourBusiness.com
6) Free Course: Spiritual Business Success Camp: http://UnblockMyBusiness.com
7) Here is the link to share this video on building your coaching practice from scratch with your friends: https://www.youtube.com/watch?v=MSxFfSn5JF4