Let's talk about how to start a life coach business that will turn your mission into a movement. 
Want to actually make money in your life coach business? Here is a spiritual business plan to help you serve more people, get your mission out there, make more money and find more purpose.
Calling all lightworkers!
Do you want a free spiritual business success plan?
Download your free, free, free Spiritual Business Influencer Plan to help you position yourself as a professional expert and guru in your niche as a coach, healer or changemaker at: Spiritualista.guru
Learn more about The Spiritual Business Accelerator Program at ManifestYourBusiness.com
Watch! 6+ Figure Life Coach Business Plan
---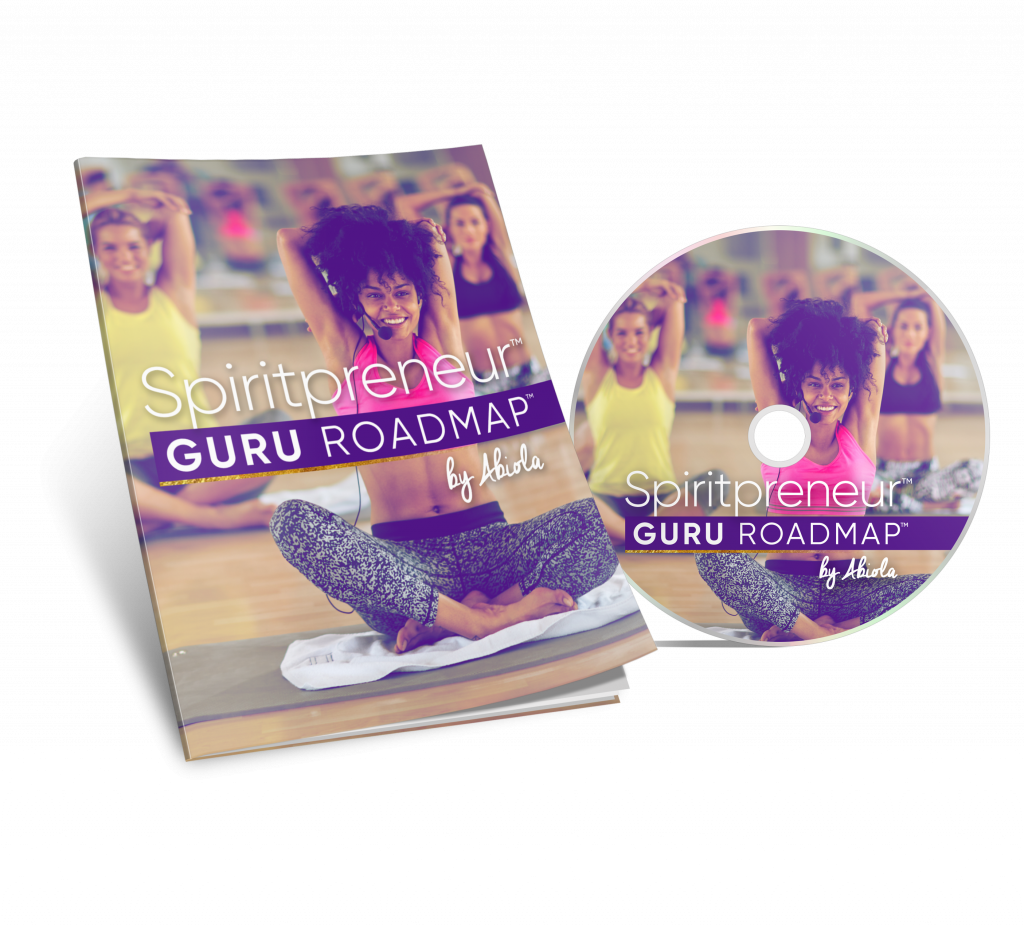 Download your free Spiritual Business Influencer plan to help you position yourself as a professional expert and guru in your niche as a coach, healer or changemaker at: Spiritualista.guru
Learn more about The Spiritual Business Accelerator Program at ManifestYourBusiness.com