Divine Feminine Priestess LaSara Firefox Allen…
We're taking self-love to self-launch. Spiritpreneur School is an empowerment podcast for conscious entrepreneurs created by your headmistress, Abiola Abrams. A spiritpreneur is a spirited business person who is a conscious and heart-centered entrepreneur. Our guests range from CFOs to professional creatives. These (mostly) women are brilliant thinkers who have overcome challenges to live out loud. If you want to know how to answer your calling and live on purpose, you are in the right place.

Hey Sacred Bombshell,
Lasara Firefox Allen is the acclaimed author of "Sexy Witch and now "Jailbreaking the Goddess."
I think that you will be inspired by the powerful conversation about the nature of change, growth and evolution.
Listen Now 

[
Soundcloud Audio Link
]
---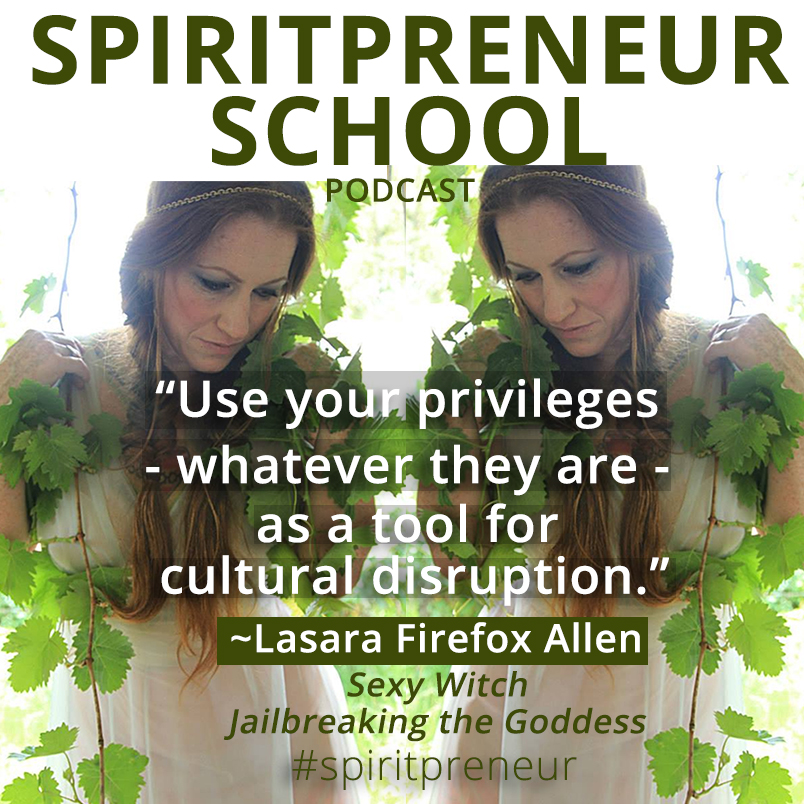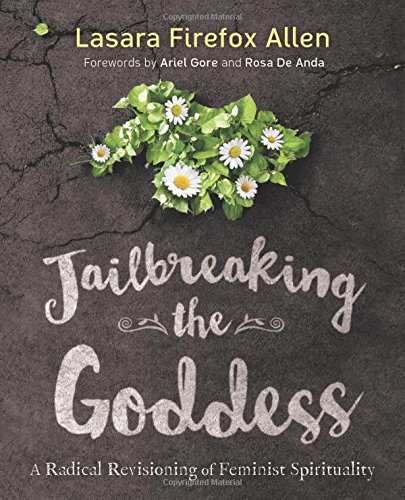 [Get Jailbreaking the Goddess on Amazon]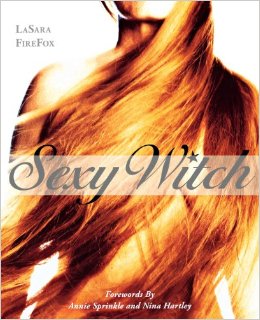 [Get Sexy Witch on Amazon]
---
More About LaSara
Lasara Firefox Allen is the best selling author of Sexy Witch, and Jailbreaking the Goddess: A Radical Revisioning of Feminist Spirituality, both published by Llewellyn Worldwide. A wild hearted change agent, Lasara delivers tools for transformation, provides strategies for embodiment, and creates vibrant spaces for personal and collective liberation. Lasara's coaching and teaching work weaves together themes of empowerment, embodiment, body positivity, sexual liberation, feminism, and owning our whole selves.
Lasara has been the proud proprietor of a thriving online teaching and coaching practice for over a decade. She has helped hundreds of clients through major life transitions. Her Entrepreneurial Trainings for Wild Hearts program is rooted in the joy she derives from helping clients find their purpose and make their mark. Lasara loves to help clients transition to online teaching and coaching, and start making money doing exactly the thing that is in them, waiting to be done.
---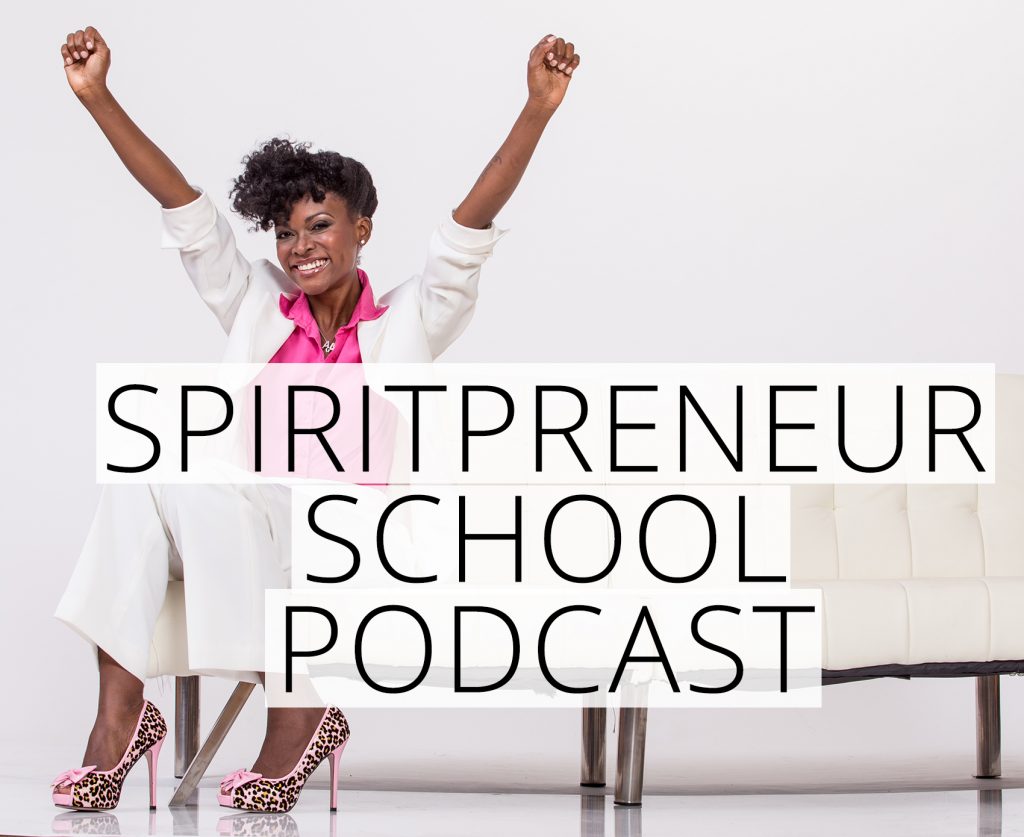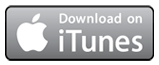 ---