"A brilliant college co-ed with the world in the palms of her hands. And an appetite for revenge. When a boyfriend gets on her wrong side she's out to even the score." – 'Young, Hot, and Crooked' on The Discovery Channel, Discovery ID

Hey Gorgeous,
Here's how the Discovery Channel (Discovery ID) describes the story of Barbara Wu:
"A beautiful UC student seems like the perfect catch… until she reveals a twisted obsession regarding an ex-boyfriend. Now she's ensnared her current boyfriend killing her ex. Will he do as she says? Or will he also end up on her hit list?"
They recently told Barbara's story on their new series, "Young, Hot, and Crooked." I appear on the show giving commentary, advice, and insight on the troubling case. Barbara's parents, Taiwanese immigrants, allegedly had a volatile marriage abd she seems to have had similar relationship patterns. Now, she's in jail awaiting trial.
If you haven't seen me on this show, you can watch the so-called "Femme Fatale" episode here.
Find advice on dealing with love addiction below.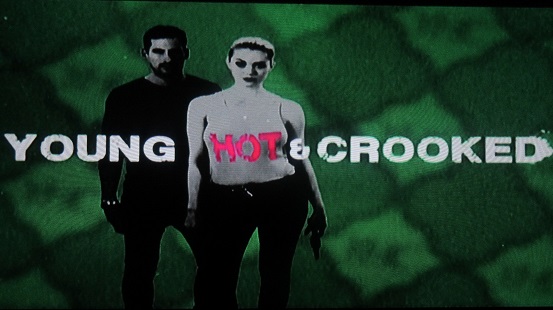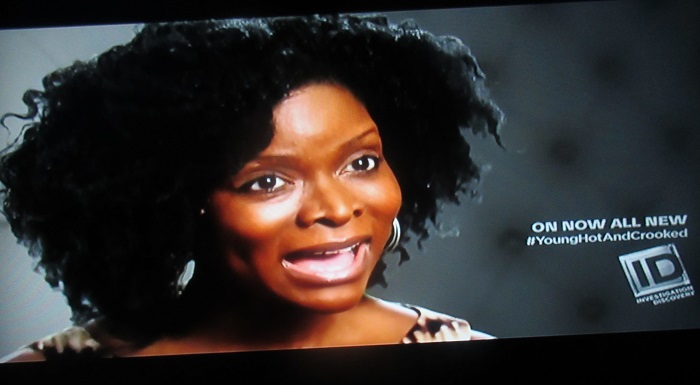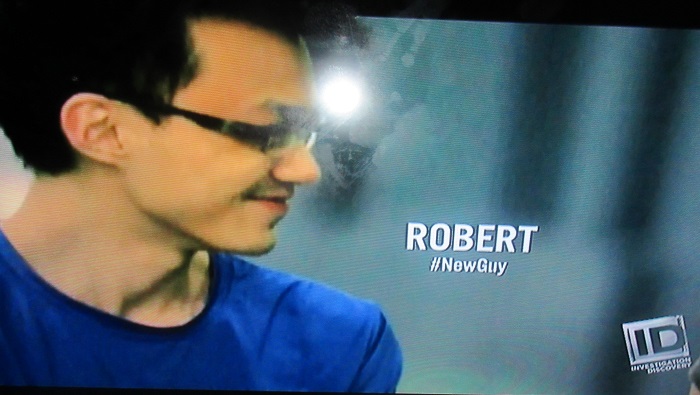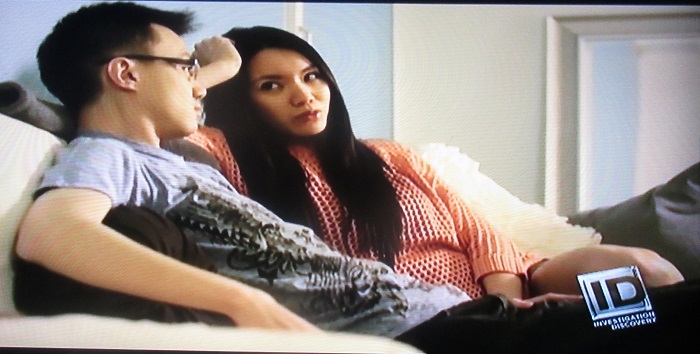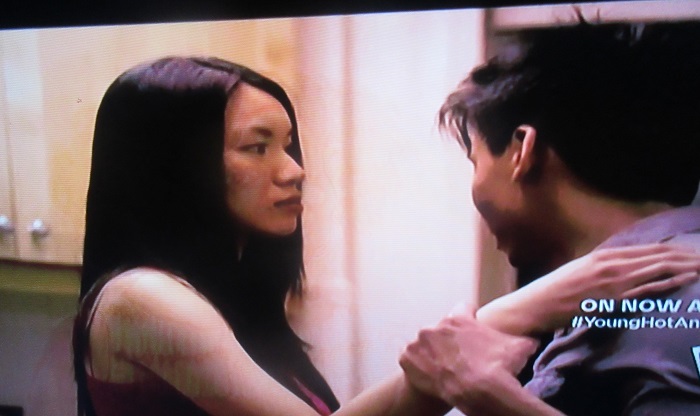 '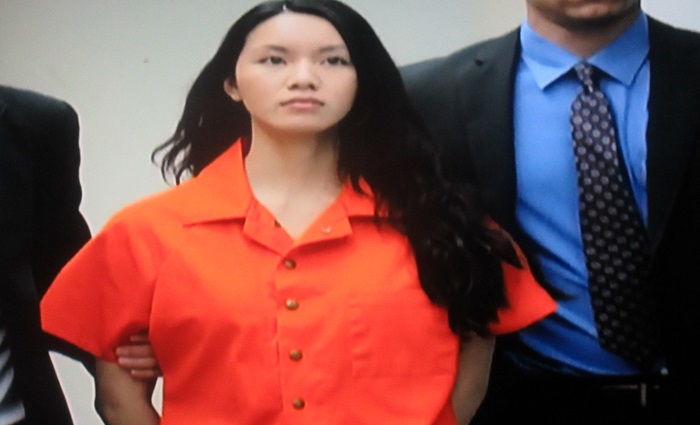 Please note: Barbara Wu is awaiting trial. She is presumed innocent until proven guilty. I don't know anything about Barbara's psychology or her innocence or guilt, but I thought that this was a good time for us to talk about love addiction and unhealthy romantic attachments in our own lives. 
---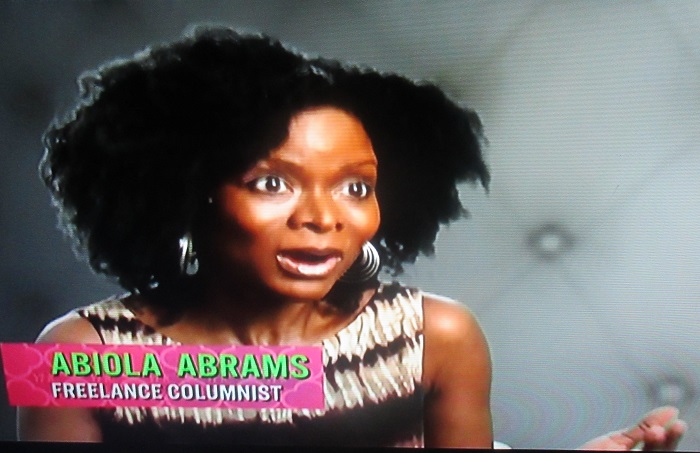 ---
Are you addicted to love?
It sounds kind of quaint and funny because, well, we all love love, right? All of our favorite songs are about hooking up or breaking up. Every movie has a key love interest. We watch our favorite celebs and reality TV personalities cycle in and out of relationships while we guess who they might date next. Our books, movies and entertainment play the constant refrain of love, sex, dating and relationships.
 Let's Talk About Love Addiction
Most addictions are easy to spot or diagnose. If someone is fiending for a hit of meth, crack, cocaine or heroin, then clearly they're an addict. Similarly if they are exhibiting the behavior of a sexual addiction we can probably spot the signs. Even the socially sanctioned high of food addiction may be easier to figure out than love addiction.
Plain and simple, you are a love addict if your life has become unmanageable because of the relationships you're in — or that you imagine yourself to be in.
So, how do you know you have a love addiction ? Maybe you feel he's perfect for you even though it's unrequited love or you're together in a toxic mix of co-dependency stew. Love addicts tend to feel as though their very breath depends on the other person.
We have all been rejected. You went out once and never heard from the guy again or your late night booty calls just don't translate to Sunday brunch dates. Most of us just pack up our crayons, lick our salty love wounds and move on.
Love addicts just want another shot. They reason that they may be able to convince the person that they're the one. If they just had another date or another sexual encounter, then he would see.
If someone is not into you, move on. It's a big world out there and you deserve to be loved.
We joke about stalking but there's nothing funny about it. It's normal to check an ex's page once in a blue moon to see what he's up to. Not healthy includes obsessively visiting his social media sites, checking out his current girlfriend or attempting to initiate contact. Showing up in person uninvited is also unhealthy and illegal.
So are you addicted to someone? If you just know that you can convince the person to like you, you can't stop thinking about the person and you feel jealous at the thought of anyone else with them, you may be a love addict.
If you think that you have signs of love addiction, don't despair. There are Love Addiction 12 Step Programs everywhere. Just do a web search and find a local meeting or medical professional to talk to.

---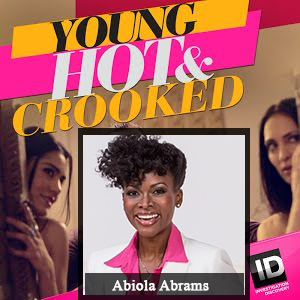 Watch the Episode Here

If the video above doesn't work, you can watch it <here>.
---