I am inviting you to join me for 
African Goddess Initiation Summer Fest
2021! African Goddess Initiation Summer Fest is a global goddess gathering of women like you and me, around the world to embody our divine power.
Dress like a goddess, tag me and join us! 
---
Watch!
Anita Kopacz: African Goddess Initiation Festival 2021

Hey Goddess,
Twenty years ago when I held goddess circles in my East Harlem living room, folks thought I was a weirdo. (Still do!) And no one knew what I was talking about. But here we are now. The feminine divine has been buried, hidden, and burned, but still we rise. And African spiritual philosophies have been demonized and belittled.
But again, here we are now.
This is what the African Goddess Initiation Summer Fest 2021 is all about! You are being called forth to reclaim who we really are – as women worldwide. You now must remember what we know in our bones and arteries. You are sacred.
Will you join us? You know this is for you if this message found you. The rebirth has already begun.
Sign up free at: AfricanGoddessClub.com
I invited about 20 power-filled goddess mystics, many of whom are featured in my new book, to share their knowledge with you.
Anita Kopacz wrote the beautiful foreword for African Goddess Initiation.
---
Today's Goddess Guru is Goddess Anita Kopacz.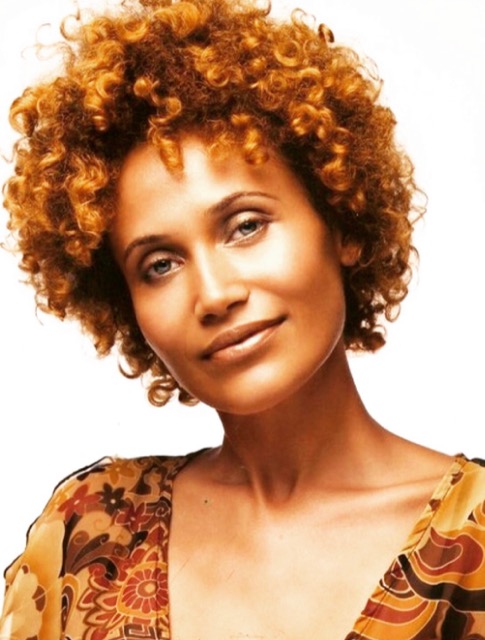 What does "goddess" mean to you, Anita?
Goddess means the divine feminine, the part of us that know who the f*ck we are.
How would you describe an empowered goddess?
An empowered Goddess is someone who identifies as female and is living her purpose.
Is there a goddess that you relate to?
I am a daughter of two waters: Yemaya and Oshun. And sometimes I say of three waters, because Oya is so present as well.
African Goddess Initiation Fest celebrates the divine feminine powers of the African Diaspora. How do you describe your heritage or home?
Black. West Indian and West African roots. I am also Polish.
What magic are you most excited about sharing right now?
My book: Shallow Waters. This review from BuzzFeed describes the book well: What it's about: In this lyrical debut, we meet Yemaya — an African deity of the sea who finds herself flung back in time to 1800s America. We transcend time and space as Yemaya herself grows from a tentative young woman into the powerful deity she's destined to become. Along the way, we see her battle everything from sea evils to slavery, crossing paths with icons from American history. Part history, part fantasy, this novel crosses genre as easily as it does time.
What do you want people to know right now?
Donate to Zero F's Given at zerofsgiven.online
About Anita Kopacz
Anita Kopacz is the author of the Simon & Schuster fiction novel, Shallow Waters. It is the second title that Charlemagne tha God will release on his imprint, Black Privilege Publishing on August 3, 2021. Anita is the former Editor-in-Chief of Heart & Soul Magazine and Managing Editor of BeautyCents Magazine. She is an award winning writer, a Spiritual Psychologist and a certified Tantra coach with a passion to see people thrive.
Anita created the Zero F's Given campaign to raise awareness and help victimized and disenfranchised populations heal from sexual trauma, find their voice, and reclaim their power. She has helped thousands of victims through her work with Zero F's Given and being on the board for the Center for Safety and Change. Through leading retreats around the world, working with private clients and storytelling, Anita fulfills her intention to awaken the divine simplicity, pleasure and joy in her life and others.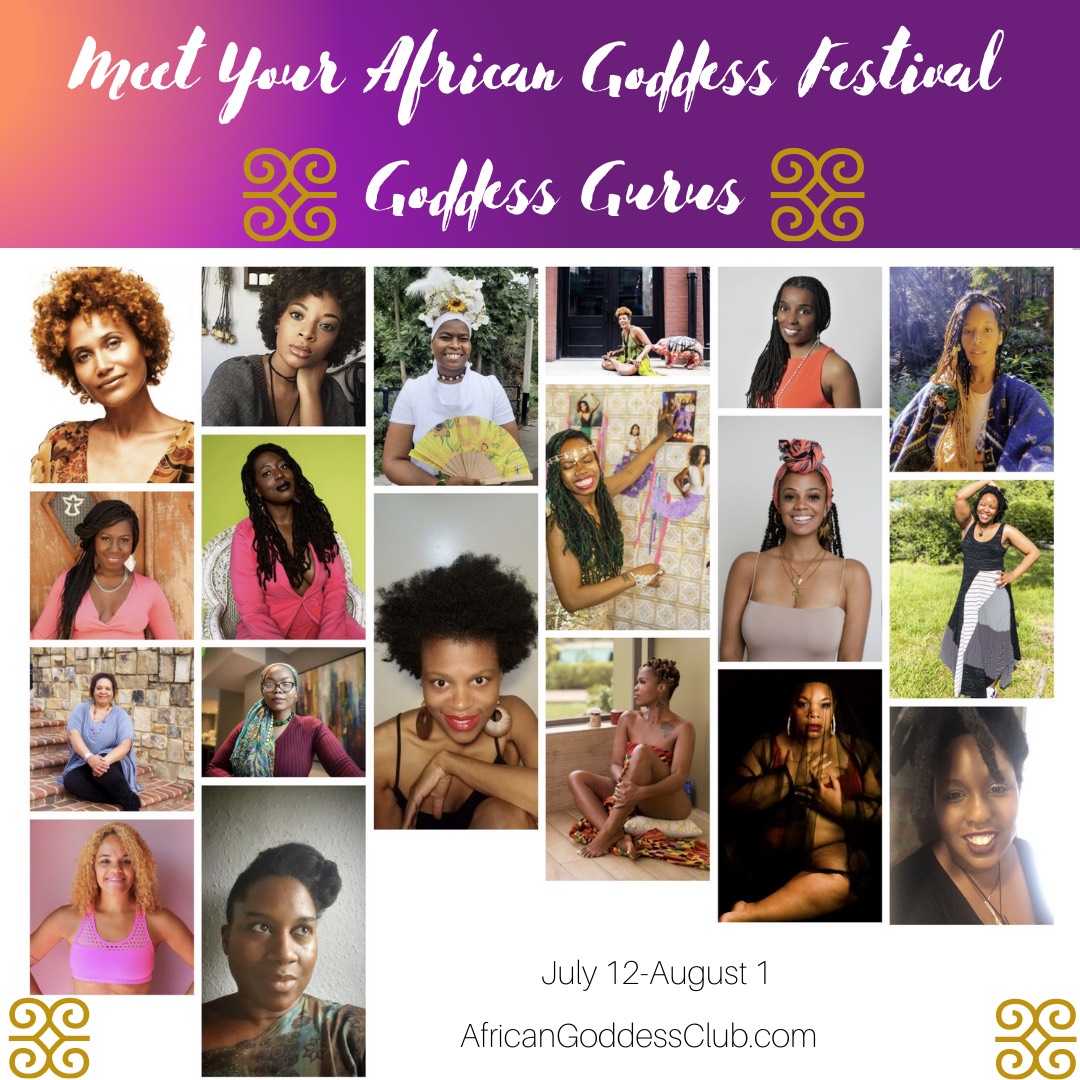 ---
About the African Goddess Initiation Summer Fest 2021
Here's how this free virtual event will unfold:   
From this Monday July 12th to August 1st, we will dance daily in the realism of the goddesses.
For the first 9 days, I will be going live on Facebook and Instagram — @HayHouse and @AbiolaTV.
PLUS every day you will be give another goddess lesson from the mystics I interviewed.
When you sign up at 
AfricanGoddessClub.com
, you will also receive a free 
Goddess Initiation Self-Love Starter Kit
.
---
Pin It