Greetings Gorgeous,
Here's your Sacred Self-love Supercharge Starter Kit… 
IMPORTANT NOTE: You must download each empowerment item separately. Either click on the photo or the link below each one to get your self-love goodies.
Thank you for joining the Self-Love Revolution AND being the kind of person who stands up for YOU!  I'll also be sending free digital care packages, helpful soulcare newsletters, and inspiration straight to your inbox.
Click the covers below to Receive, Receive, Receive…
For your convenience, I make the goodies available RIGHT HERE (↓).  
Hear US Roar!
Here is your kit…
Here's Abiola's Free Sacred Self-Love Kickstart Kit 
♥Your Sacred Breakthrough Self-Reinvention Workbook!

♥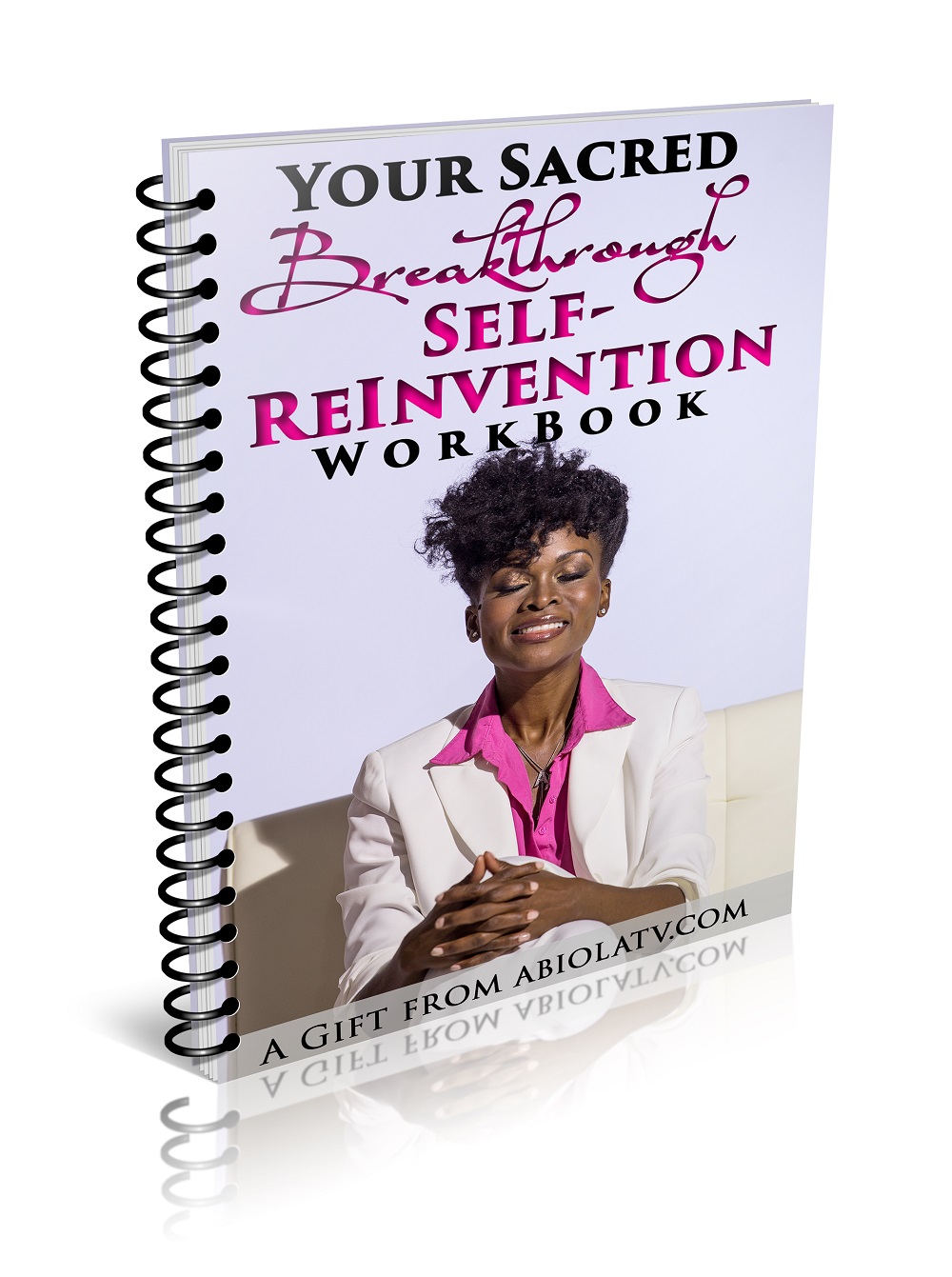 ---

♥

The Sacred Bombshell Handbook of Self Love Excerpt

♥

♥

Your Clean Eating 3-Day Jump Start Plan

♥

♥

Your Printable Daily Food Diary Page

♥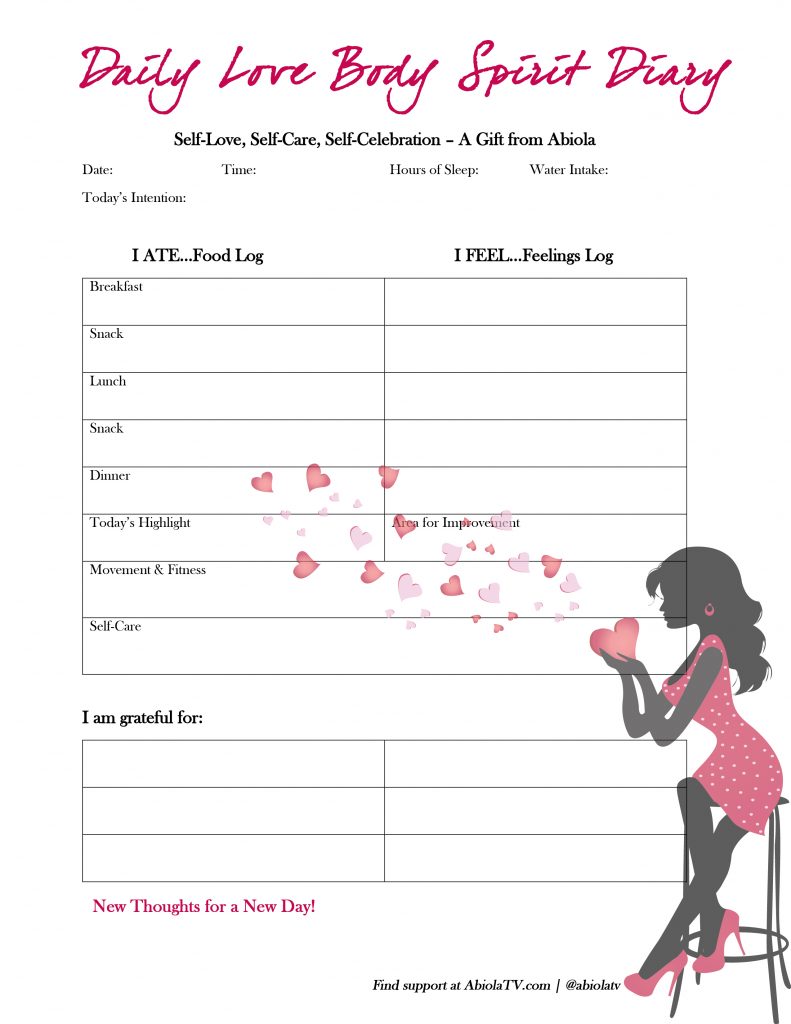 ♥

Your Personal Power Cheat Sheet

♥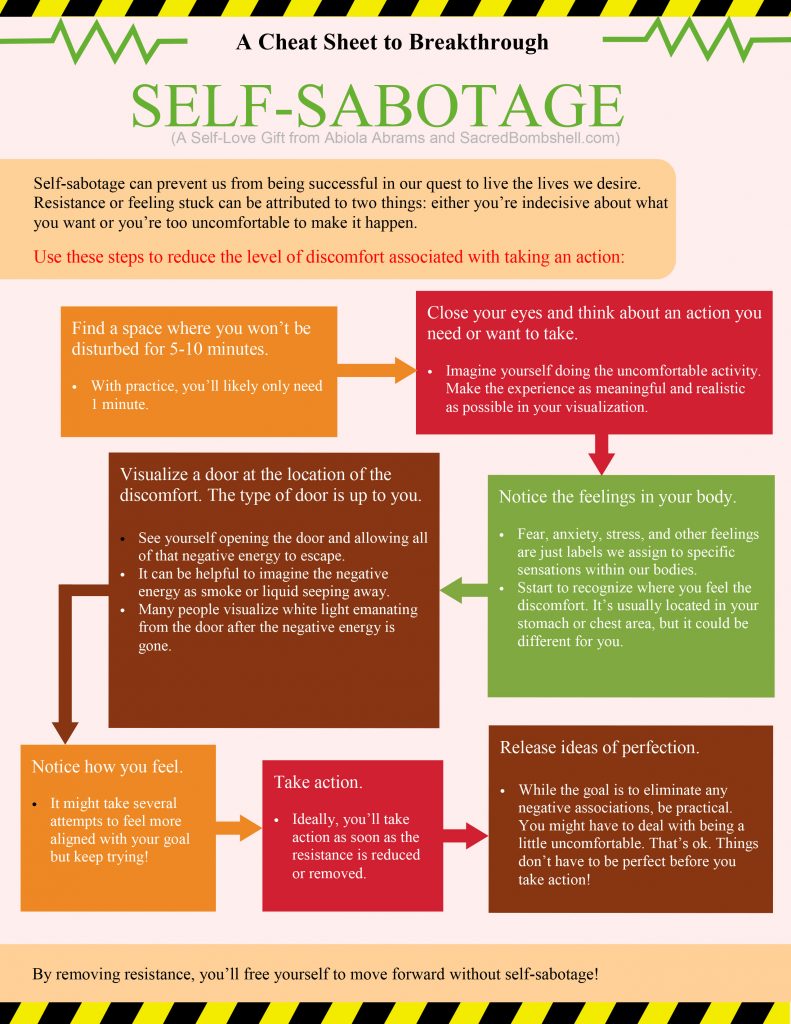 ---

♥

Your Power Affirmations for Powerful Love

♥

♥

Your Power Audio: You Are The One You Have Been Waiting For

♥
(28-Day Program Coaching Audio Excerpt.)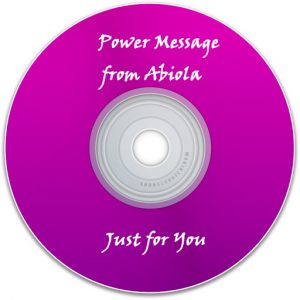 ---
PLUS something thrilling coming to your inbox soon!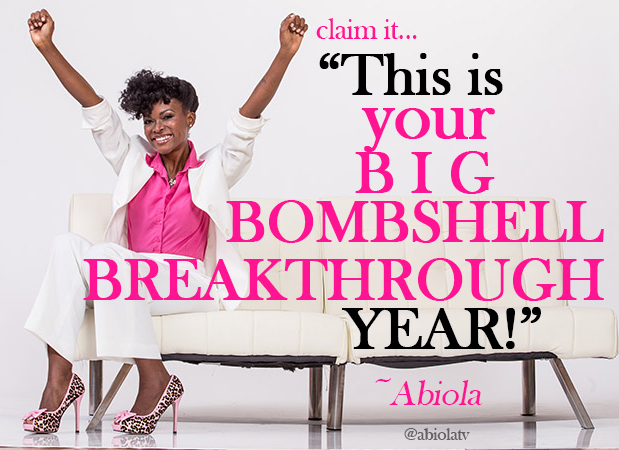 You will begin to receive my bursts of soulcare and inspiration in your email inbox.
Please add me, "Abiola Abrams," to your safe list (especially if you have Gmail) so that you won't miss a thing.
Passionately yours,



P.S. Don't worry, I will never spam you. 😉
---