"Where do you do your work as a writer?"
"How is a raven like a writing desk?" – Lewis Carroll, "Alice in Wonderland"
Here's my desk, or as they said in almost every episode of MTV "Cribs" (yeah, I watched), where the magic happens.


Hey Gorgeous,
So one of my sisters since Middle School, Cherise Davis Fisher, just launched a wonderful new website for her company, Scribe's Window. She's going to be sharing photos of writers working and requested mine. So, I'm sharing photos of my desk — because in part I misunderstood the assignment!
If you're a writer, then you definitely want to know Scribe's Window.
Scribe: (etymology) Middle English, from Latin scriba official writer, from scribere; to write; akin to Greek skariphasthai to scratch an outline; First Known Use: 14th century.
The Scribe's Window mission, according to her site, is "helping fiction and nonfiction writers express themselves more clearly, more honestly, and more powerfully through developmental editing, coaching, and workshops." Cherise began her career as the assistant to the Editor-in-Chief of Dell Publishing a month after graduating from Yale. Over the course of her twenty year career, she has shepherded several books to nationally bestselling status. Born in the Bronx, raised in New Jersey, and refined at The Brearley School, Cherise is a proud Montserratian and devoted mother/student of her daughters, Lauryn and Nina.
After you check out my desk, watch Cherise sharing some of her lessons on Sacred Bombshell Academy Online after the jump…

Presenting my desk top as of October 2014:
Table of Contents for the Desk of a Professional Self-Love Rebel:
My Osterley Filofax, HP Envy Laptop, pink and purple pens with copious mechanical pencils, mini altar with healing amethyst crystal, rock from a favorite location, mala prayer beads, "love" sculpted by my cousin Adana, Rasa Living Serenity soy candle and koh incense, pink and white Staples filebox, hot water and lemon with cinnamon sticks, half-gallon pink water jug, lots of notebooks as I still love thinking on actual paper, and Guyanese Girls Rock hat for Breast Health Awareness Month.
The desk itself is a farm house table from the 1940s gifted to me by my buddy Amos White V, an advocate for artists from way back.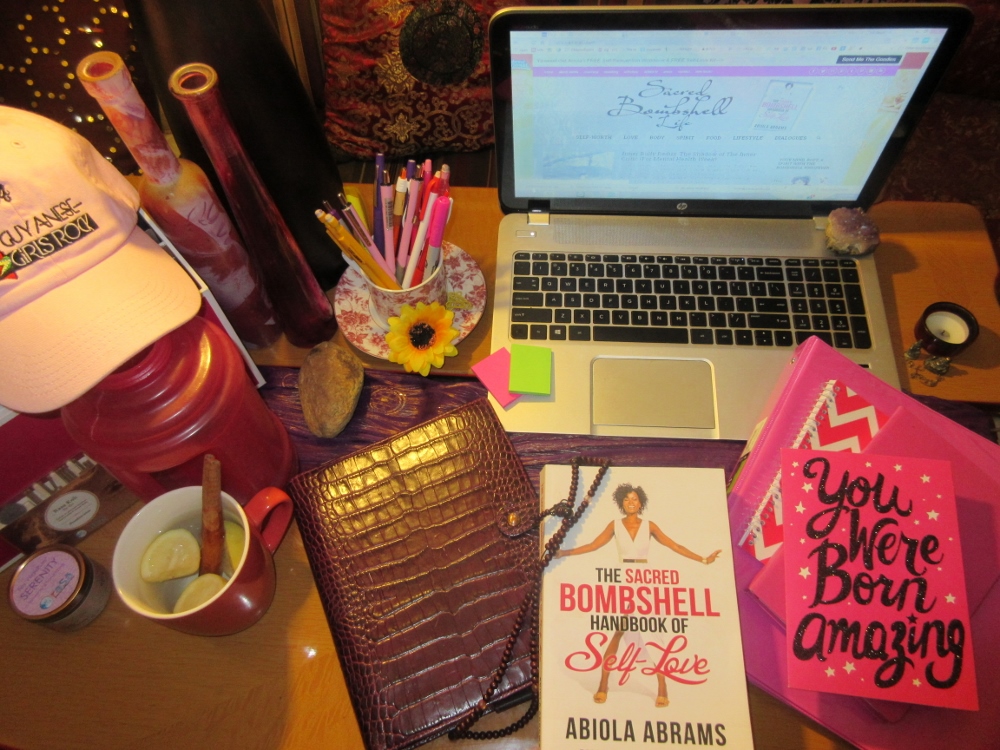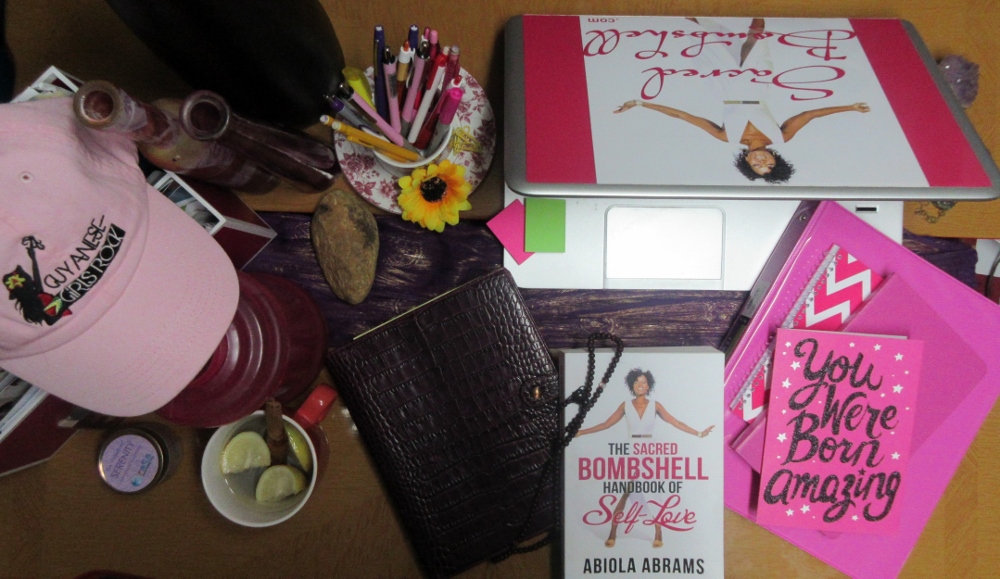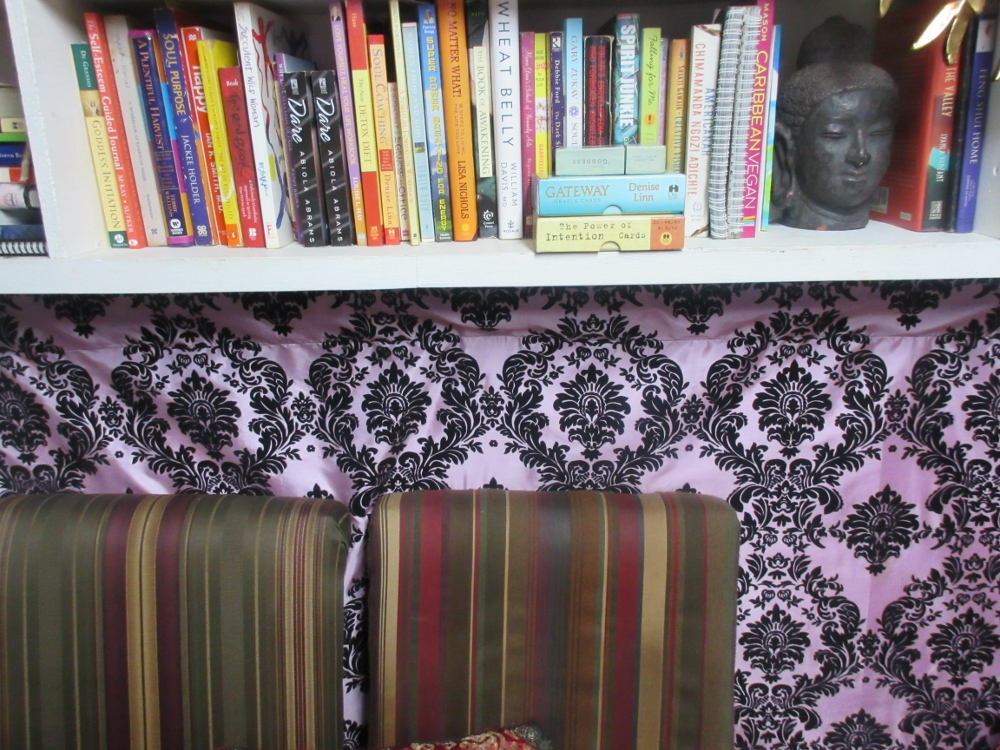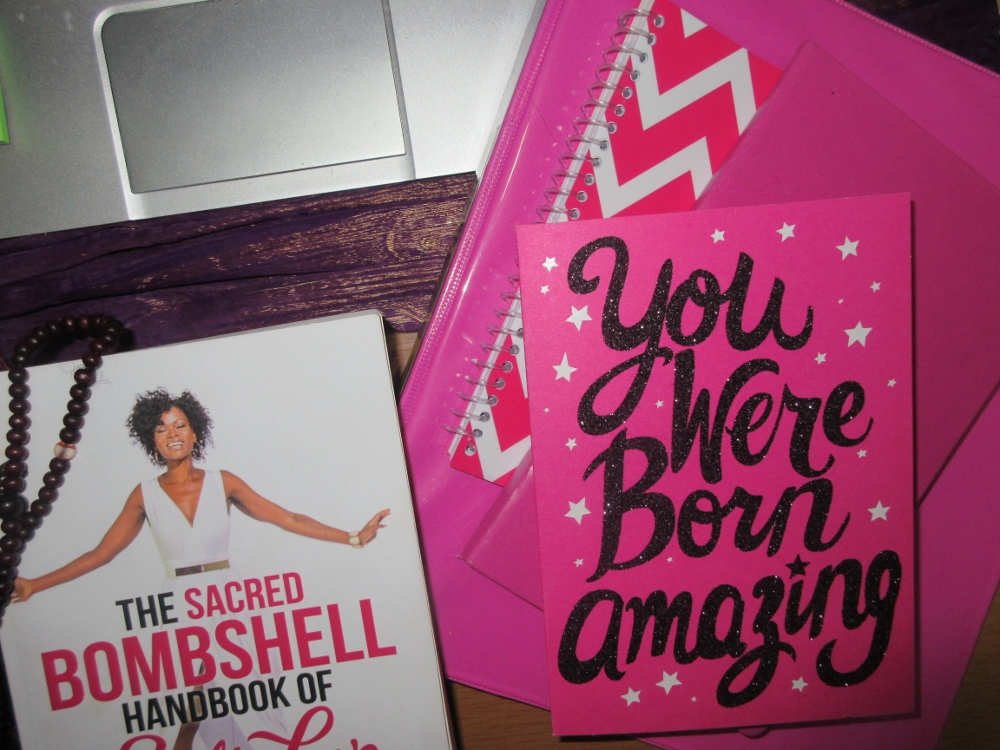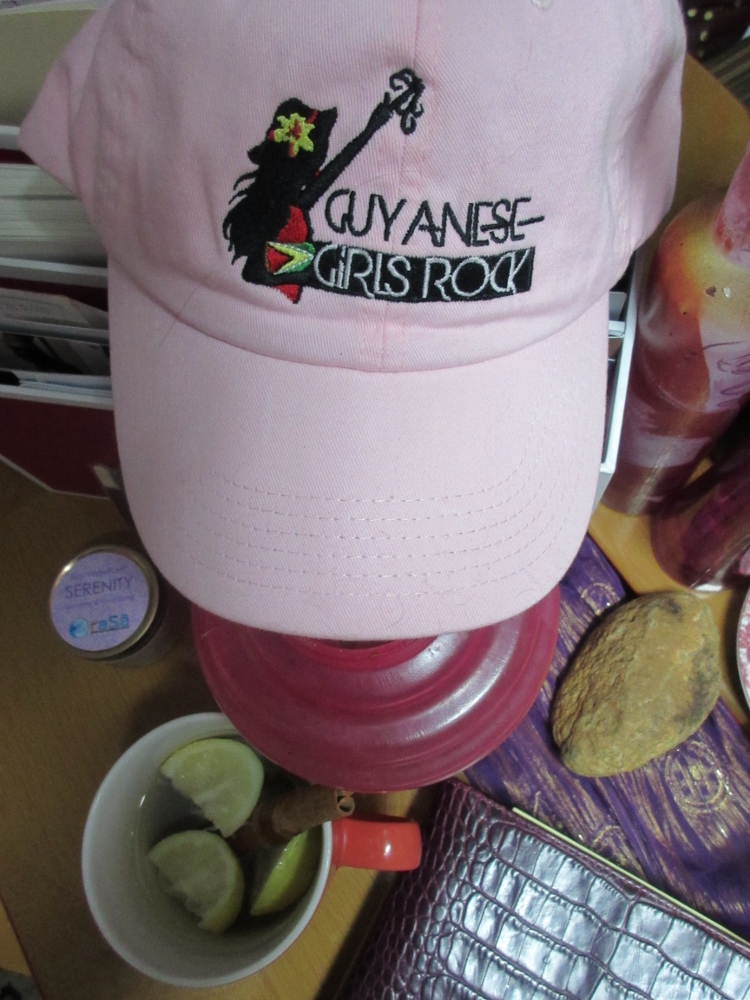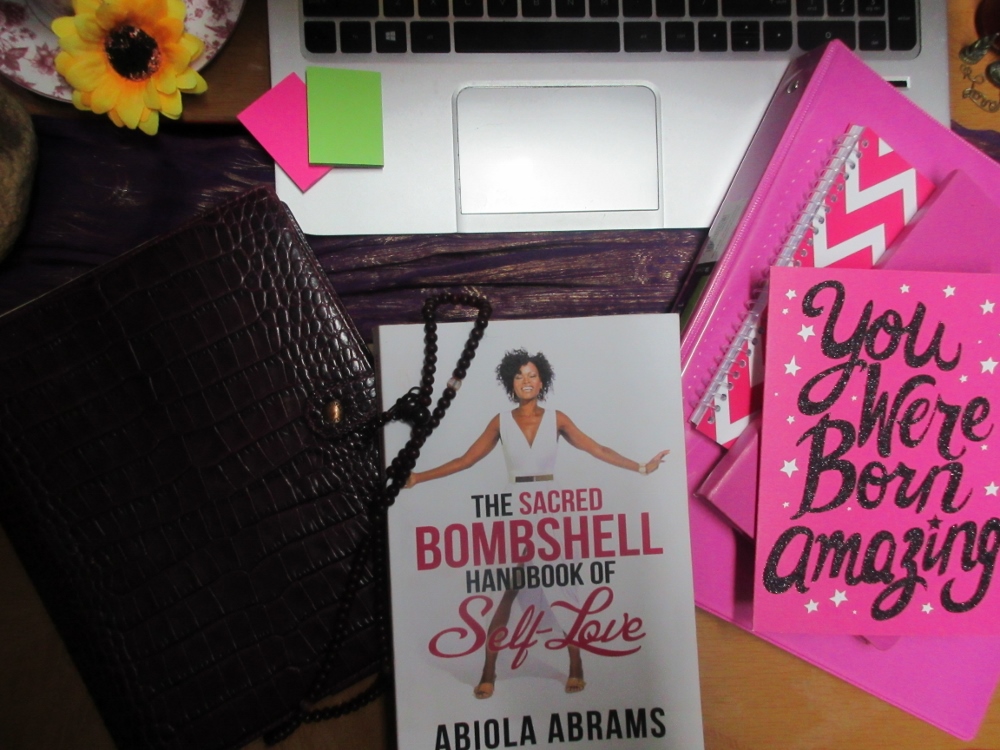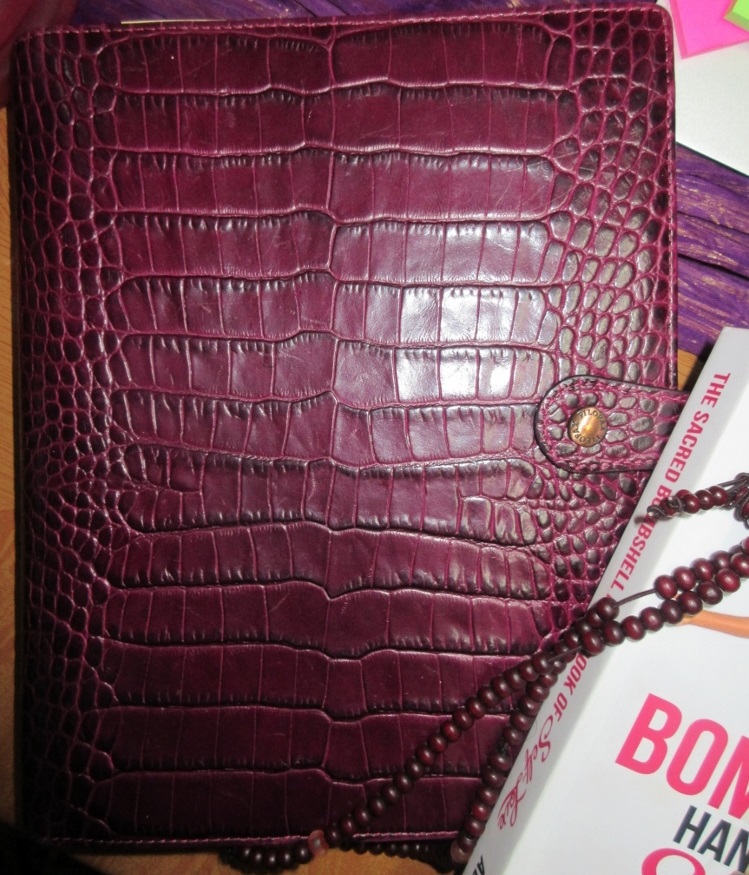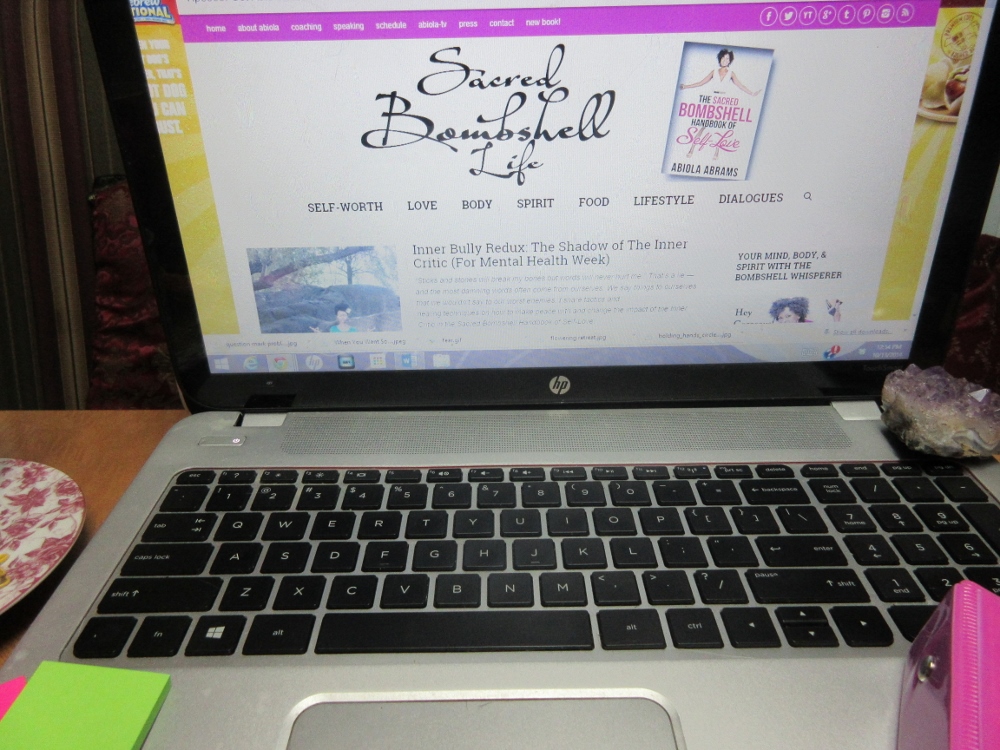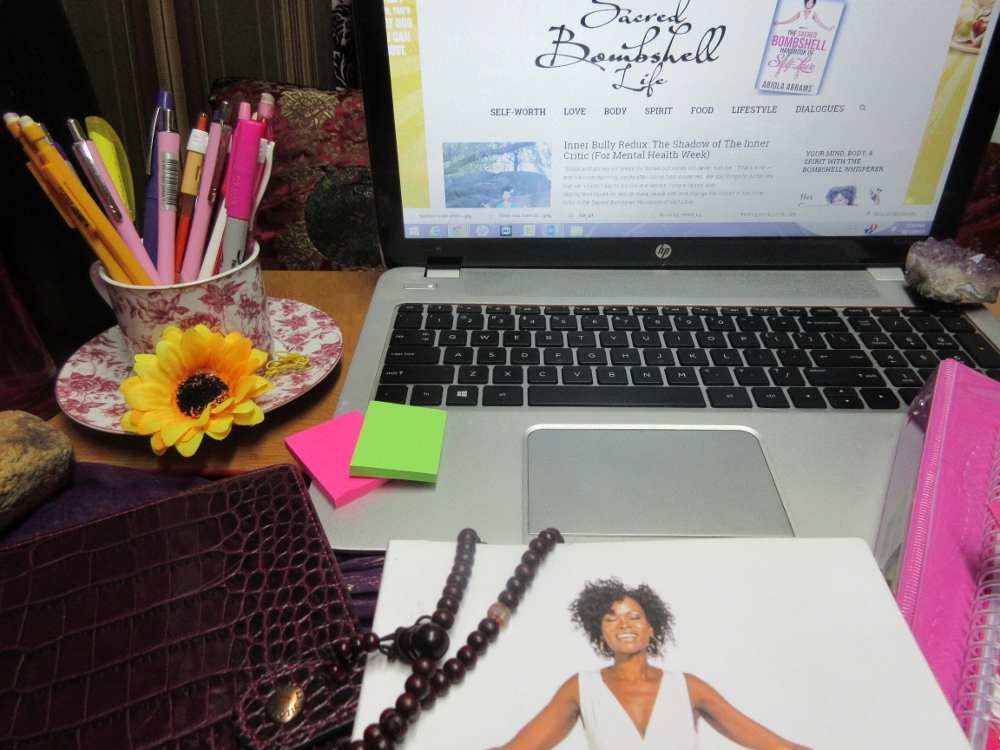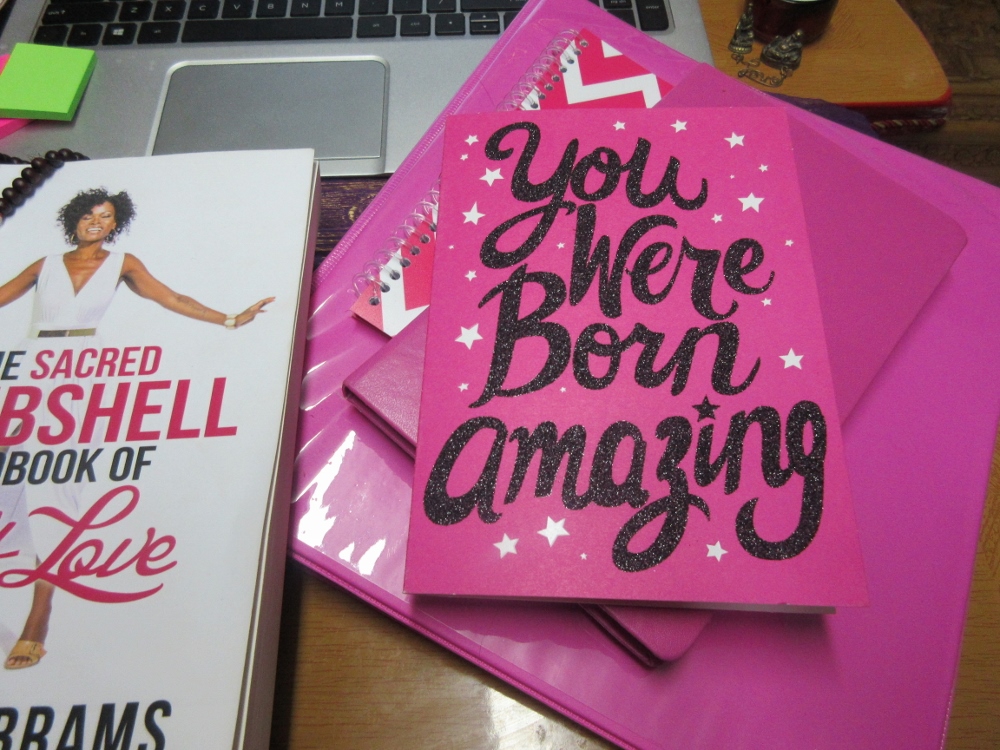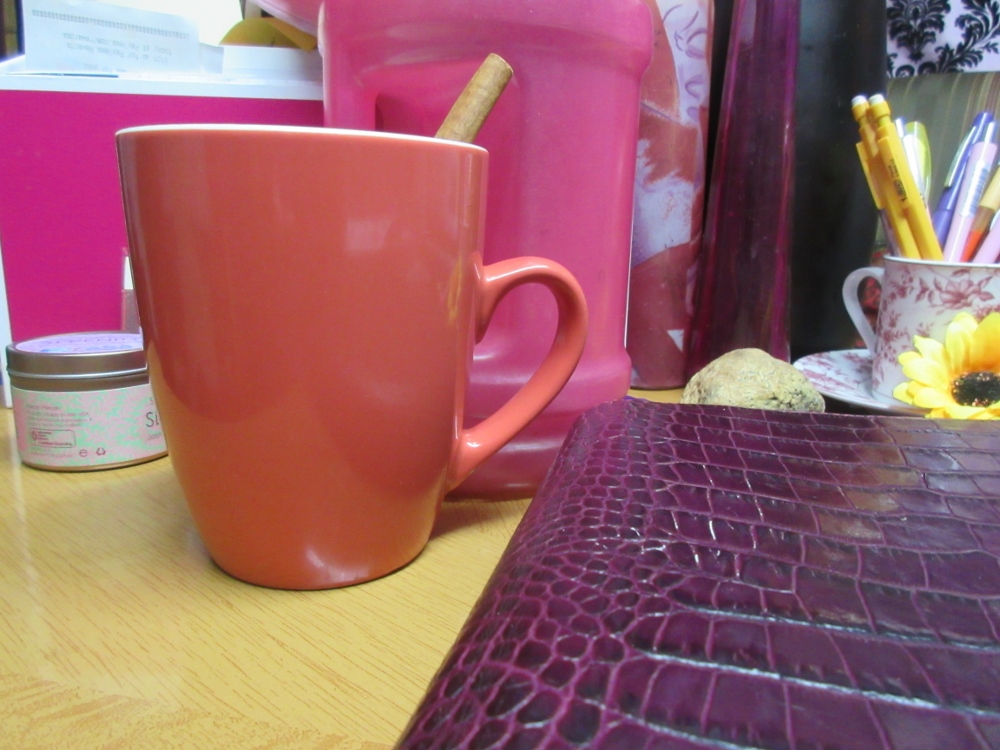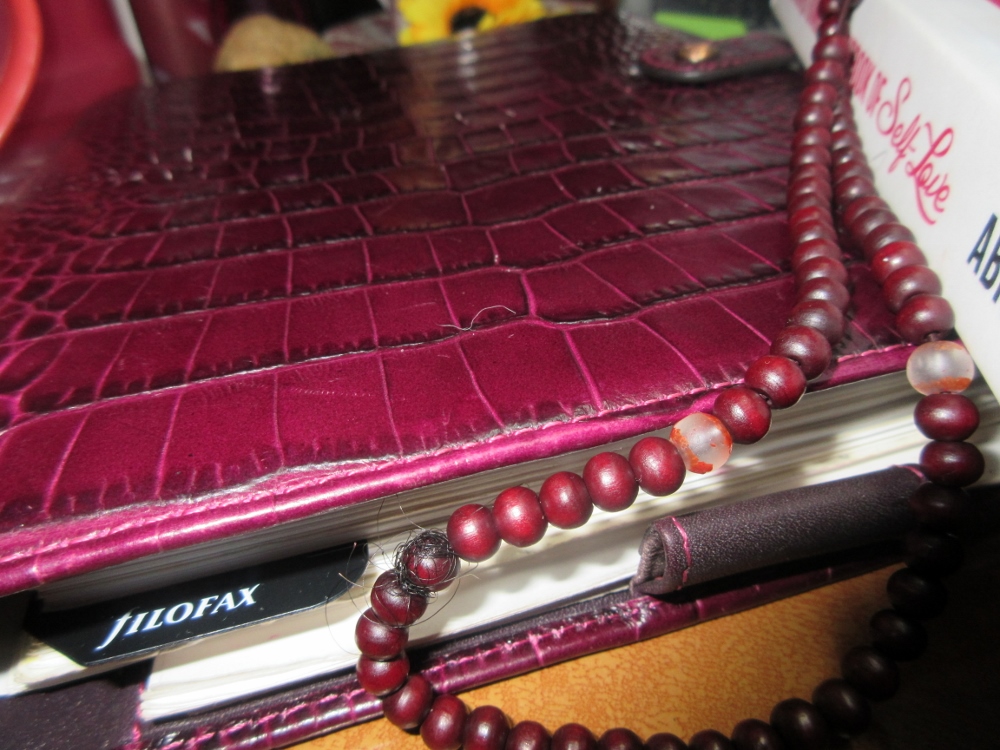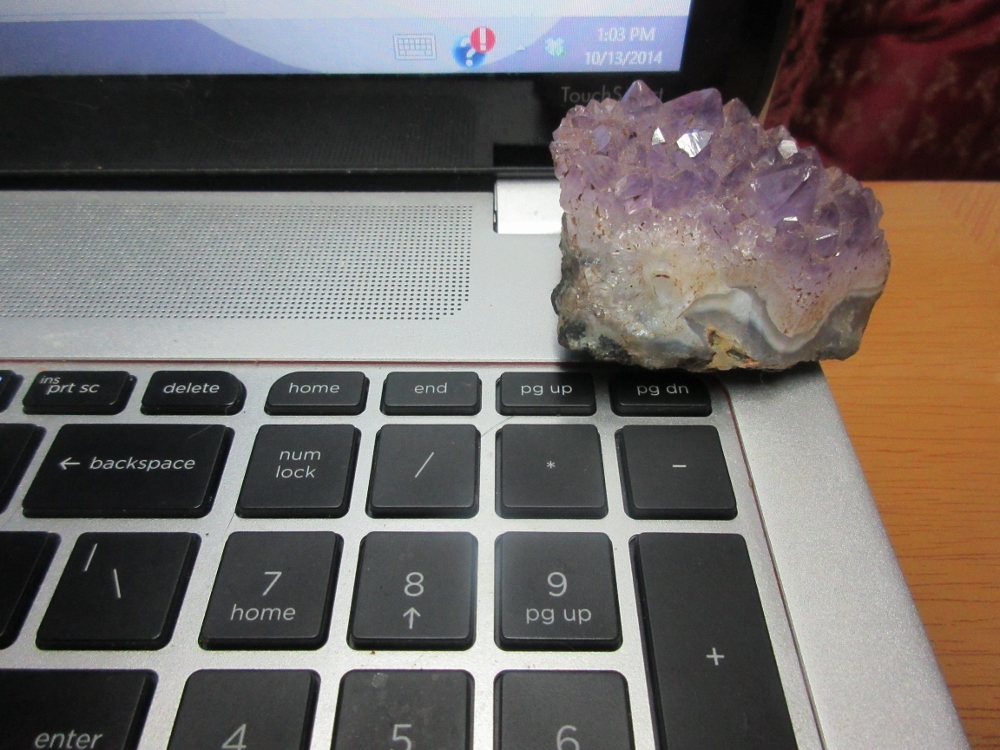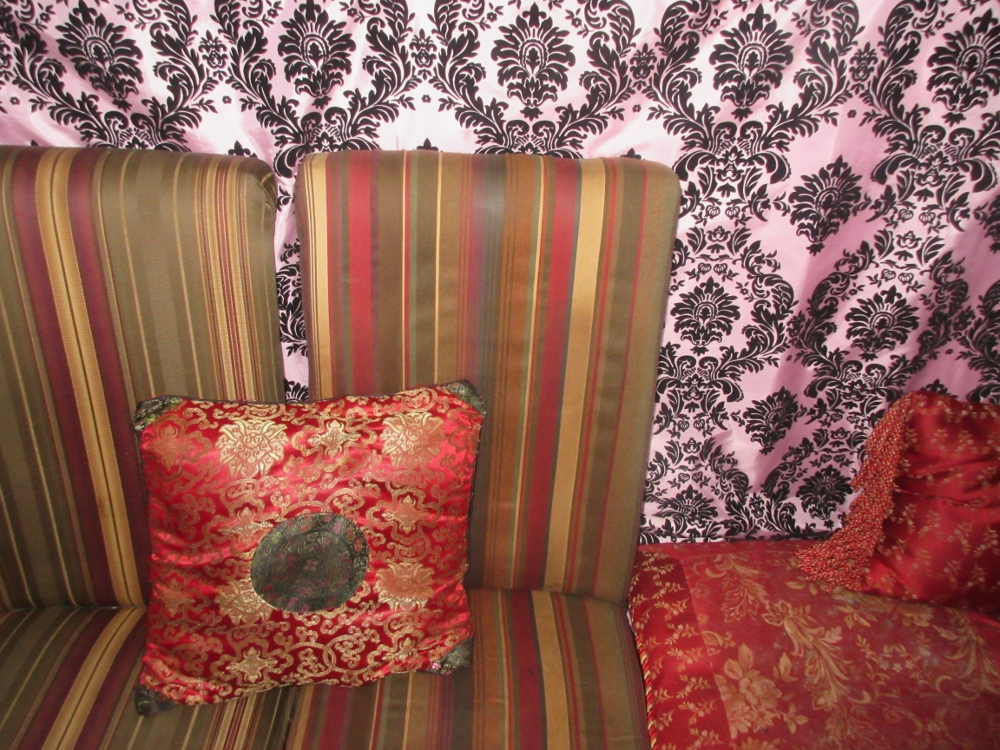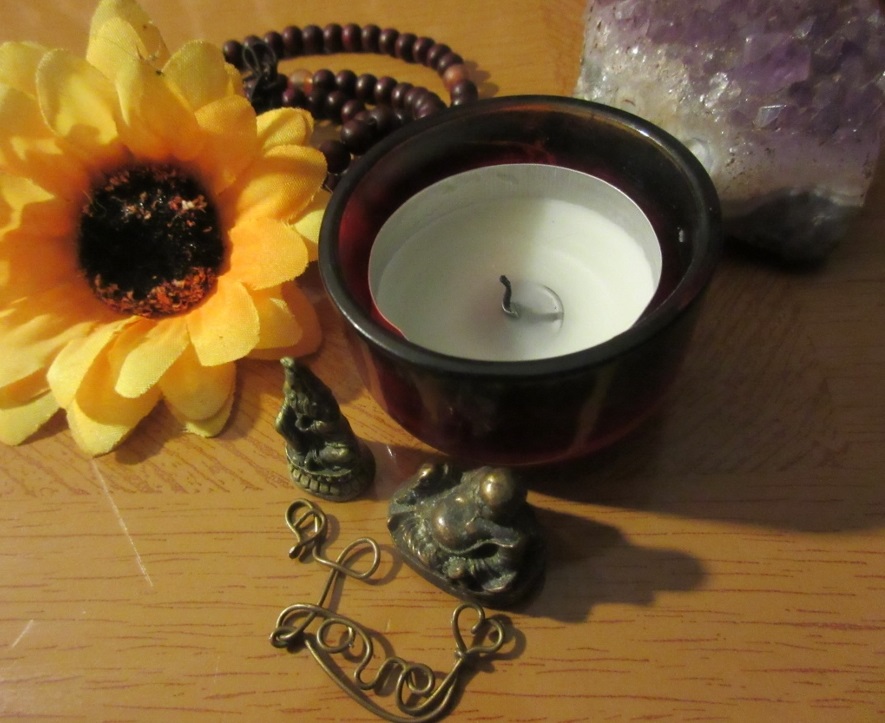 ---
Watch…

If you can't see the video above, please click to watch on YouTube.
---