I'm a Speaker at The Single Wives Club's BYOB, Be York Own Boss Business Summit in Atlanta.
About The Single Wives Club: "Est. 2011; Single women preparing to become wives while living happy, healthy, wealthy lives. #SingleWivesWeekend is October 17th to the 19th.
Single Wives Affirmation: I am living the wife life by welcoming opportunities for growth & self-development. Investing in myself. Focusing on the positive. Encouraging & supporting one another."
Greetings Gorgeous,
I LOVE the Sacred Bombshells over in the Single Wives Club Universe. These brilliant women have built a powerful brand, and this month they take their brand to another level. I'll be speaking at their BYOB: Be Your Own Boss Business Conference on Saturday, October 18th in Atlanta, Georgia. Find ticket information <here> or email info@TheSingleWivesClub.com.
Here's what their website says: "You deserve to live the life of your dreams! This luncheon will leave you feeling refreshed, renewed and ready to take over the world!! Why? Because you're going to leave with resources to create a more healthy, wealthy and HAPPY life for yourself! Our WERKshops include so much more than business tips, we're including sessions…"
Knowledgeable, and dedicated, Koereyelle DuBose is an educator and entrepreneur. In addition to founding The Single Wives Club, she is also host of a weekly Blog Talk Radio Show, R.E.A.L. Single Wives Radio and monthly web series where they Reveal Everything About Love. V. Taybron is a San Francisco native that decided to leave the nest to explore Atlanta, Georgia. She is the daughter of an old fashioned but loving Minister and has a bit of an old soul. V is the sassy co-host of R.E.A.L. Single Wives Radio and TV, she's affectionately known as the Queen of all things domestic, providing catering services for all Single Wives Club events.
I joined The Single Wives Club tonight on their #TalkTuesdays Instagram chat to take questions from their tribe.
Below you'll find the questions they told me resonate most with their tribe and my answers. Then, you can SCROLL DOWN and see our complete chat from Instagram.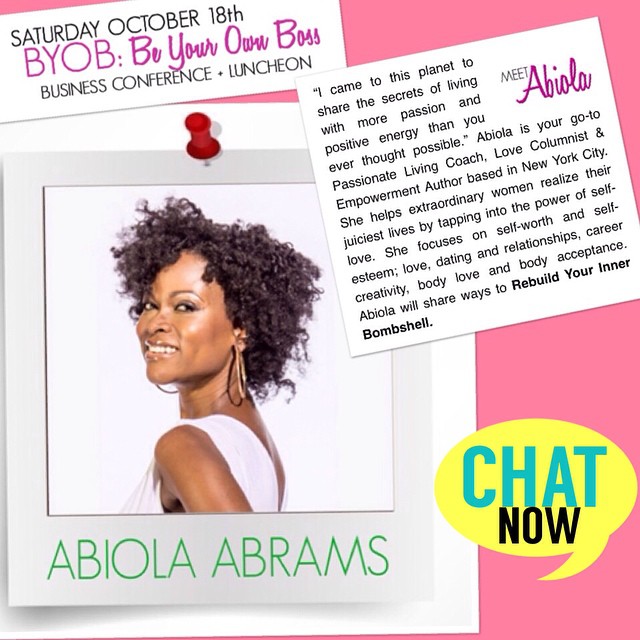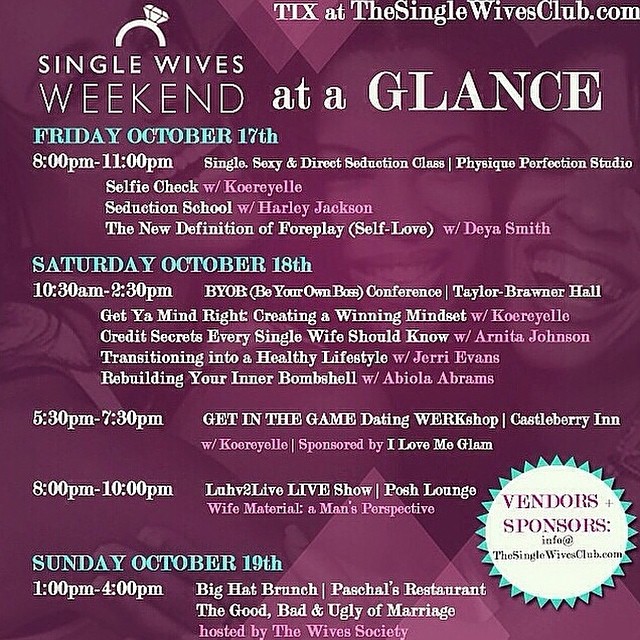 ---
Questions from the Single Wives Club Community
Q: Abiola, how should women rebuild after a break up?
ABIOLA: My work is primarily about helping women to reinvent themselves after life-altering shifts. We under-estimate the damage that a break up can do. I created the term "post-traumatic love disorder" to describe the condition many of us remain stuck in when we don't rebuild after a breakup.

For example, a cheating partner can leave you bitter, angry, and paranoid and then when you try to move forward you end up punishing your present for your past. If you don't heal your post-breakup issues you then can continue to attract the same person over and over again until those issues are healed. After a big breakup you need to sever all ties and move forward. No more phone calls, check-ins, texts, or anything. Maybe you can be friends in the future, but not immediately. Then you want to grieve — really grieve the loss. Let yourself be cared for by those that love you, and learn the lessons of the relationship.

Then BE GRATEFUL because something amazing is coming in your future. You just don't know it yet.
Question: How do you stay focused in your professional life regardless of turmoil in personal life?
ABIOLA: If you are dealing with personal turmoil, you need to really take good care of yourself so that you don't end up completely deleted. I would recommend that you adapt self-care practices like meditation, working out, and journaling. ALSO don't be afraid to GET HELP. Invest in therapy, coaching, or counseling to help you remain focused. We don't get help nearly enough. You're not a robot. You are a flesh and blood woman, a Sacred Bombshell. Stop acting like a scared bombshell instead.

Also, very important — do not bring your personal dramas into the workplace! That would be a #bombshellfail.

I write about this a lot in my new book, The Sacred Bombshell Handbook of Self-Love.
Question: When it comes to career creativity, how can someone take her career in a new direction?
ABIOLA: I am giving away a free workbook on Sacred Self-Reinvention and this is definitely about how to reinvent yourself. You can take any career, add your passion to it, and take it into a new direction. Think outside of the box of what traditionally happened in your career. If you're unhappy as a 4th grade teacher, for example, maybe you can write children's books, or create a curriculum for kids online. Think about how you can infuse whatever you're doing with passion and take it  In any career: ask yourself, what do I want to say, who do I need to say it to, why I am most qualified to do this work, and why is it needed at this time?
Question: What is the importance of self-love and its effect on your career/business?
Abiola: There is a Self-Love solution to EVERY problem. Self-love and narcissism are not the same thing. A woman who loves herself will make choices in her career from a place of strength not weakness. A woman who loves herself will notice when she is afraid and will keep moving toward her highest and best good. A woman who is self-loving will have the courage to say yes and no when she means it, rather than being a people-pleaser.

Self-love helps us make confident decisions. This is critical in any business arena. Loving yourself will help you to remember that no one is truly your competition. They may be doing similar things but you are in a lane all your own when you are focused on your purpose — not anyone else's.
Question: How can someone gain confidence and become a sacred bombshell?
ABIOLA: "Faking it til you make it" is not the same as self-confidence. Being rude and nasty to other people under the label of boss is not confidence. A Sacred Bombshell is confident because she has #FAITH and knows that the same thing FORCE that created the oceans created her.

Having the confidence to step into your greatness is the greatest gift you can give yourself. You do that by being yourself. As the saying goes, "What they think of you is NOT your business."

I define a Sacred Bombshell as a woman who loves, honors, and cherishes herself unconditionally, mind, body, and spirit. That means loving yourself through your eff ups and mistakes. That means loving yourself enough to walk away when the relationship, job, or whatever isn't working. That means loving yourself enough to feed your mind, body, and spirit with only the best.

The people who allow into your life and body, the food you eat, and the choices you make are all a reflection of how much you love yourself.

Right now I have women's empowerment retreats planned in NYC, Mississippi, DC, and Philadelphia. Remember to live like you mean it. Your one sacred bombshell beautiful life is worth IT!!
---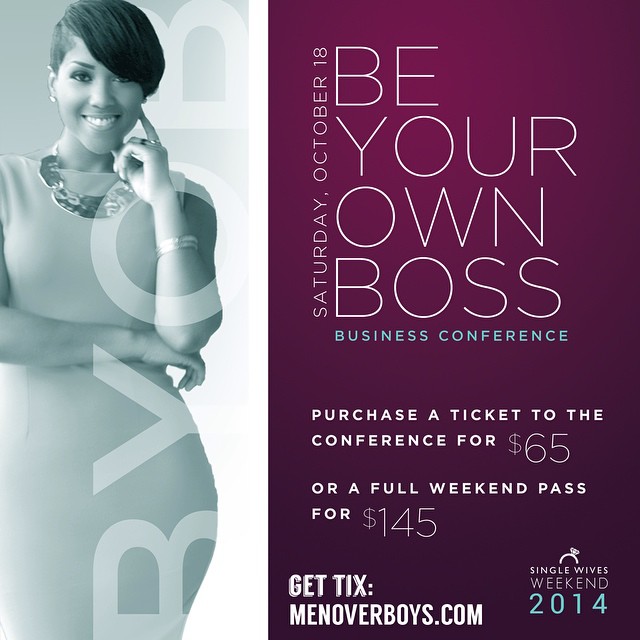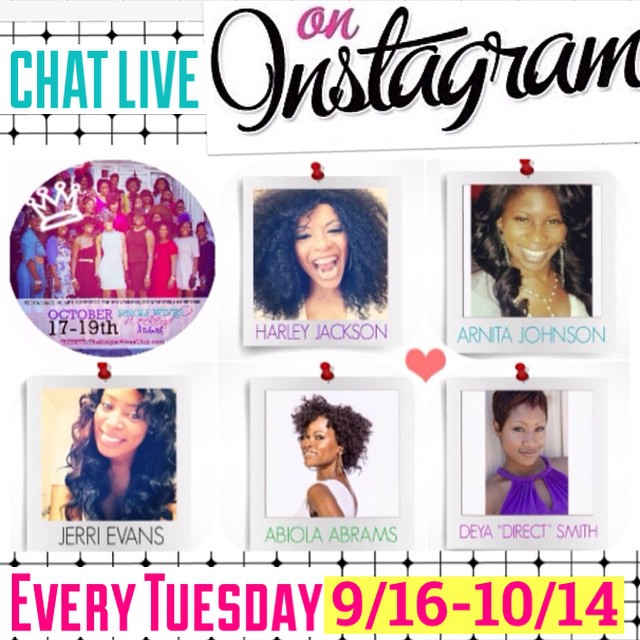 ---
Sacred Bombshell Self-Love Instagram Chat with Abiola

---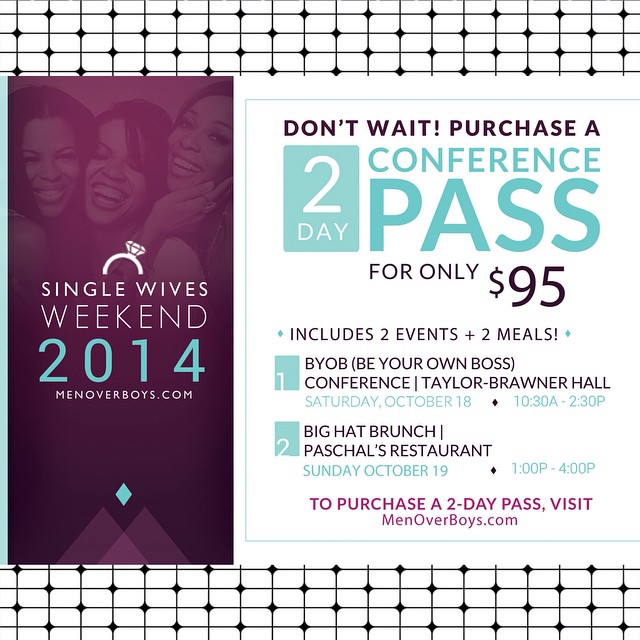 ---