---
"If you are not enough for yourself
you will never be enough
for someone else."

–Rupi Kaur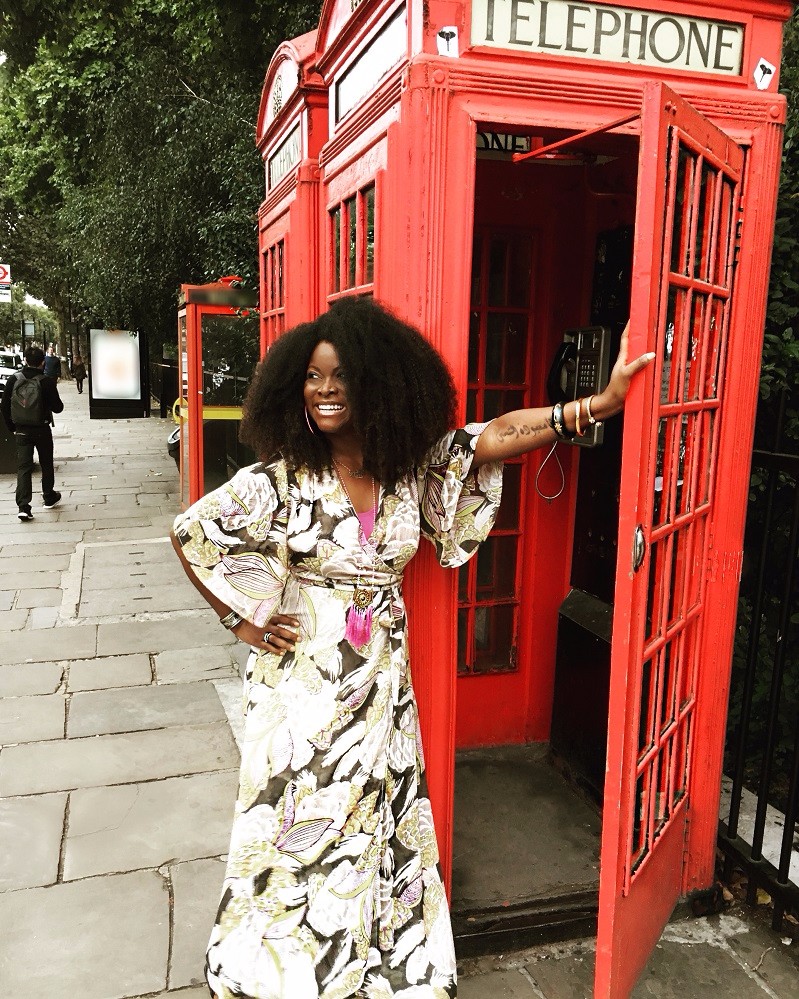 CLICK HERE TO LEARN MORE ABOUT THE FREE SUMMIT
Hey Goddess,
How did you feel when you woke up this morning?
Did you spring out of bed EXCITED to start the day or are you feeling blah and frustrated about having to do something you don't want to do – like go to a draining job or run a business that isn't fueling your soul?
After a pretty MISERABLE 2016, I have had the most AMAZING year.
Every morning I find myself waking up before my alarm — ready and excited for the day.
Last week, speaking and teaching in London, I barely had any jet lag because I am running on the THRILL that I am answering my calling and being paid to serve the most wondrous tribe of human beings on the planet.
Today, recording dialogues with badass goddess master gurus on building your tribe, spiritual selling and marketing your mission for my podcast and upcoming Rich Goddess Spiritpreneur Accelerator literally feels like PLAY.
Actual sacred, fun and magical play…
SO I HAVE TO ASK AGAIN…
Did you spring out of bed eager to start the day today?
Or are you feeling frustrated about having to do something you don't want to do – like go to a draining job or run a business that isn't fueling your soul?
Or maybe you feel nervous about doing something that IS more natural and fulfilling for you because you are worried you may mess it up, not make enough money or just won't be good enough.
You feel resistance, and go into a mental dialogue about it.
NEW Free, FREE, Free ONLINE Master Training
Join ME with 25 Amazing women who are ROCKING it!

Some part of you is excited about what 2018 holds and is in a full-on "YES" to it, right?

THEN another part of you is GREAT at coming up with new (old) REASONS (aka EXCUSES) to put it all off.
Here's an exciting chance to break through your FEAR and take back the reigns of your life, once and for all.
Join me, guru Wendy Collier and 28 other BADASS experts for a >>> FREE Online Training & Gift Giveaway: Ticket To Freedom <<< where you will discover how to uncover and monetize your deepest passions so you can do work that really matters to you.
You will learn proven strategies and success principles you can implement immediately to support you in doing work that fully aligns with who YOU truly are and makes you great money.
You will also receive 25+ yummy and abundant free gifts that in total, are valued at over $15,000 – each of which is specifically designed to give you steps toward doing work that really matters to you and FIRES YOU UP.
You can listen to these juicy 30-40 minute master sessions on-the-go while you are walking, driving, cooking, etc.
Each one is co-led (with Wendy Collier) by world-renowned speakers, coaches, authors and teachers (including me).
This is for you if you are a GODDESS who:
Wants to make money doing work that lights you UP deep within.
Yearns for the freedom to do work you LOVE – work that is 100% in sync with who you are AND brings in a healthy income.
Craves flexibility in your schedule to set your own hours, travel, be with your kids and work from anywhere.
Is feeling 'the call' and tired of holding herself back from her fullest potential.
Wants to stop the wondering about whether she could be successful running her own business and just do it.
I understand, this can all seem like a far away dream when you are feeling stressed and anxious about the demands of the day. You may even feel disappointed with yourself that you haven't done anything of real significance to make the changes you have been longing to make, like starting or growing the business of your dreams. Or perhaps everything you have tried just isn't working and you're just tired.
There's no shame in this.
It's tough to shift your dreams into actual plans when you have so many responsibilities.
You have errands to run.
You have to please the boss.
You need to get out of debt.
You need to take the kids to school.
You have to get organized and clear.
You need to get that certification before you get started.
You need to run the life you have right now.
…and then you realize that you've been feeling this way for y e a r s.
YEARS…
And you wonder what happened?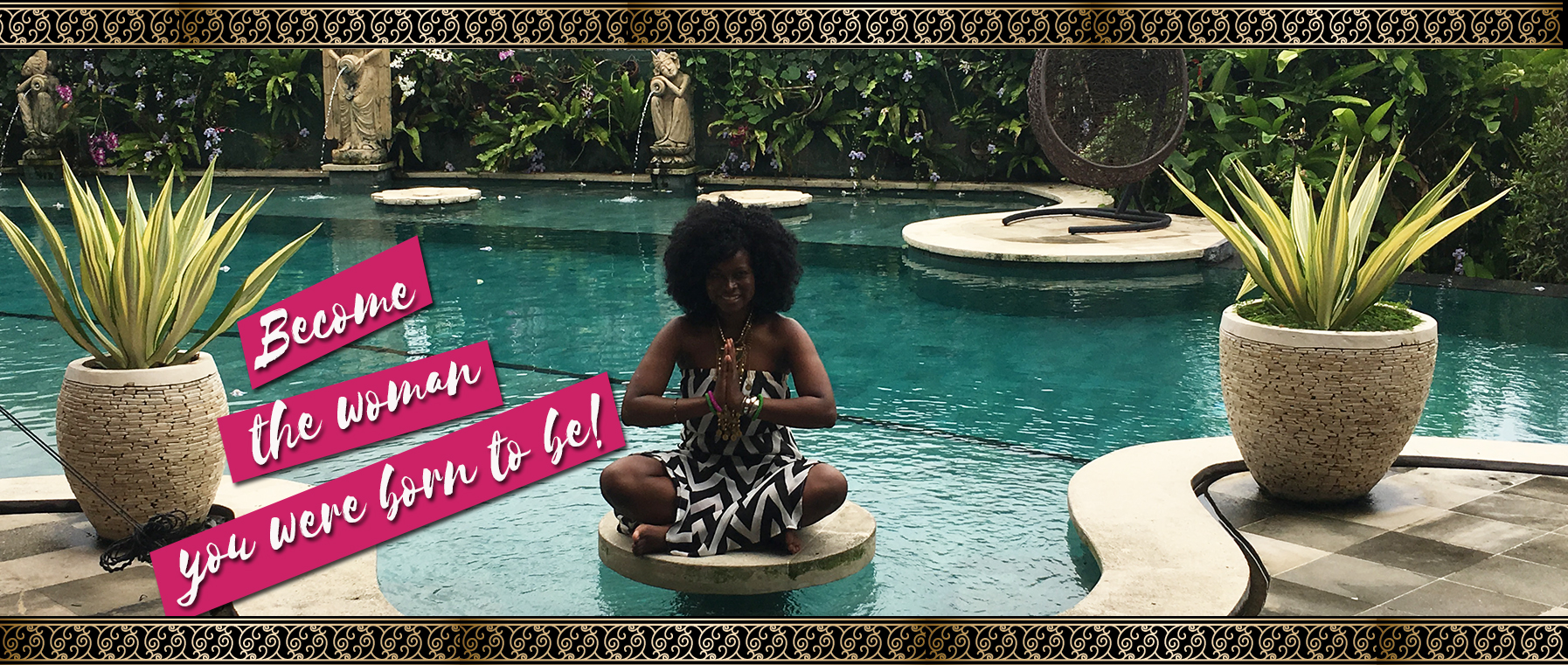 The life you thought you would be leading at this point doesn't match up, at all, with what is actually happening right now and for some reason, you can't seem to get yourself out of it.
Money needs to be made, family and friends require time and attention, and by the time your head hits the pillow at night, you definitely don't have the energy to create a plan for something new (even if it's what you really want.)
And then the INNER BULLY or SPIRITPRENEUR SLACKER voice starts up in your mental dialogue telling you to just go to sleep and worry about your dreams later. It's telling you that those dreams of success, passion, and fulfillment aren't realistic for you. Others can experience that level of happiness, but not you.
And you believe it.
I get it, my love.
There was a time (not too long ago) I wasn't sure it was possible for me either.
I spent most of my life having NO CLUE how I could make money doing something I was really passionate about.
Real talk, my goddess….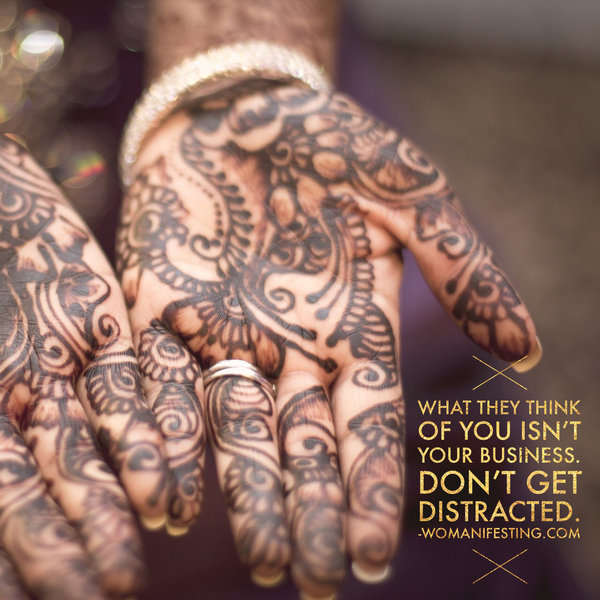 Everything changed though, when I made ONE BIG DECISION.
The decision was that I was DONE feeling anxious, confused, sad and unfulfilled.
I didn't know how it would happen or what I was going to do, I just knew something seriously had to change and you know what – once I had the right tools and mentors AND I TOOK INSPIRED ACTION, it did and that is exactly what happened for every single one of the experts on this event – all of whom are now living from that space of freedom and joy.
Together, we are lighting the path for you to get there too.
That is why I am sharing this gorgeous GODDESS digital event with you. It's FREE and it will help you make the change you are yearning to make in your life's work, right now.
During Ticket To Freedom: Online Training & Gift Giveaway, you will learn how to uncover and monetize your deepest passions so you can do work that really matters to you.
You can listen to these FREE 30-minute training sessions at home in your cute PJs with your favorite cup of tea, on the run, in the car or walking the dog. You'll be doing this with thousands of other women across the world too.
Imagine THIS is the MOMENT you finally breakthrough.
Imagine THIS is the TIME you decide to FINALLY choose faith over fear and commit to learning how to be successful doing work that really matters to you.
And there is zero cost to you.
(Hello – a goddess no brainer!)
Ready? Set! Be seen, be heard, be a movement…

P.S. I know you have a lot going on PLEASE, don't let this special invitation pass you by without doing anything.
You deserve a chance at being truly HAPPY doing work that really matters to you – living FREE from the inside, out.
Join me and thousands of other women here >>> Ticket To Freedom: Free Online Training & Gift Giveaway <<<
Free to be YOU. Free to rock your mission. FREE to tap into your ABUNDANCE…