SPIRITUAL SUCCESS CALL APPLICATION
Hey Goddess!
You are a thought leader and change maker. It is time to stop playing small and step up into your full power.I work only with a handful of select 1:1 clients because I invest a lot of time and energy in my private clients. (I am most likely your favorite coach's coach!)
This is your time. If you want to take your coaching, healing or creative business to the next level, build an empire and build your own premium clients with premium rates, then please apply for my private coaching program.
I am looking for highly engaged clients who are willing to do the work and take inspired action. If you are unwilling to step beyond your comfort zone and dare to rise higher, then you are not yet ready for this opportunity.
Whether you're just getting started or are already in business, please complete the application form below, and a member of my team will be in touch. Feel free to send questions to my assistant at yeswecan@WomanifestingU.com.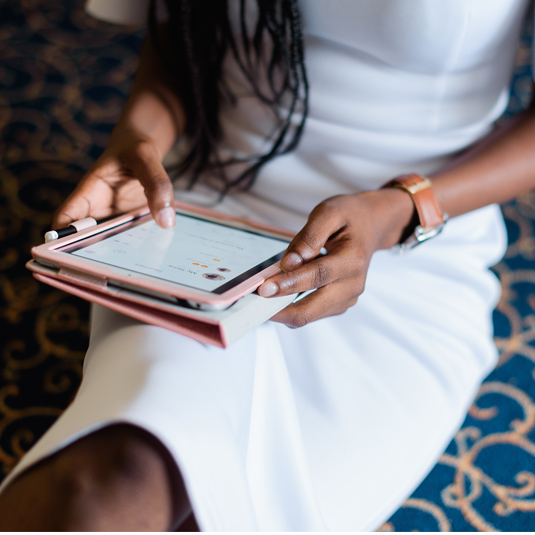 SPIRITUAL SUCCESS CALL APPLICATION
Fields marked with an * are required.