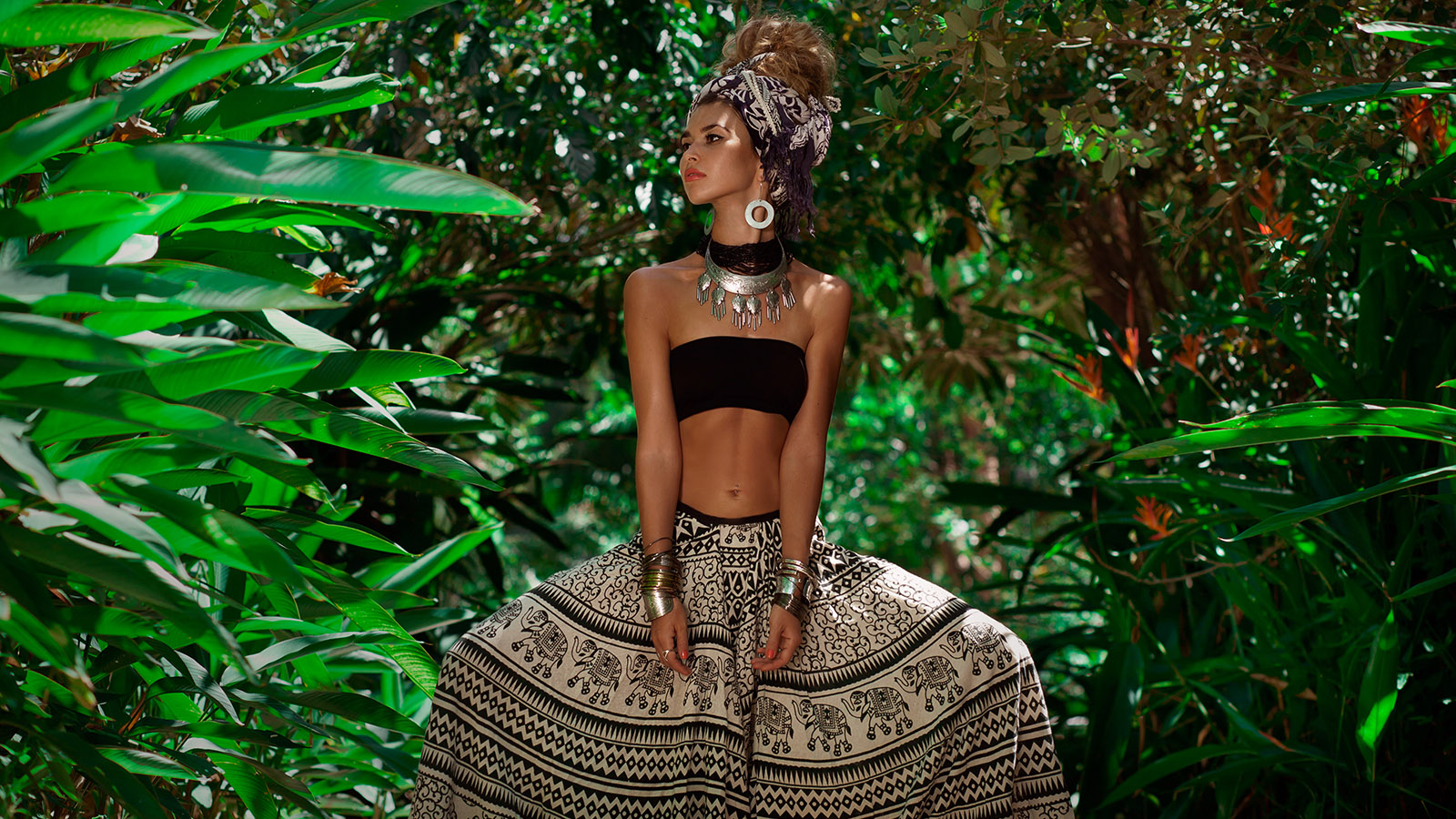 Womanifesting!
GODDESS
MANIFESTATION
CARDS
>>> NEW GODDESS AFFIRMATION CARDS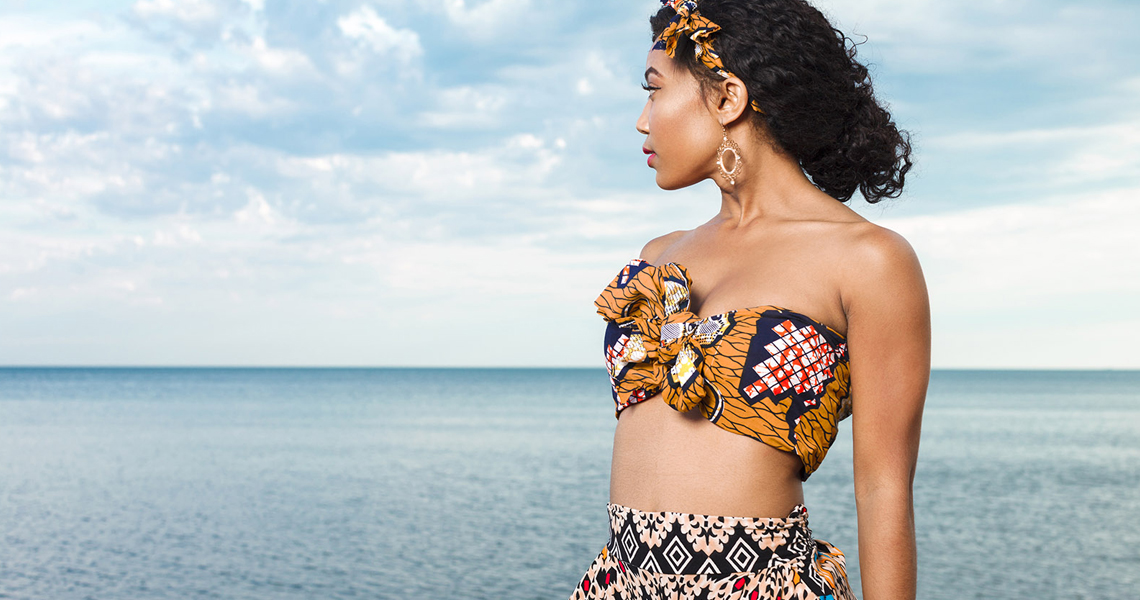 "Your soulmate couching clients are
waiting for you!" - Abiola Abrams
THE COACHING
BUSINESS
IN A
BOX KIT
>>>LEARN ABOUT THE GURU COACHING KIT
"Loving yourself is a revolutionary
act." -Abiola Abrams
THE SACRED
BOMBSHELL
HANDBOOK of
SELF-
LOVE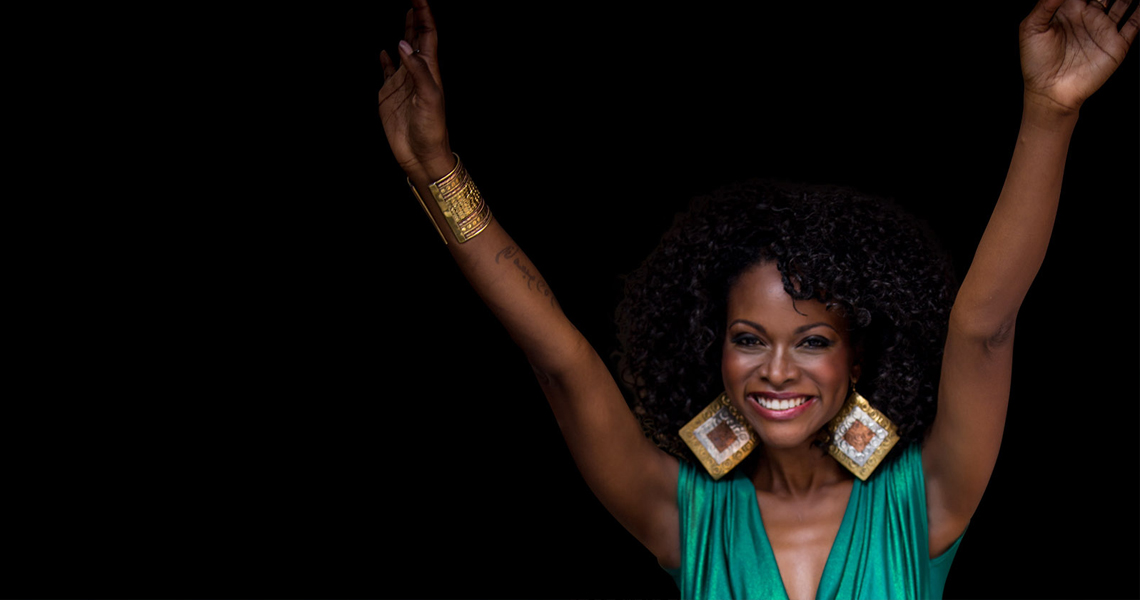 >>>LEARN ABOUT THE BOOK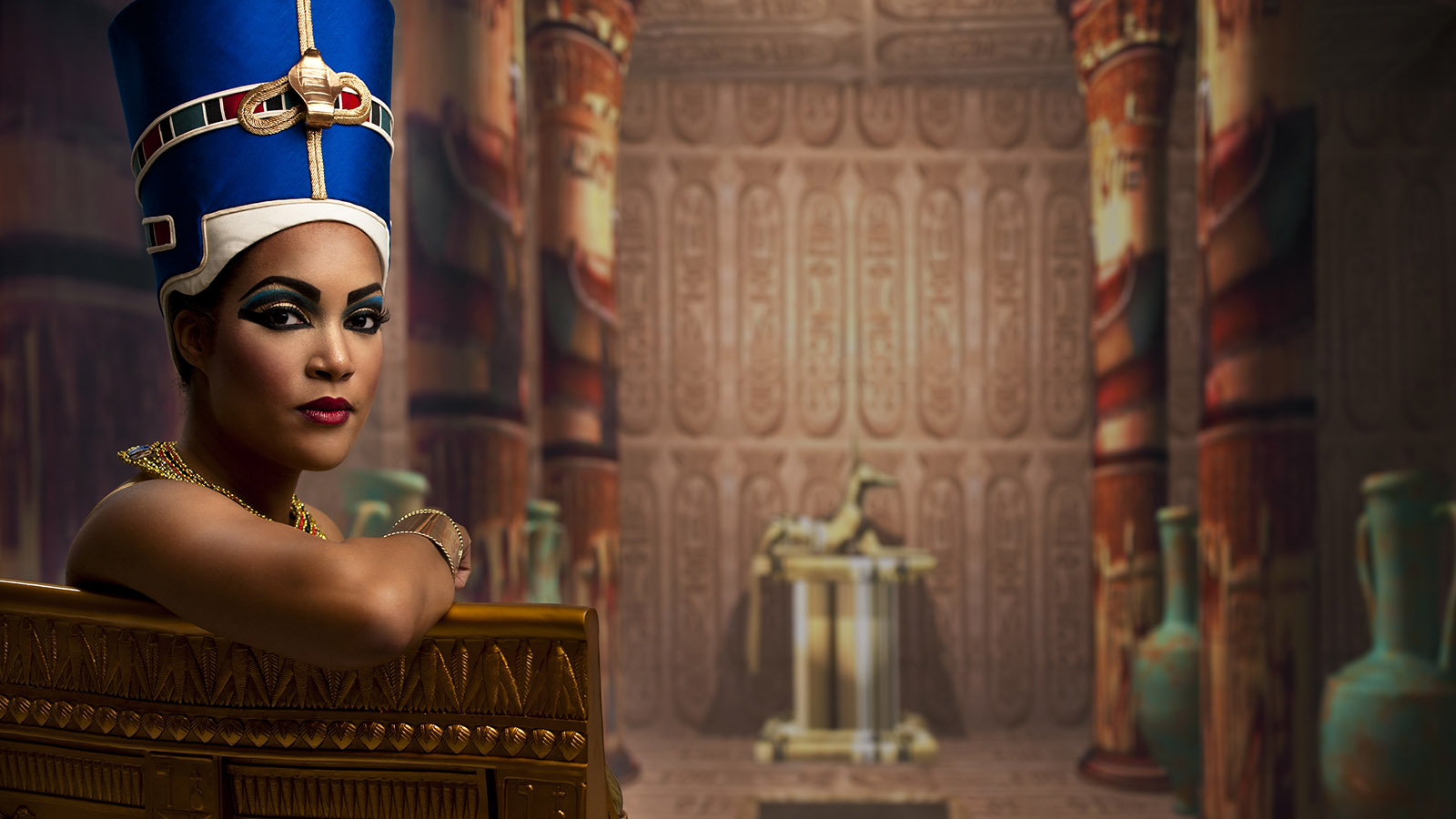 "I am enough..."
THE
AFRICAN
GODDESS
AFFIRMATION
CARDS
>>>CLAIM YOUR POWER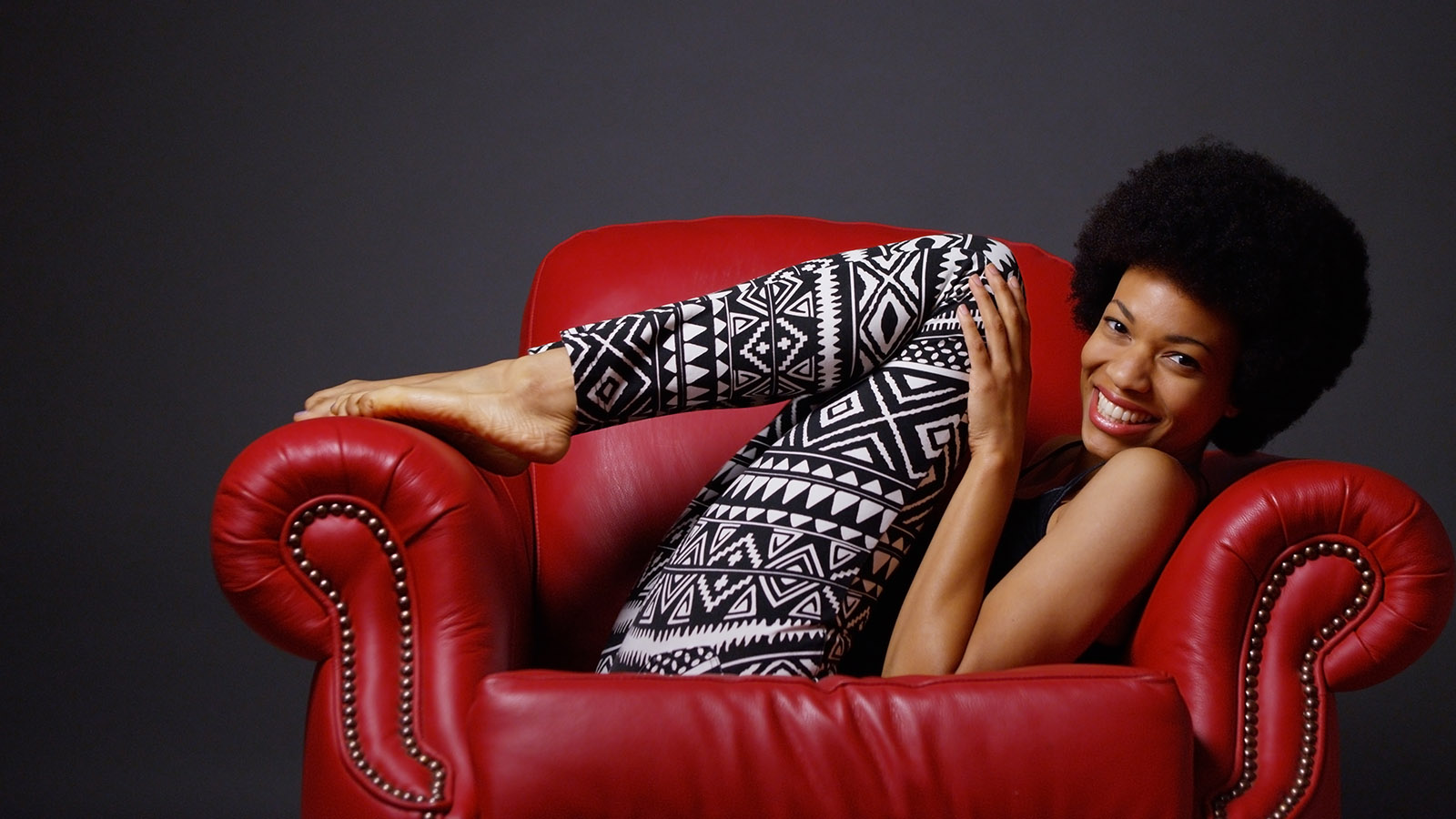 Birthed for You...
SACRED
BOMBSHELL
MEDITATION
ALBUMS
SELF-LOVE MEDITATION
ABUNDANCE MEDITATIONS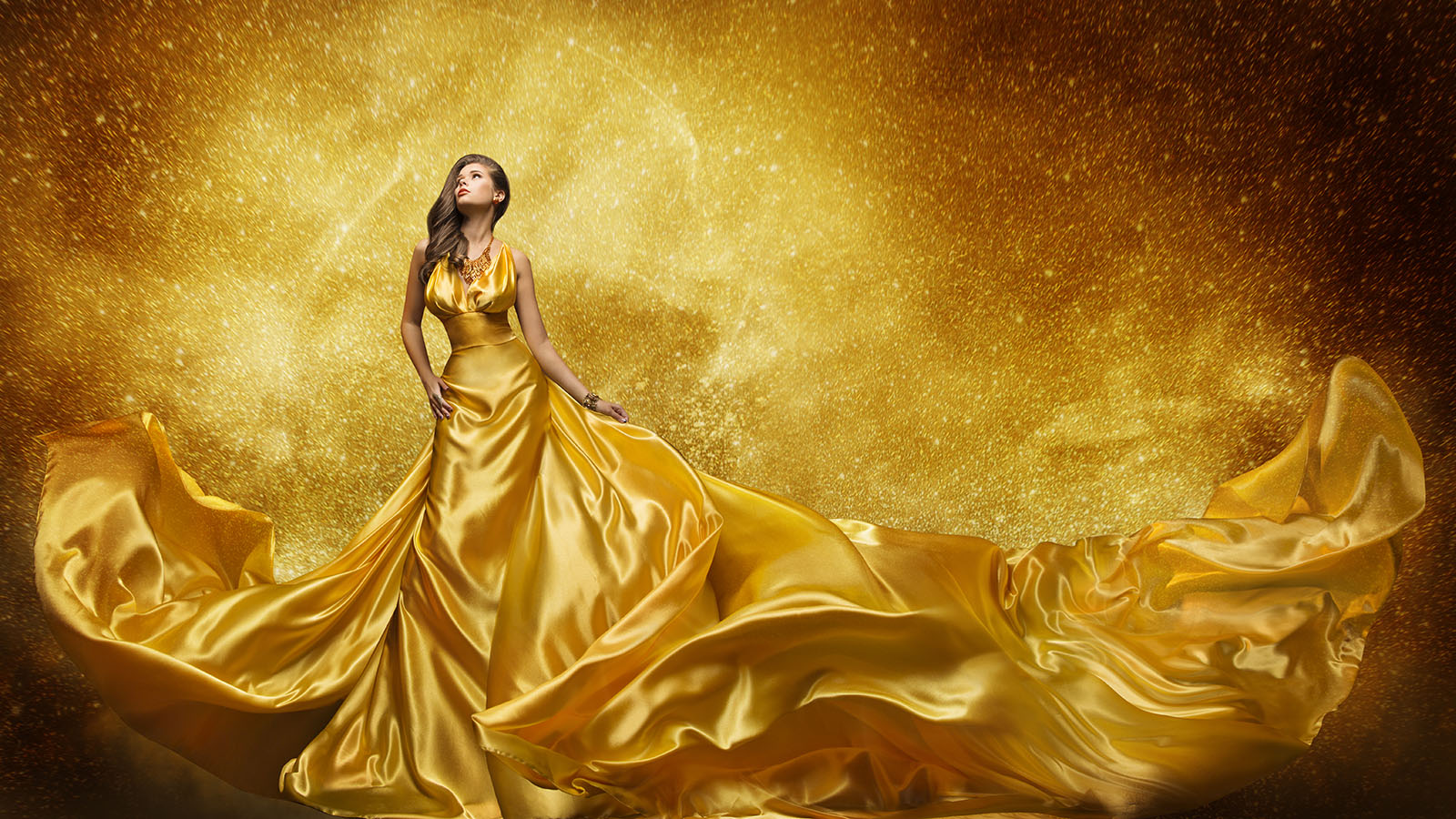 Its time for you...
Free
GODDESS
OFFERINGS
SACRED BOMBSHELL BLOG
SPIRITPRENEUR PODCAST
DOWNLOAD SELF-WORTH KIT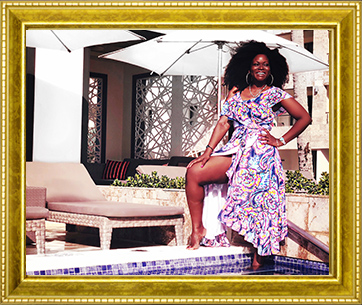 Hi! I'm Abiola
Welcome to my empowerment shop.
Here's where to find spiritual business courses, self-love tools and kits, affirmation cards, meditation albums, books and other womanifesting tools.
WHICH TRANSFORMATIONAL TOOL DO YOU MOST NEED RIGHT NOW?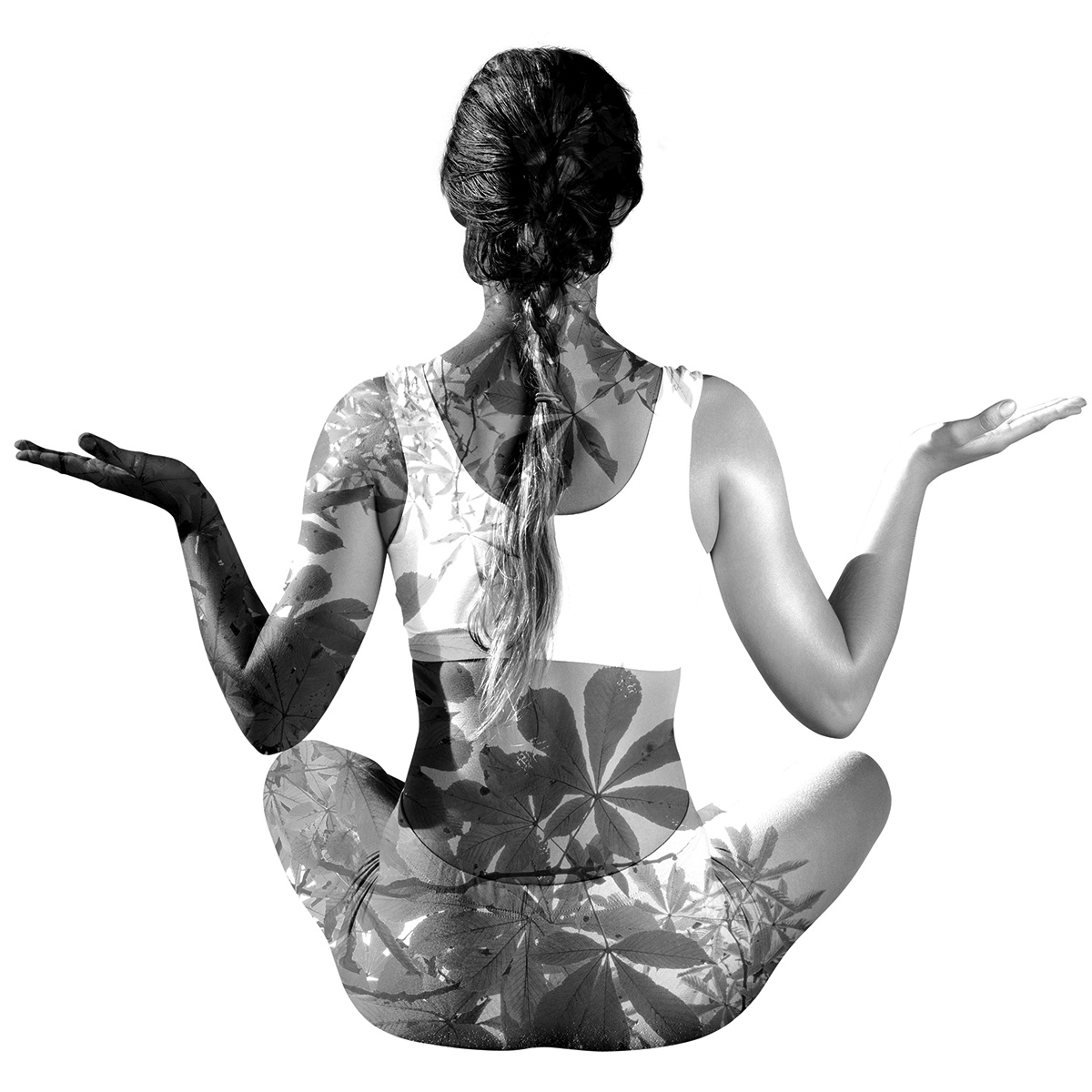 This album was created to help dissolve the fear-based beliefs that keep you playing small and lay the foundation for you to step into your majestic greatness.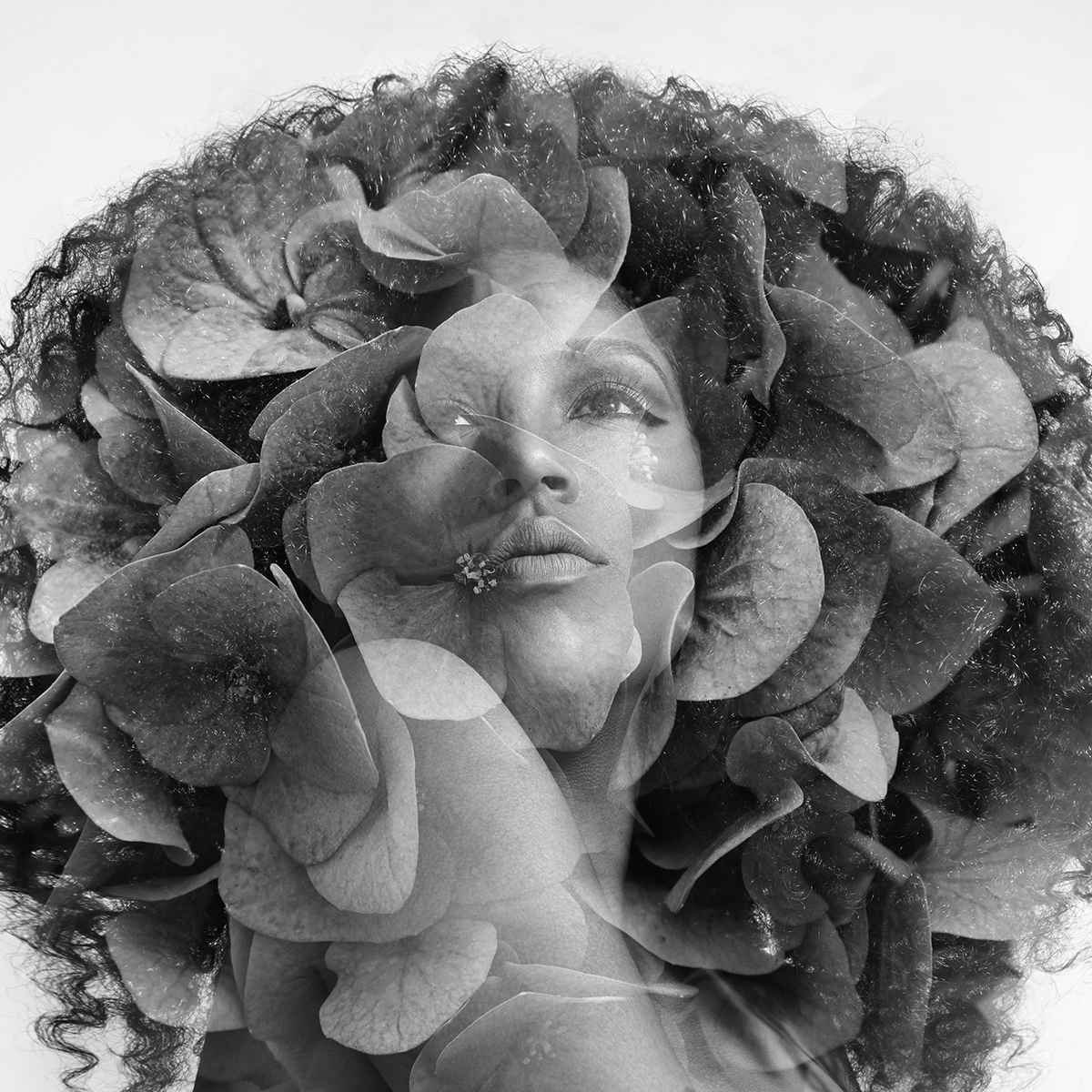 The Sacred Bombshell Handbook of Self-Love' is your wake-up call to stop being just a survivor. You deserve to thrive. Consider this a vision quest to the center of yourself.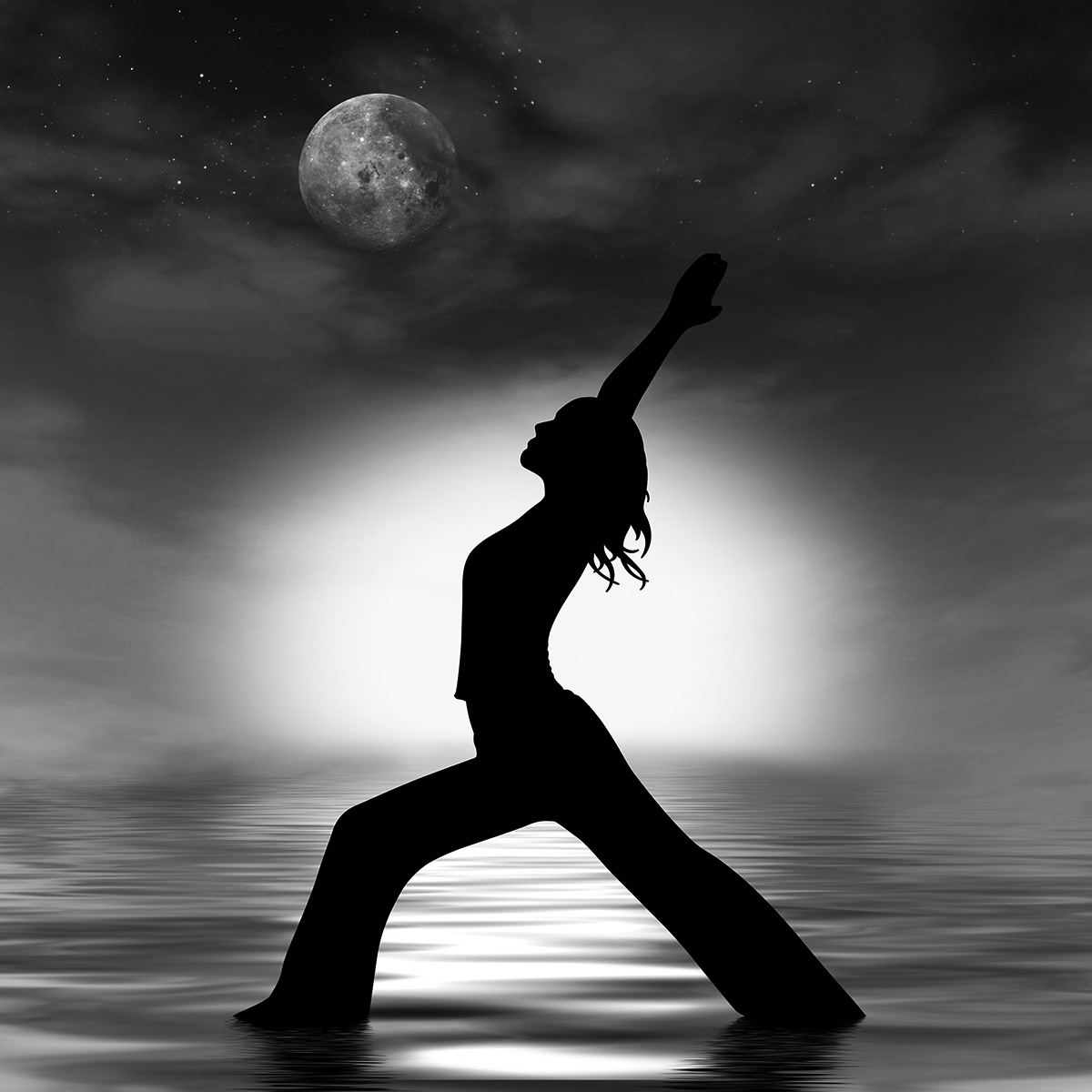 Are You Ready to Stop Being the Best Kept Secret? It's Time to Start, Grow or Save Your Coaching Business.