Online dating safety…
Hey Rockstars,
The short answer to should you run a background check on your online dating matches or dates period is HECK YEAH.
Does this kill some of the excitement of letting someone tell their own story? Possibly; but you're not running a background check with the intention of getting into someone's personal business. You are only doing a cursory criminal check for your own safety.
I would generally check for criminal records and marriage records. That's it. A potential match can tell you about other stuff that doesn't threaten your well-being himself. The objective is NOT to invade someone's privacy.
If you don't have access to a general BG Check, then go for Google and Sex Offender databases. This may sound drastic but there are scary folks out there. Don't be so quick to let people know where you live either. (I actually offer Boyfriend Checks under my Love Concierge Services.)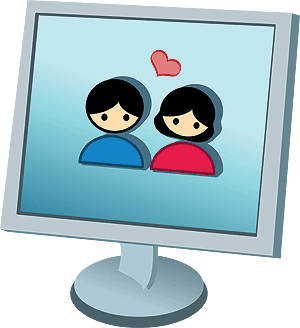 Running background searches for my friends in the past year I have informed them of "boyfriends" being still married among other things. One guy even had 5150 in his dating profile name. Common sense told me that he had issues. 5150 is an involuntary psychiatric hold!
Still not convinced? Let me bring your attention to a woman who was assaulted by a "great guy" she met on Match.com. A simple Google search would have revealed to her that this dude had been arrested SIX TIMES for sexual battery. Unfortunately she met Alan Paul Wurtzel, brought him home on the second date and was raped.
Match has since instituted cursory screening for all members. It's impossible for any site to monitor all members so do your due diligence. We're living in an age of transparency but you shouldn't take someone's facebook page facts for granted. It's a good place to begin, however…


Presented By: BackgroundCheck.org.
You May Also Enjoy