The new moon is a highly charged energetic time for manifesting your dreams, desires and creativity. To raise your vibration, try this new moon manifesting ritual. This is the manifesting ritual that I use for my retreats, cards and books….
Photo includes some of the ingredients needed for this new moon ritual series.
:::Click here to register for my current free Spiritual Business Visibility Masterclass
 Listen!
PRESS PLAY: New Moon Manifesting Rituals for Creativity
Mentioned in this Audio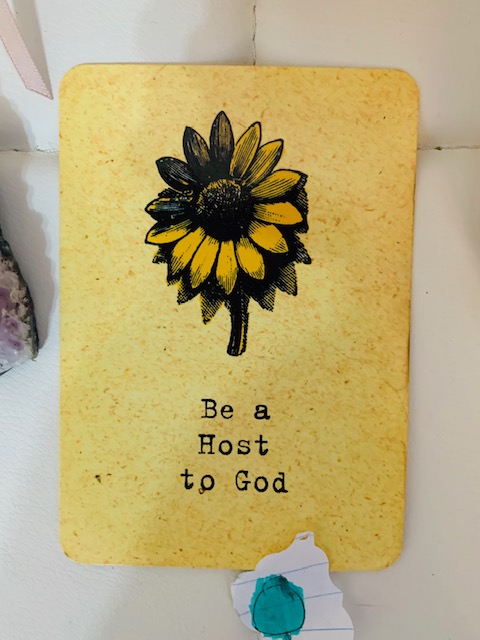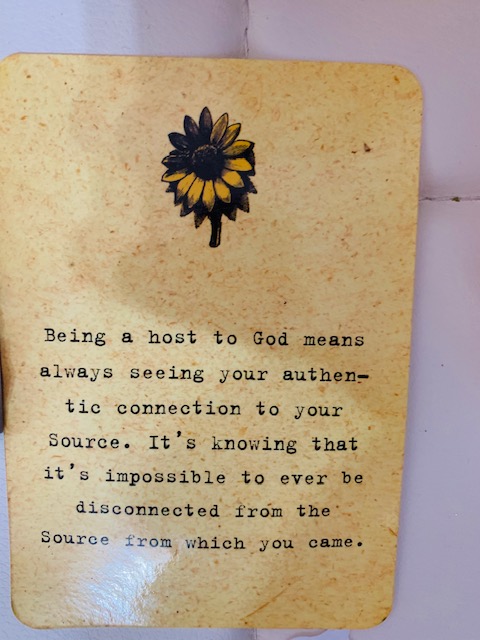 Hey Spiritpreneur~
Thought you'd enjoy this! 

In last night's New Moon Author Book Jam, I shared a manifestation ritual that you can use to bring you into alignment with your future book or course.

For the upcoming Visibility Book Lab for coaches, healers, teachers and creatives, me giving you the strategy, tools and funnel to create a brand and business-building book in 90 days is the easy part.

The challenging part for most is coming into alignment that this is POSSIBLE for YOU!! 

So I thought you'd enjoy this New Moon Manifesting Ritual for Your Book — but can also be used for your courses and other creative projects.

We can talk about it tomorrow in Goddess Temple Sunday.

Be sure to join me THIS WEEK for the Author Visibility Secrets Masterclass, while it lasts. Register now at http://RichGoddess.club