Do you feel like you are not good enough some times? We have all been there. A quote is not going to fix your life, but sometimes we just need a quick and inspiring reminder of our own greatness. Here are 11 inspiring quotes for when you need to silence your inner critic and step firmly into your power.
::::Want more inspo for living your empowered life? Goddess Temple Sunday is weekly at 10am EST on Sunday on Facebook, Instagram and YouTube. It's your 20 minute blast of inspiration, transformation and motivation to set your week off right.
>>>This is the home of the Spiritpreneur Academy — our current course is the Visibility Lab for Coaches, Healers and Creative Gurus. Get started with a free Visibility Secrets Masterclass at RichGoddess.club

Silence Your Inner Critic & Step Into Your Power
1) Walt Disney: "All our dreams can come true, if we have the courage to pursue them."

---
2) Oprah Winfrey: "Don't worry about being successful but work toward being significant and the success will naturally follow."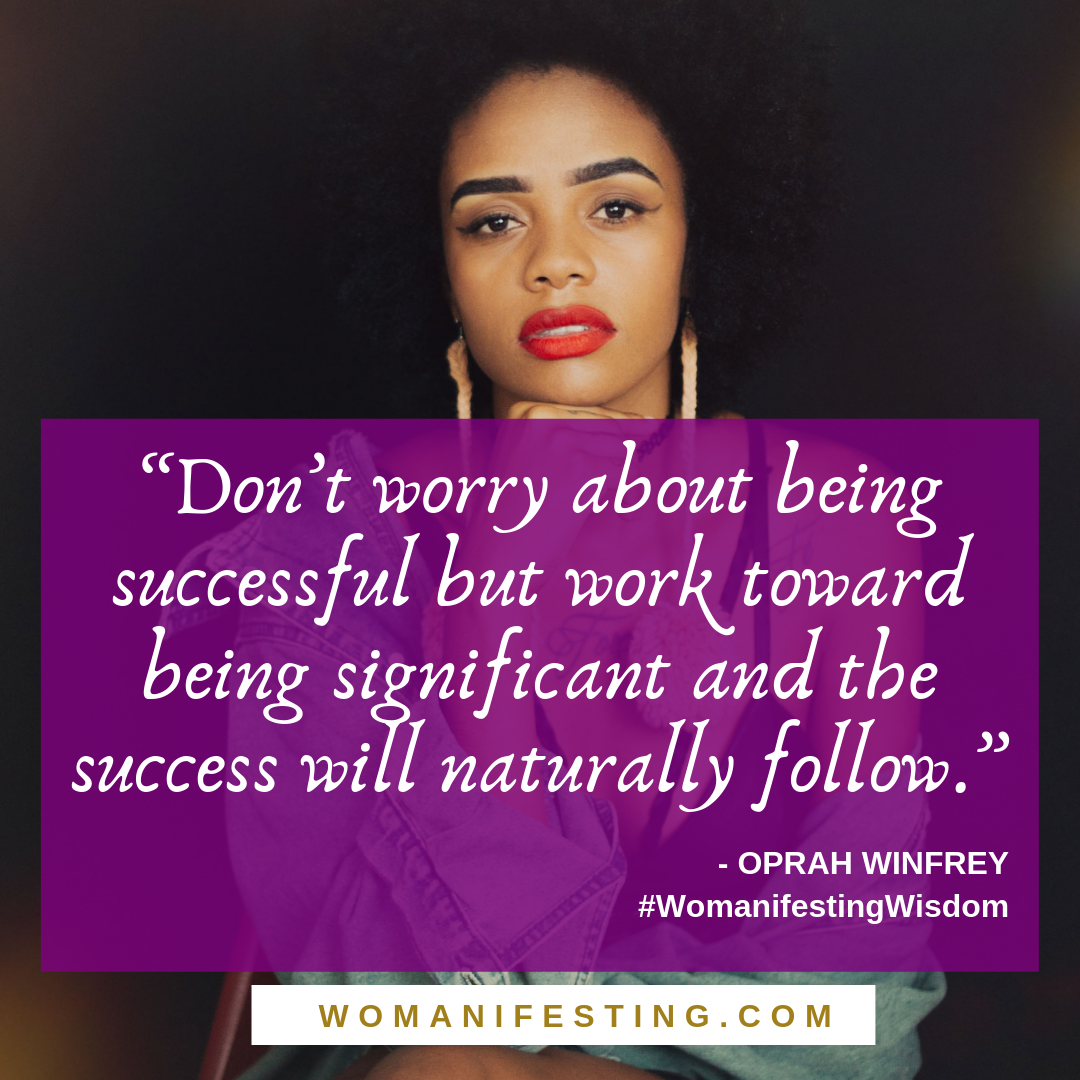 ---
3) "You have to believe it before you see it."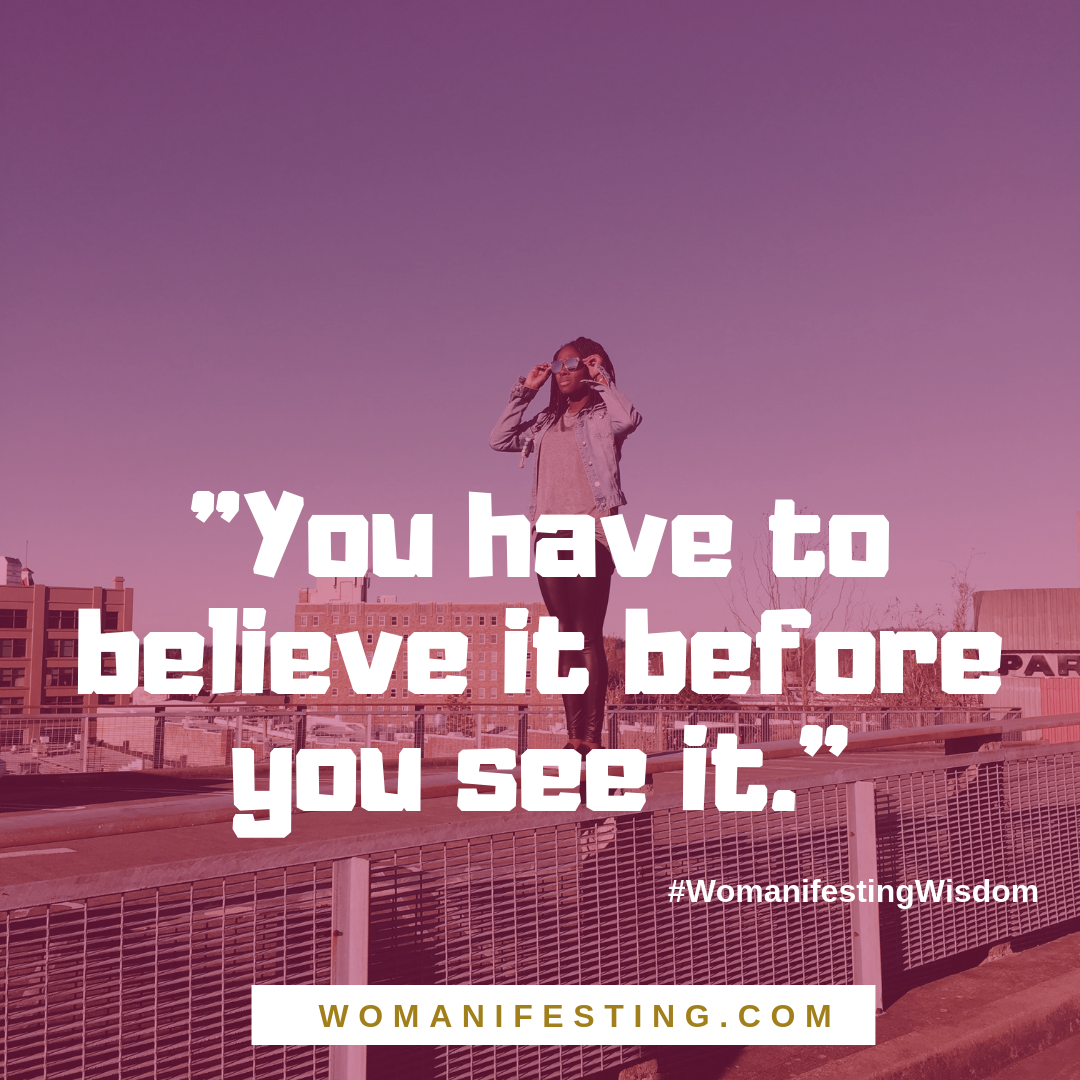 ---
4) "Never give up on a dream just because of the time it will take to accomplish it."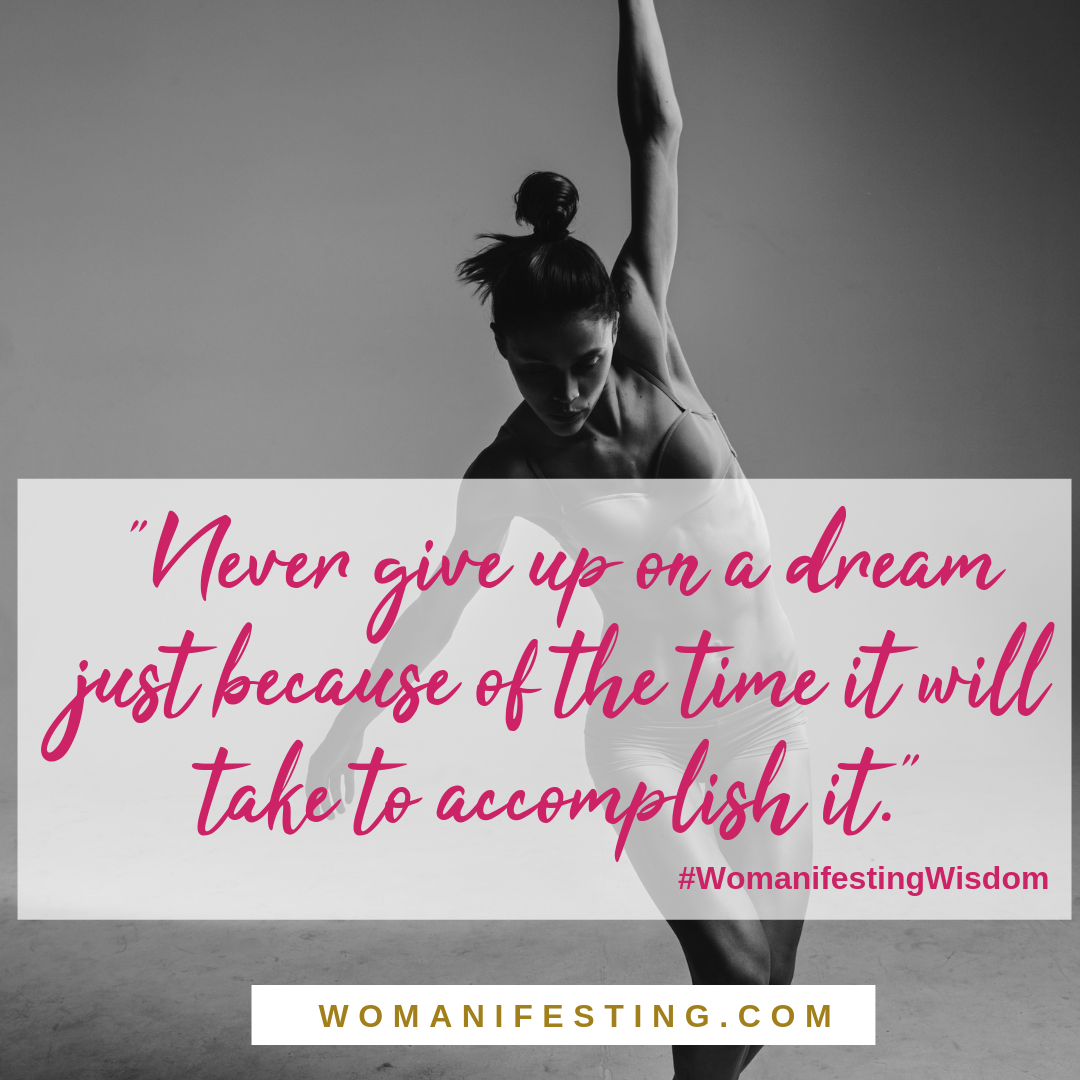 ---
5) Mandy Hale: "There is nothing more beautiful than someone who goes out of their way to make life beautiful for others."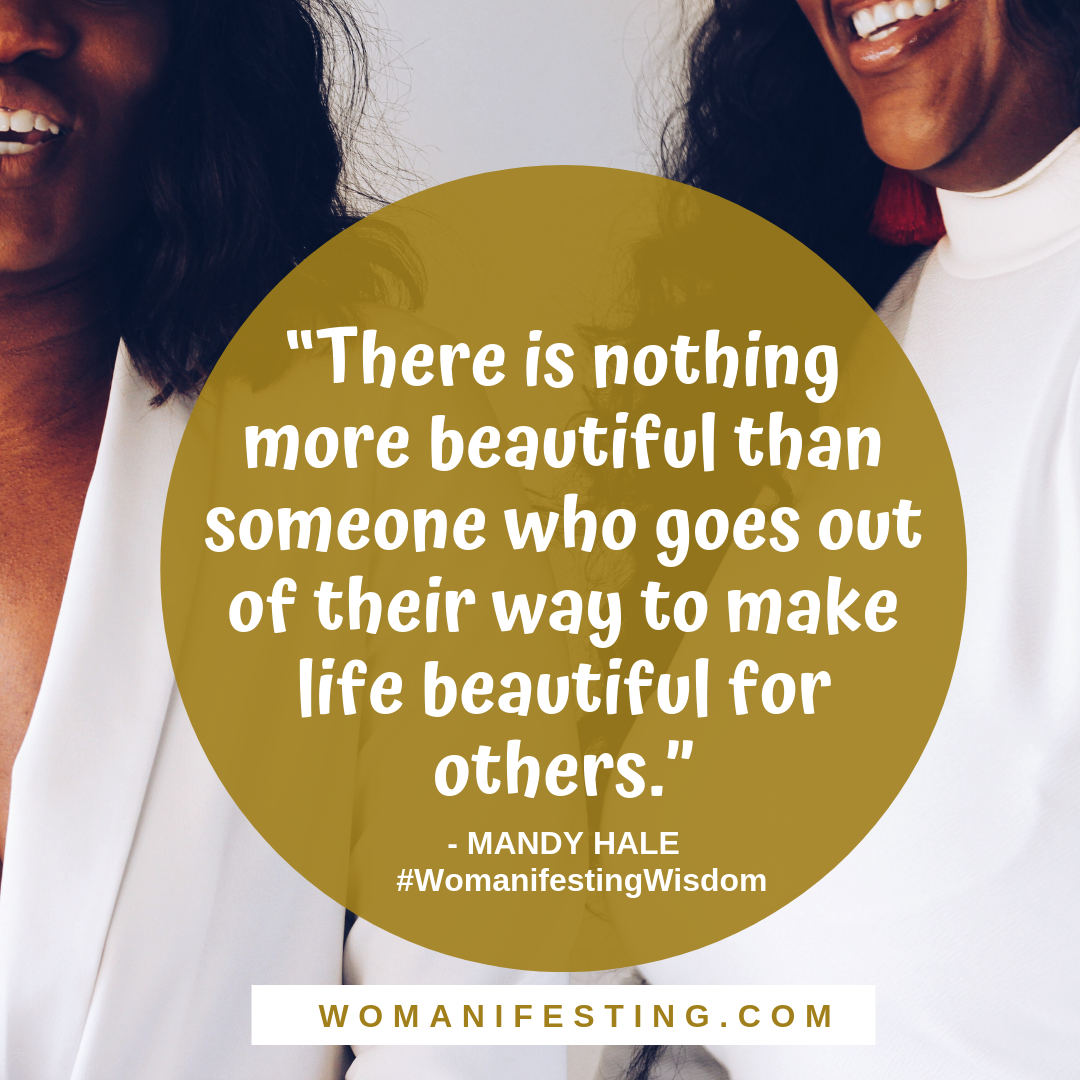 ---
6) Marian Wright Edelman: "Service is the rent we pay for being. It is the very purpose of life, and not something you do in your spare time."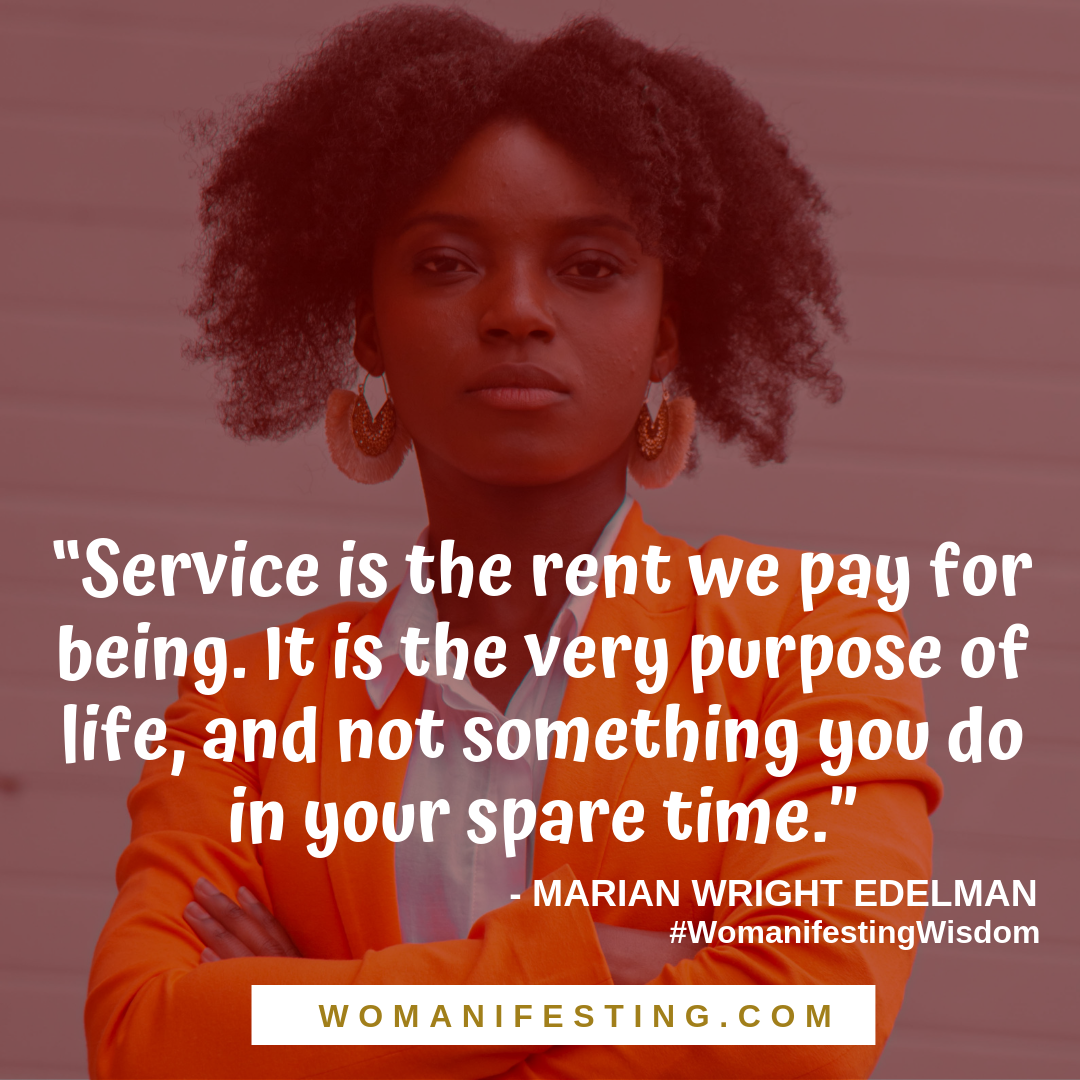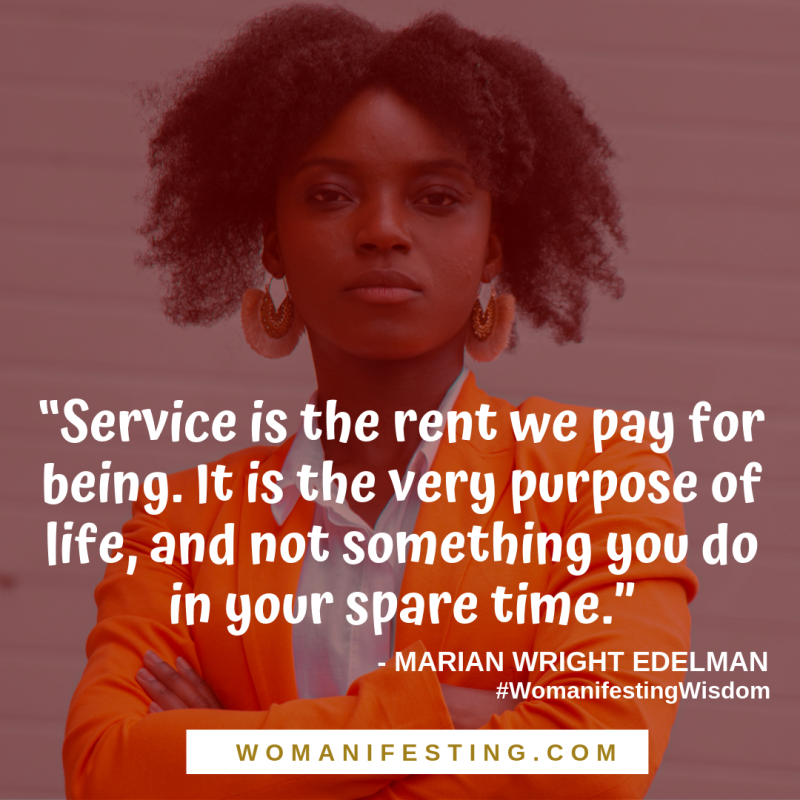 ---
7) Lucille Ball: "It's a helluva start, being able to recognize what makes you happy."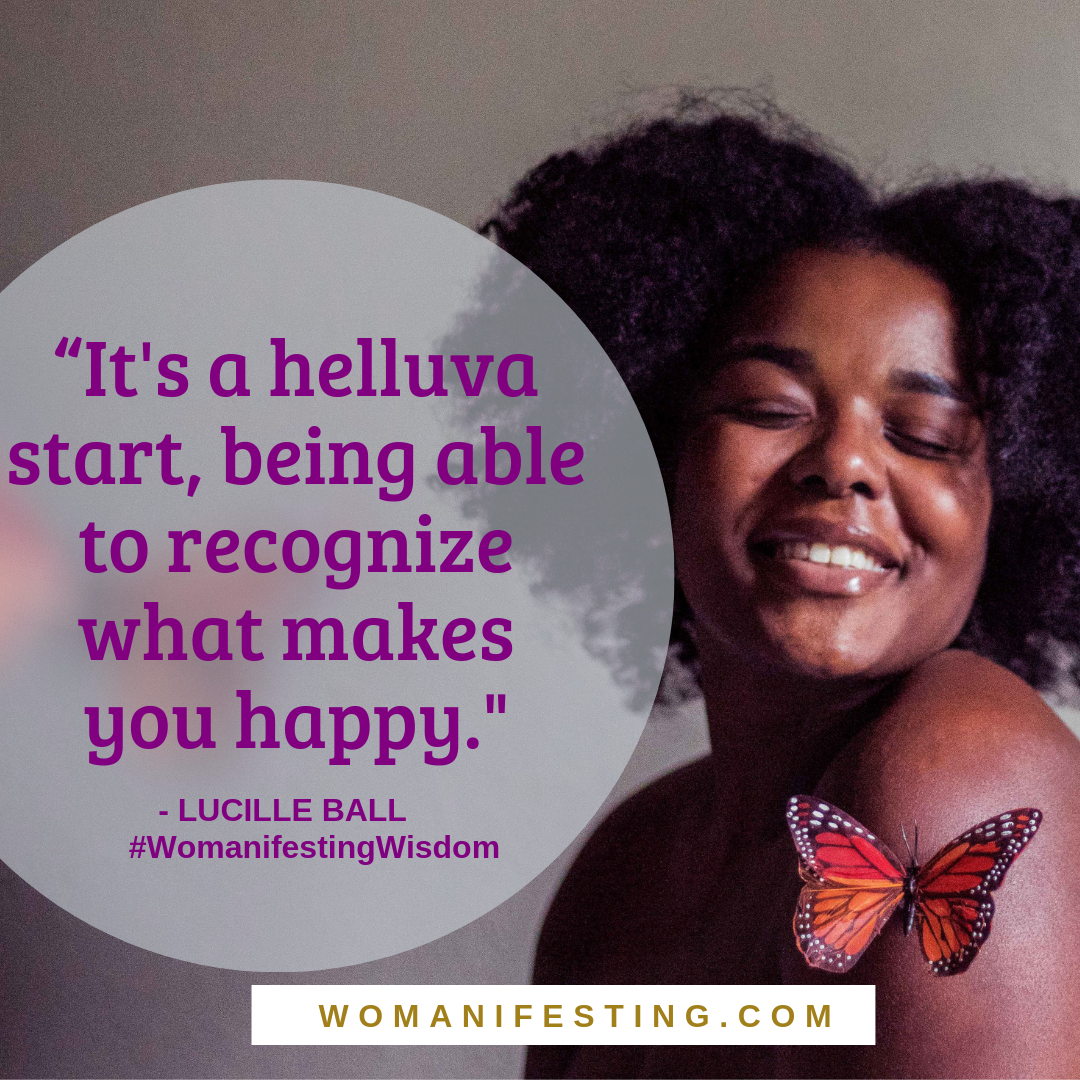 ---
8) W. Clement Stone: "Aim for the moon. If you miss, you may hit a star."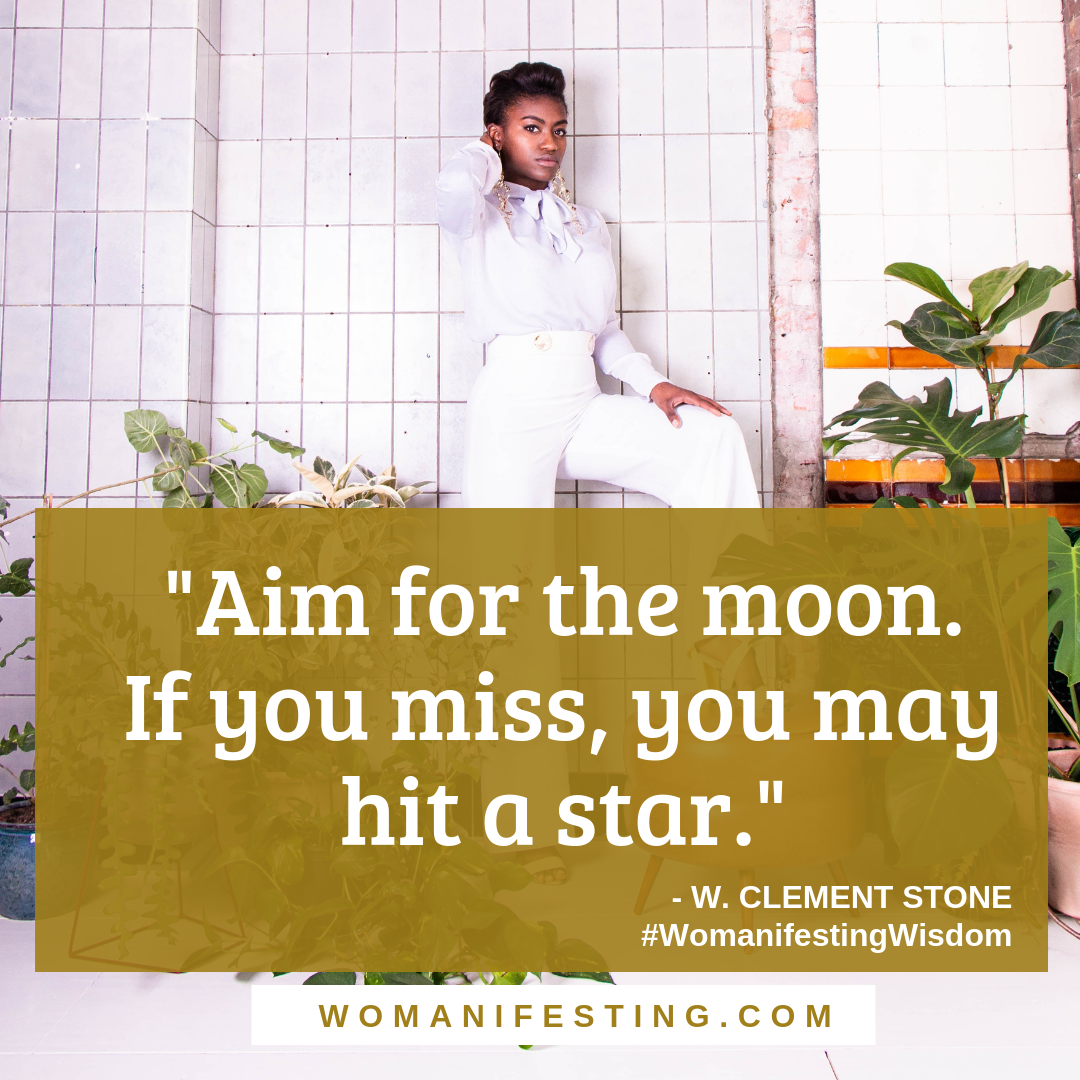 ---
9) Maya Angelou "We may encounter many defeats but we must not be defeated."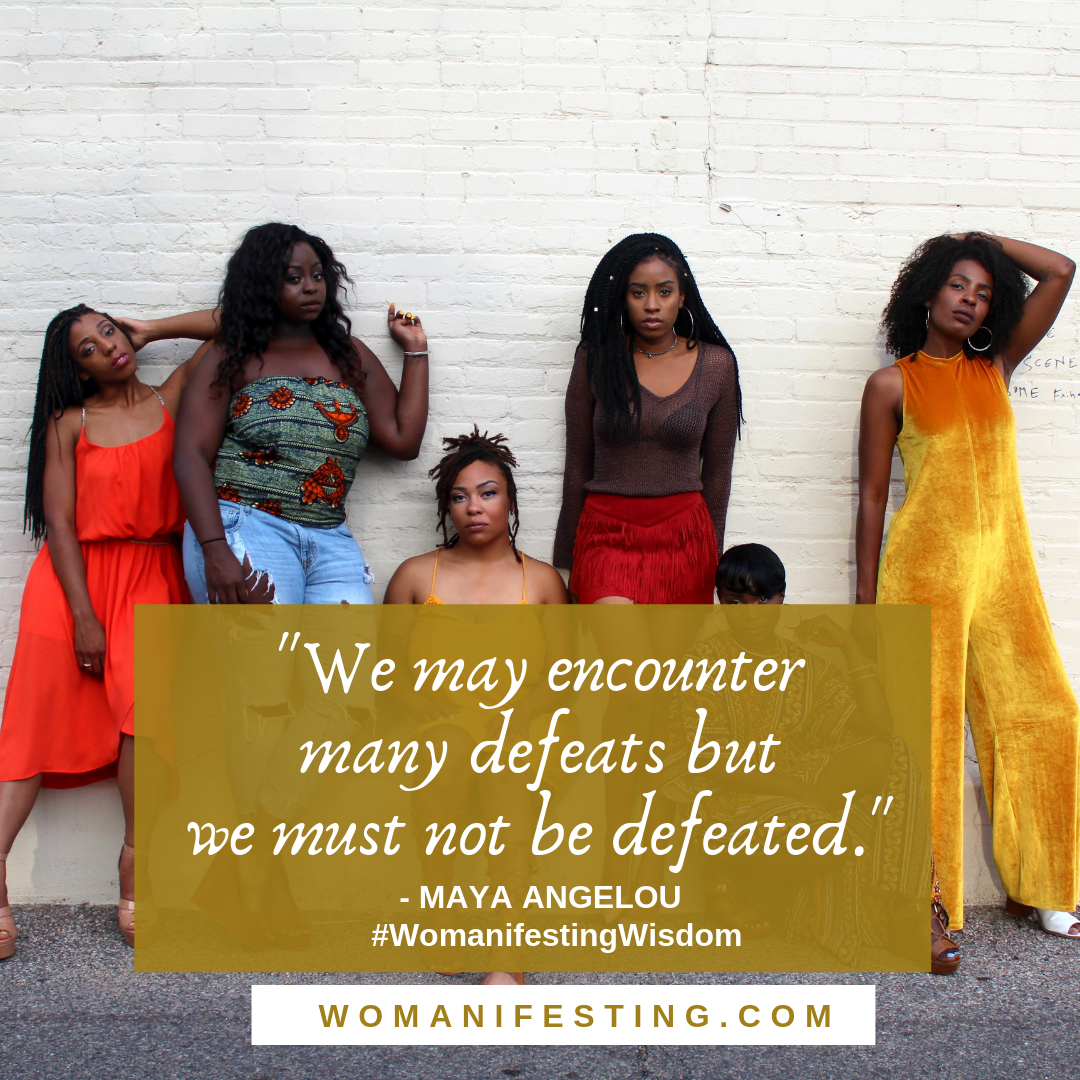 ---
10) Nelson Mandela "It always seems impossible until its done."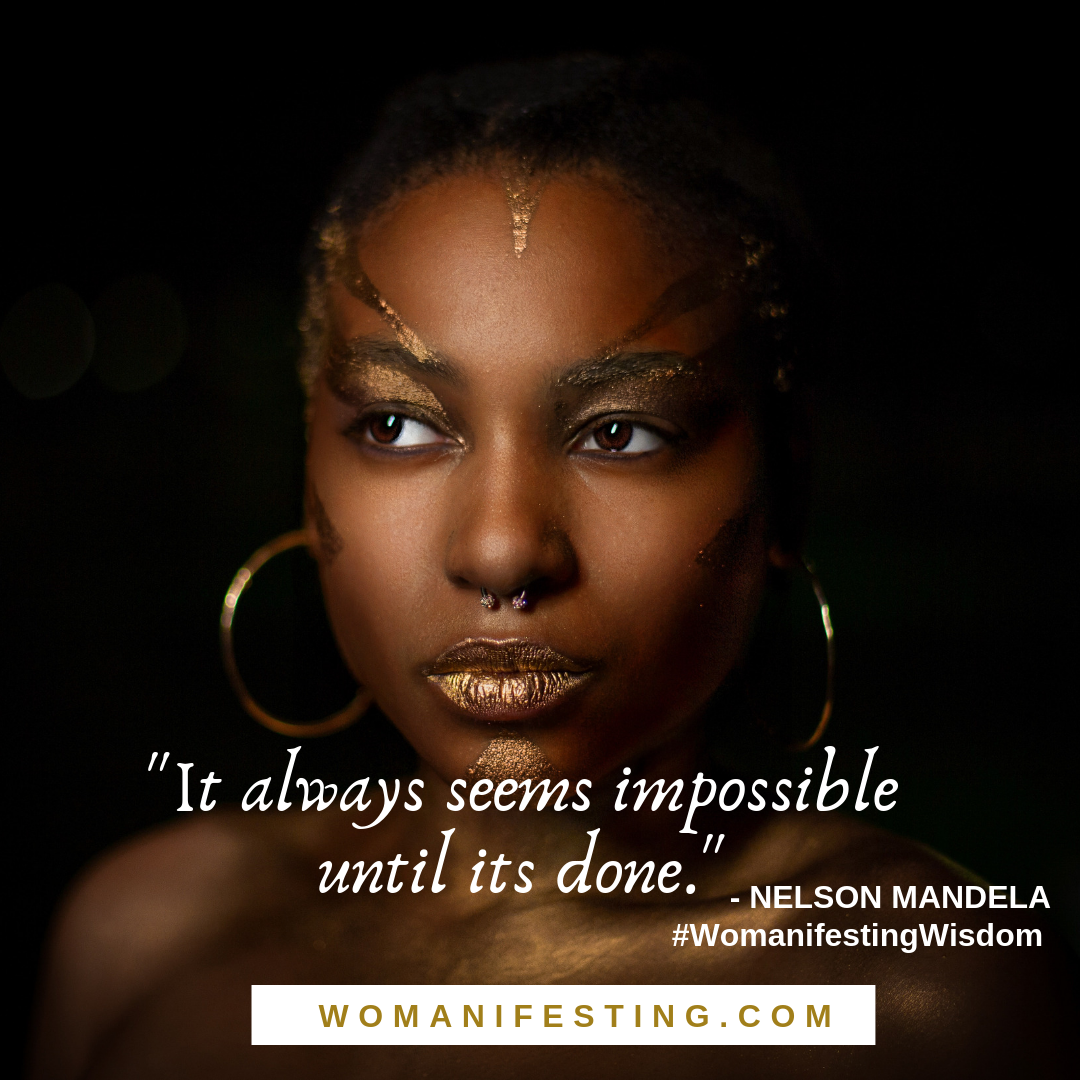 ---
11) Leo Buscaglia "Your talent is God's gift to you. What you do with it is your gift back to God."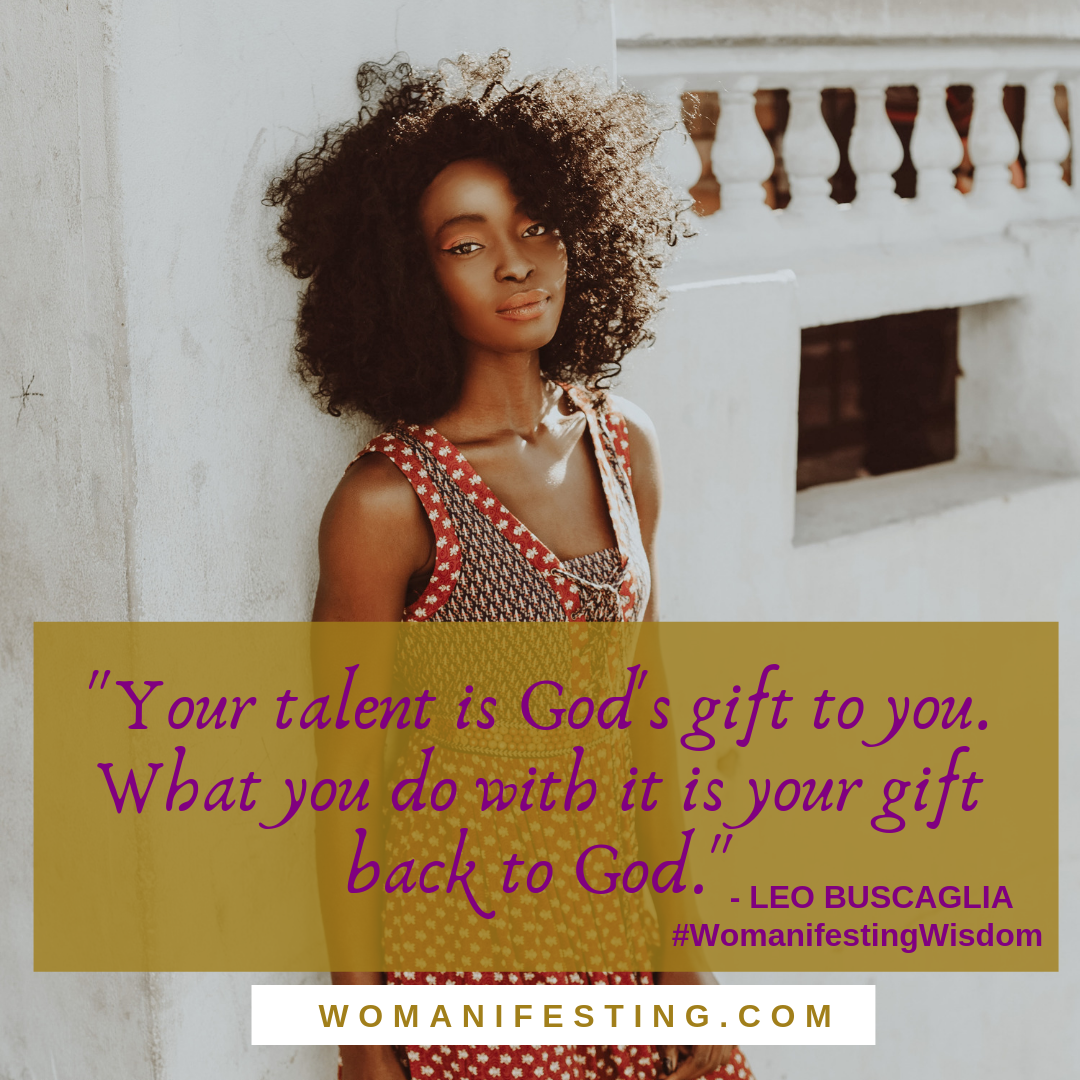 Pin It!