How to have a romantic season? Come through, Cupid! Find the full scoop on my ESSENCE advice column here. 

Your Guide To The Most Romantic Season Ever
Tis the season that can be super stressful. Let's do something more fun this year. Invite Cupid to come in.
As the days get shorter and nights get longer, here are 8 ways to have the most romantic holiday ever…
1. Plan a romantic vacation.
How about a weekend of love for you and your sweetie? If a last-minute getaway is not in the budget, enjoy a romantic staycation. Make this vacay a feast for your senses. See, smell, hear, touch and taste your way through the week.
Try the city's best chocolate eatery for by day. Indulge in Urban Decay's Sparkling Lickable Cocoa Body Powder by night. Do a couples' spa massage then go home to Bedroom Kandi's Scented Massage Oil Candle. Watch movies that make you blush or act out your own. Yes!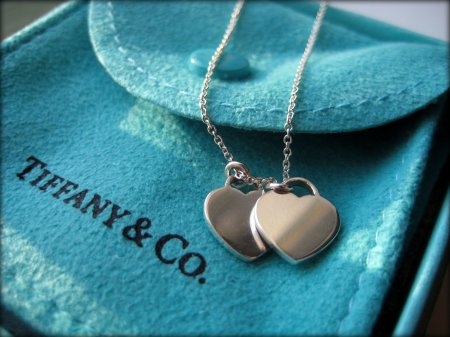 2. Visit a sexy museum.
Explore life's hottest shades with class and culture! Las Vegas takes a stand with the Erotica Heritage Museum. (Who knew?!) Manhattan is home to the Museum of Sexiness. Paris earns its reputation with the Musee de l'Eortisme, 7 floors dedicated to the art of making love. Venustempel Museum in Amsterdam is known as the Temple of Venus. Steamy Miami has the World Erotica Museum. Let your freak flag fly in Russia at MusEros, in Barcelona at the Museu de l'Erotica, and in Shanghai at the China Sex Museum.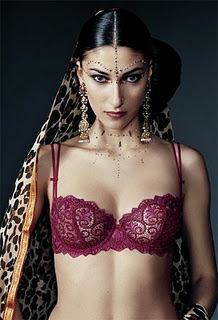 3. Take a boudoir photo.
Smile…or don't! A boudoir photo shoot is designed to bring our your inner wild woman.
This can be a haute gift for your partner or a gift for yourself. You can brazenly pose in red lace garter belts or channel an iconic bombshell historical persona like Josephine Baker or Dorothy Dandridge. Maybe you prefer a modern muse like Serena Williams. The choice is yours. Extra points if your sweetie directs the shoot or takes the pictures.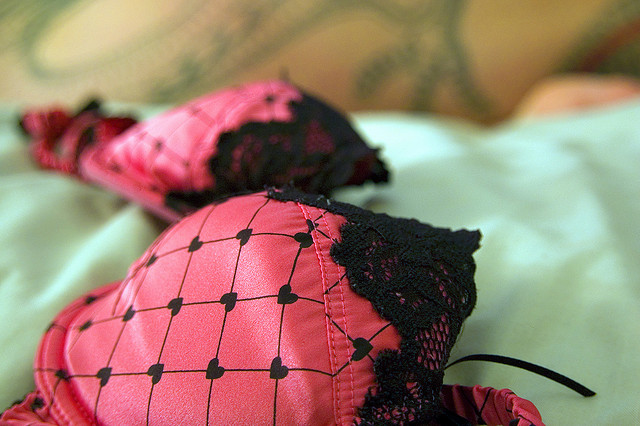 4. Upgrade your lingerie situation.
How's your lingerie closet looking, gorgeous? This is the perfect time to treat yourself (or let yourself be treated) to a new lingerie wardrobe. I am not talking Spanx and waist trainers. I am talking about secrets that only La Perla, Agent Provocateur, and Victoria know… Baby dolls, and stockings, and corsets, oh my!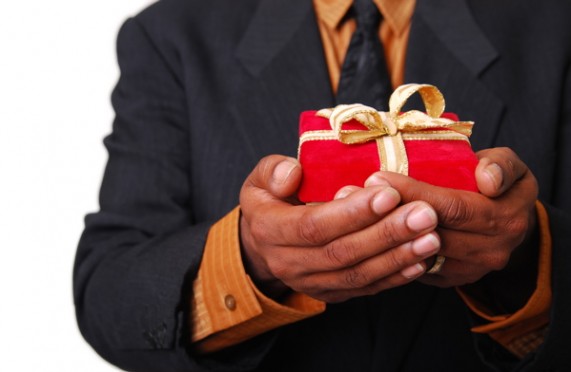 5. Surprise your sweetie with an unexpected gift.
Cologne is thoughtful… and classic ties always look Idris-hot. But what would your sweetie say if you pulled up in front of a woman-friendly adult themed shop like Babeland or website like BedroomKandi.com and said, "Your choice."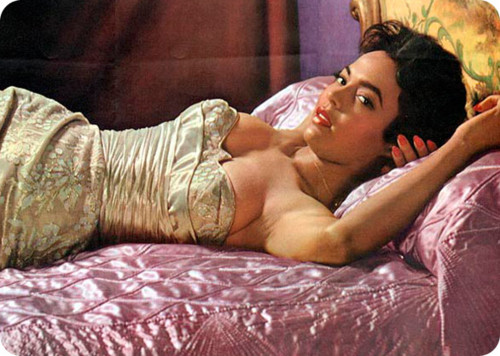 6. Be your own muse.
Consider tapping into your inner "Afrodite Superstar" at a sensual dance class. There's burlesque dance, pole fitness, and even tango. Try the "Strip Tease Kit in a Box" by Axen Phillips.
Get to know each of your chakras with erotic body painting. Indulge in a weekend marathon of the steamiest movies ever like: "Jason's Lyric," "50 Shades of Gray," "Love Jones," and "Love and Basketball."
7. Revel in being a woman.
What I am about to say is totally politically incorrect. Yes, we can often outwork any man. Good for us! However, life is about yin and yang, and many of us are out of balance with the yin. Yin is our divine feminine energy; the key part of ourselves that gets neglected in this go-go-go, "I don't need anybody else" world.
Put your work to the side and step in your feminine bliss. I'm launching the Sacred Bombshell Self-Love Kits in 2016 to help us revel in our goddessness, inside and out. First up is the Sacred Bombshell Womblove Kit, which contains healing Yoni Tea, a Yoni Egg, and bespoke mind-body-spirit potions co-created with an aromatherapist and herbalist. Get on the list to learn more and get a free virtual self-worth kit at OwnYourBombshell.com.
Tap into your feminine self by being softer, more vulnerable, and receptive. Be open to being loved, honored, and cherished. It is healthy to want to love and to want to be loved. Whether you are single, committed, or otherwise engaged, embrace and awaken your divine feminine.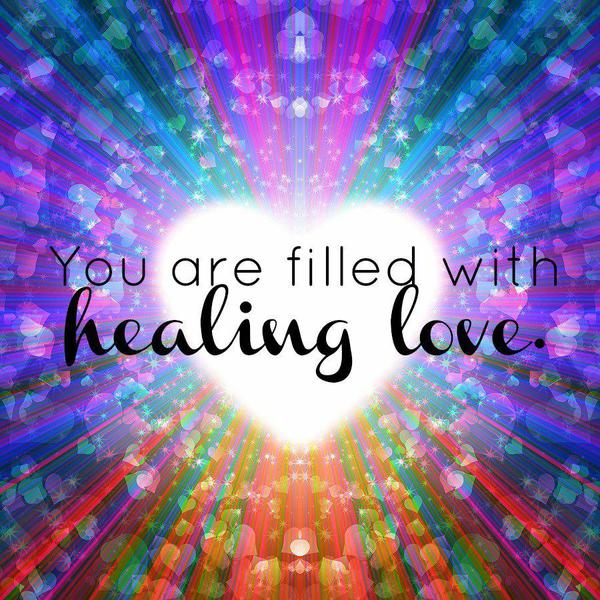 8. The biggest way to have a hot season…
Tune out from stress and tune into your Self. If you or your honey needs help relaxing, try a calm-inducing tool like Muse, the meditation headband. Escape, then indulge.
::::Hear what Deepak Chopra thinks of Muse meditation headband.
::::Learn from the Creator of Muse, your personal meditation assistant.
For once in your busy life, put your brain away. Trust the Universe and just let go. Whether alone, or with the love of your life, let your mind go and your body will follow. The joy you are seeking is also seeking you.
Enjoy, my darling!

---