This workshop is for established and aspiring heart-centered women business owners, creative professionals, and spiritual entrepreneurs.
We are spiritual beings creating a business experience.
It's time to go beyond vision boards.
Here's how to do that.
We're breaking it down from sales to social media in a series of energetically charged, self-worth sessions.
Hey Gorgeous,
Are you at a crossroads with your business goals?
Register in advance for a $75 discount and get $200 worth of breakthrough bonuses!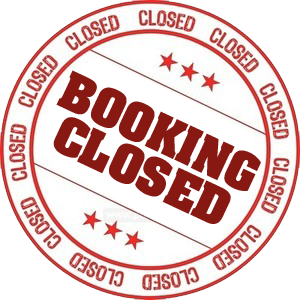 ---
Okay, Sacred Boss, is this you?
Do you have great ideas that you're too terrified to launch?

Have you done your best and it's still not enough?

Do you feel stuck — but are overdue for growth?

Have you outgrown your business partnerships or are still searching for the right partners?

Do your fees match your worth?

Is it challenging for you to build meaningful business relationships?

Are you burned out on your own business?

Are you confused about when to leave your day job?

Do you believe in your product / service but not enough customers are buying?

Do you hate selling and marketing?

Are your a hot mess with completely disorganized ideas?
---
Well…
---
Heal Your Mindset, Release the Blocks, Optimize Your Business
with Coach Abiola Abrams and Coach Tia Johnson
Who: YOU.
What: Be inspired and empowered with the tools you need to breakthrough.
Where: The University of Pennsylvania Bookstore, 3601 Walnut Street, 2nd Floor, Philadelphia, PA 19104.
When: Sunday, November 2nd, 2 pm to 5 pm.
How: Your gorgeous butt in the seat and ready to take things to another level for only a $100 investment — in yourself.
Stop the self-sabotage! Come for a kickstart mindset makeover and take your business to the next level. Let's quit perpetuating mindsets that no longer serve us.You also leave with a self-worth business kit and framework for moving forward. Healing yourself heals your business.
IN ADDITION, THIS BUSINESS EMPOWERMENT BOOT CAMP INCLUDES:
A Powerful Mastermind Session;
A Next-Level Opportunity Pitching Session;
Sacred Networking Session;
Breakthrough Workbook and more…
Register in advance and get $200 worth of breakthrough bonuses from Tia Johnson and Abiola Abrams!
---
What's self-love got to do with it?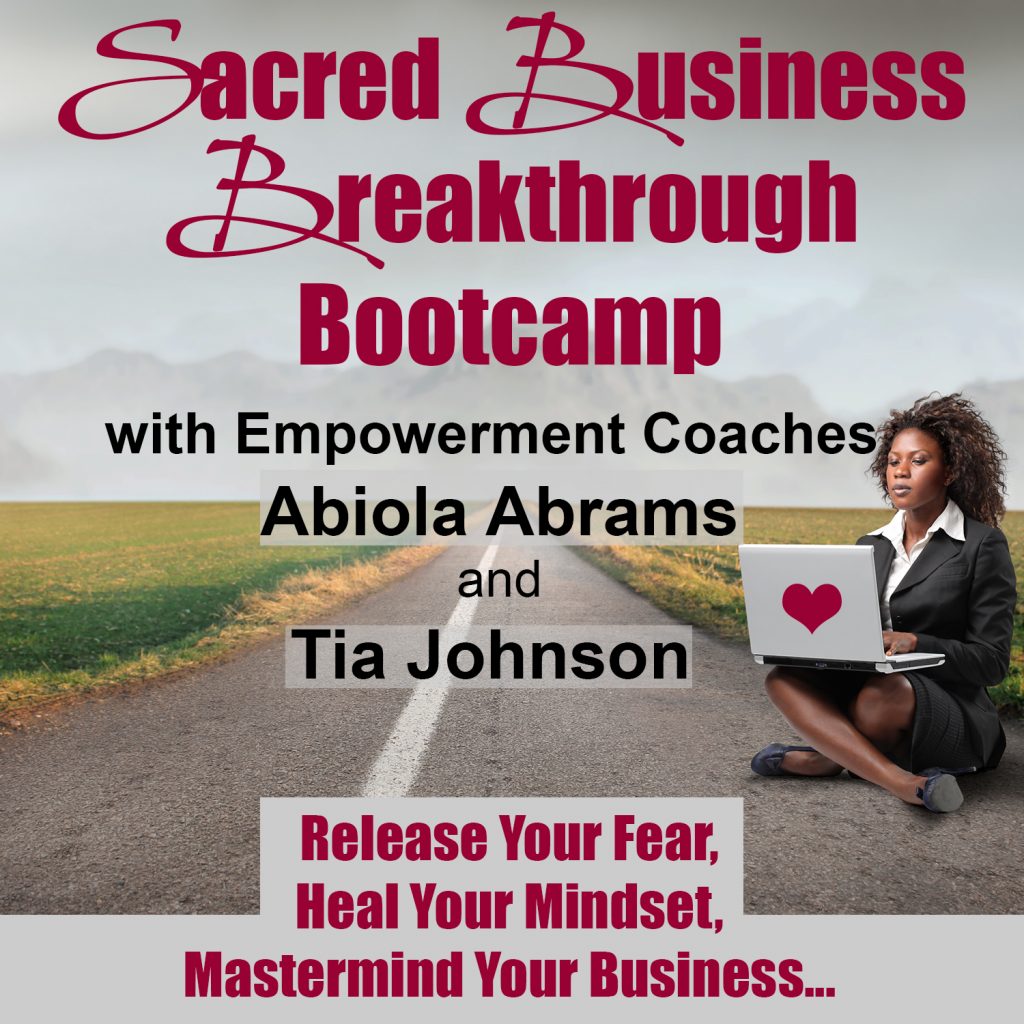 ---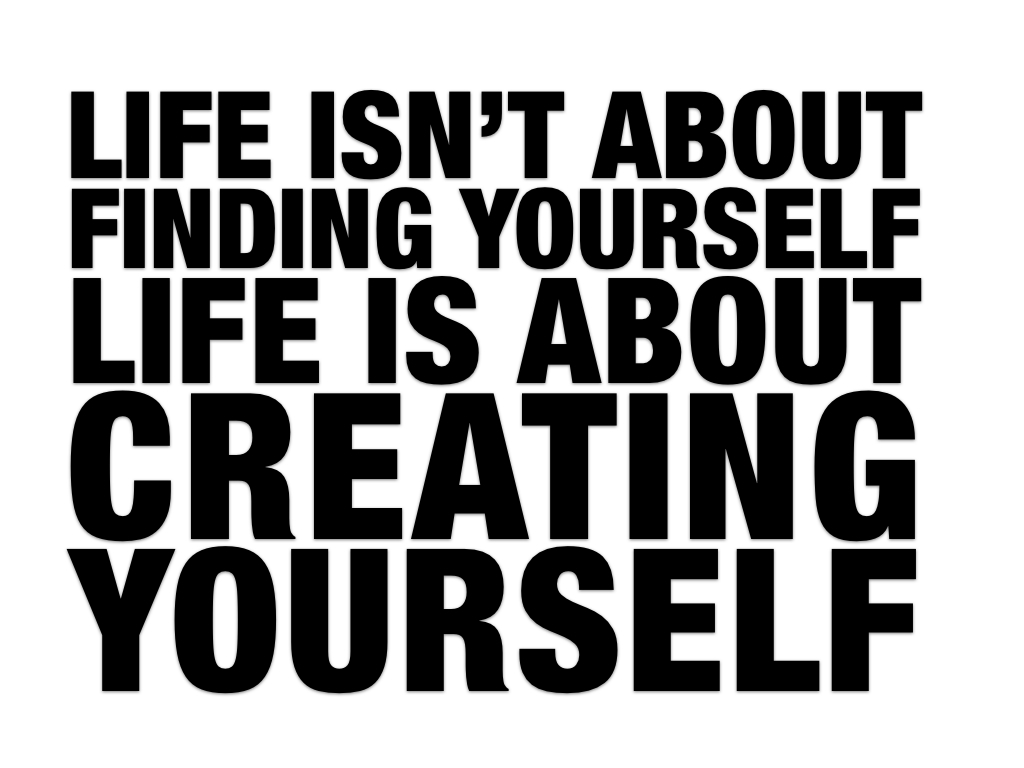 ---
Your Sacred Coaches:
Sacred Breakthrough Coach ABIOLA ABRAMS, the author of "The Sacred Bombshell Handbook of Self-Love," is known for laser coaching and giving bold and empowering advice on networks from MTV to the BBC. In addition to being an in-demand motivational speaker, life coach, and advice columnist, Abiola writes and broadcasts about the heart-centered lifestyle and reclaiming your personal power. She has been acknowledged as a success from power houses from Black Enterprise to the African American Literary Awards.
Spiritual entrepreneur and healer TIA JOHNSON is the author of "To Be Goddess: Every Woman is a Goddess – Discover Your Domain in Which You Reign Supreme." Currently studying organizational dynamics as a UPenn grad student, Tia focuses on coaching and promoting inner and outer spiritual growth. Having excelled in business administration at LaSalle University, Tia's mission is to help people live the live they're meant to live.
This dynamic duo will empower YOU to breakthrough your mental barriers to do the same and ROCK your heart-centered business…
 IF YOU HAVE QUESTIONS, email us anytime at [email protected]

Join us at Our Advance Sacred Business Google Hangout Sessions
(Plus Register in advance for only $75 and get $200 worth of breakthrough bonuses)
Be Sure to Follow +Abiola Abrams and +Tia Johnson on Google+ to Receive Notifications
Thursday, October 23, 7pm EST, "How We Block Our Business Blessings" (audio below)

Tuesday, October 28, 7pm EST, "What We Wish We Knew When We Started"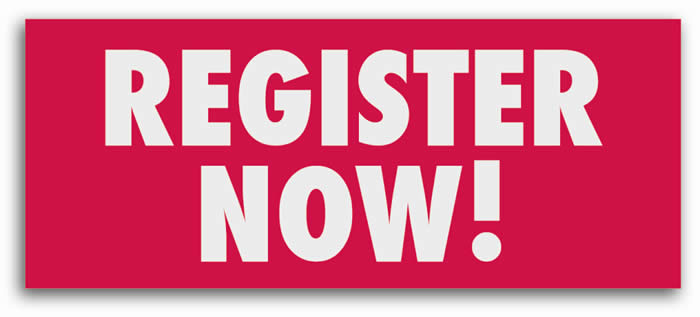 ---
---
How to Get There 
The University of Pennsylvania Bookstore, 3601 Walnut Street, 2nd Floor, Philadelphia, PA 19104.
Sunday, November 2nd, 2 pm to 5 pm.
These directions are from the University website for informational purposes. Please do your own travel-related research re: driving, buses, and trains, as a backup. Thanks!
Google Map for Driving 

Arriving by Train or Bus
From UPenn's site:
Arriving by Train: Amtrak operates rail service along the Northeast Corridor from Boston to Washington, including New York, Trenton, Philadelphia, Wilmington and Baltimore. Amtrak's 30th Street Station is about 5 minutes from the University. The taxi fare is approximately $5-7.
Arriving by Bus: Intercity bus service is frequent, with daily arrivals from all parts of the country. The Greyhound Bus Lines Terminal is in Center City at 10th and Filbert Streets, (800) 231-2222 or greyhound.com, and provides service from New York City and Washington, DC. New Jersey Transit, with offices also in the Greyhound Terminal, serves Philadelphia from neighboring New Jersey cities and New York City.  You can take a taxi from the bus station to the University. The taxi fare is approximately $7. There are three major cab companies, all of which operate 24 hours a day. They have different fares, but all charge initially about $2.70 and then about $2 for each additional mile. Two local cab companies are: Yellow Cab, (215) 829-4222 or Old City Taxi Coach, (215) 338-0838.
IF YOU HAVE QUESTIONS, email us anytime at [email protected]
---
 CLICK HERE FOR YOUR E-FLYER LINK TO SEND TO A FRIEND!!
---
Spiritual Business Pre-Lessons
---