Come change your life with me at the Spiritualista! Goddess Pray Love Feminine Power Retreat in Belize… YES!! Summer Solstice, 2018!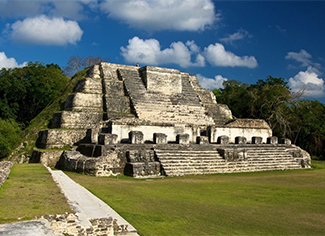 My Dear Goddess Sister —
If you have been waiting for a sign, this is it~
YAAAAASSSS!!!!
The doors are OPEN–
PRESENTING my "SPIRITUALISTA!! Goddess Pray Love Feminine Power RETREAT"…
In 2017, we went to Belize to tap into our ABUNDANCE…
In 2018, we are going to the JUNGLES of BELIZE to TAP INTO FEMININE POWER…
Featuring — healers from the MAYAN and GARIFUNA cultures on the SUMMER SOLSTICE!!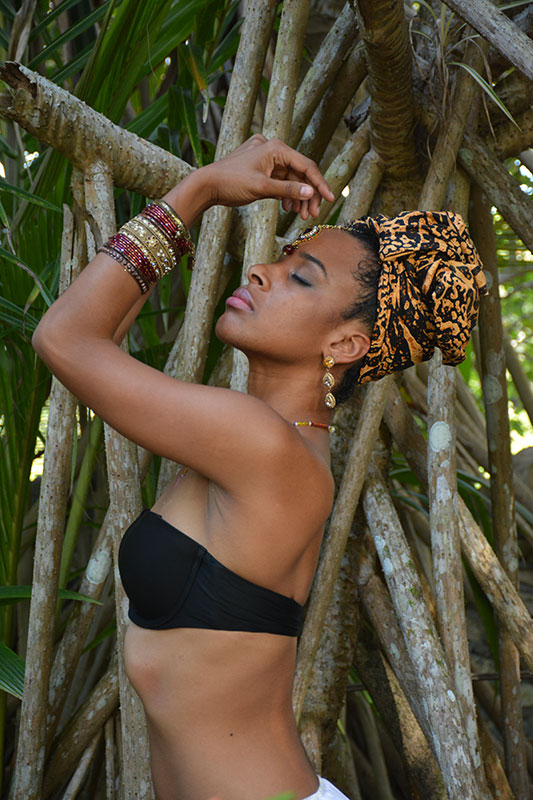 WILL YOU BE THERE?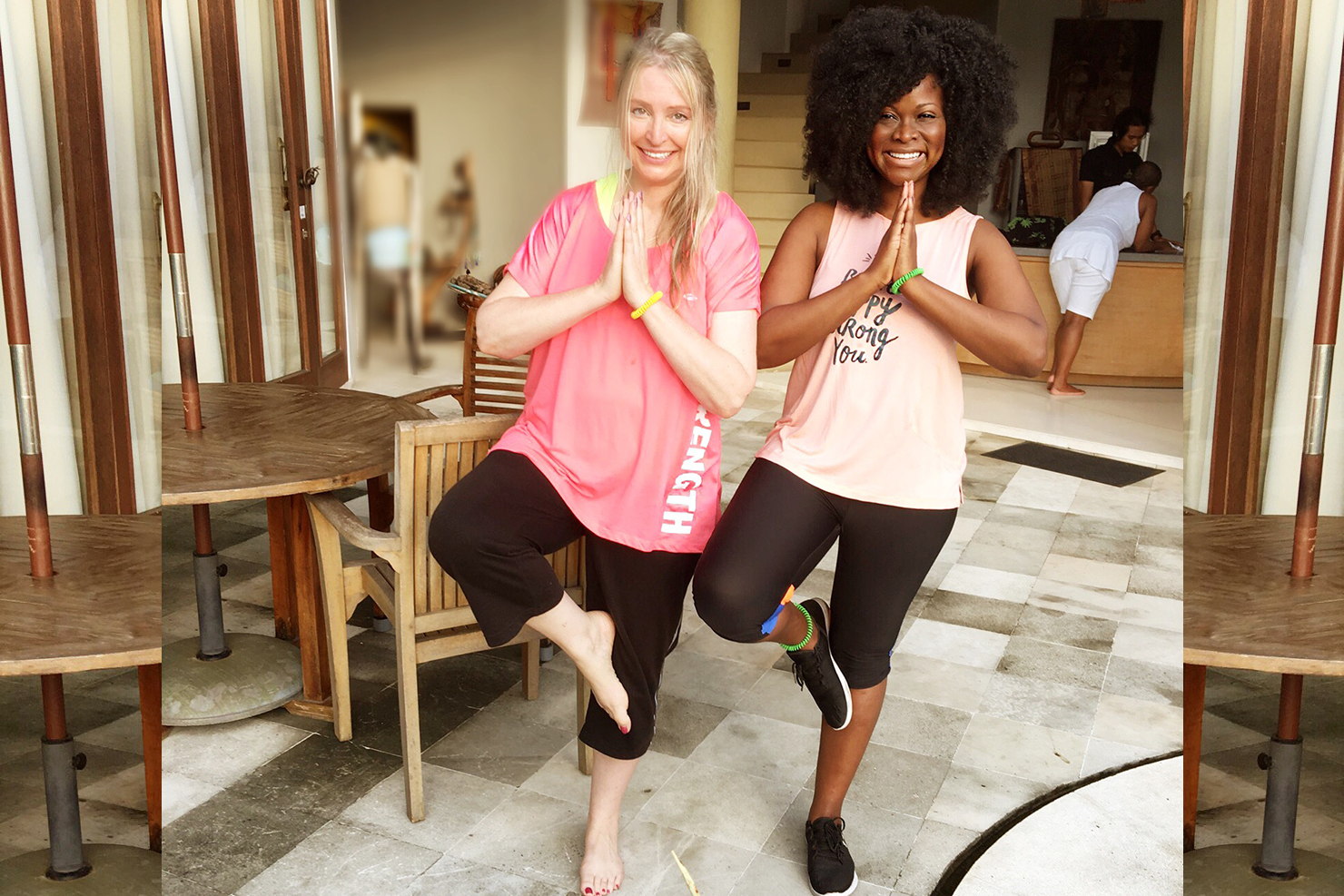 This retreat is designed to be a sacred goddess initiation —
AND VIP GODDESSES will have the opportunity to receive a Spiritualista! Life Coach Certification.
PLUS — my Spiritpreneur Guru Accelerator program designed to put you and your mission on the map.
How does divine goddess initiation, sacral chakra healing, sacred bellydancing, yoga, cacoa power, meditation, Mayan Ruins, horseback riding in the rainforest, healing art therapy and transformation in the jungle sounds to you?
This is a journey for tribal leaders.
ARE YOU IN?
RATES GO UP on January 1st.
To celebrate the Winter Solstice, the new moon, the new year and YOU, I am offering a special opportunity for you to now get in at the 2016 rates.
YUP — not a typo – and not the 2017 RATES– but the 2016 rates.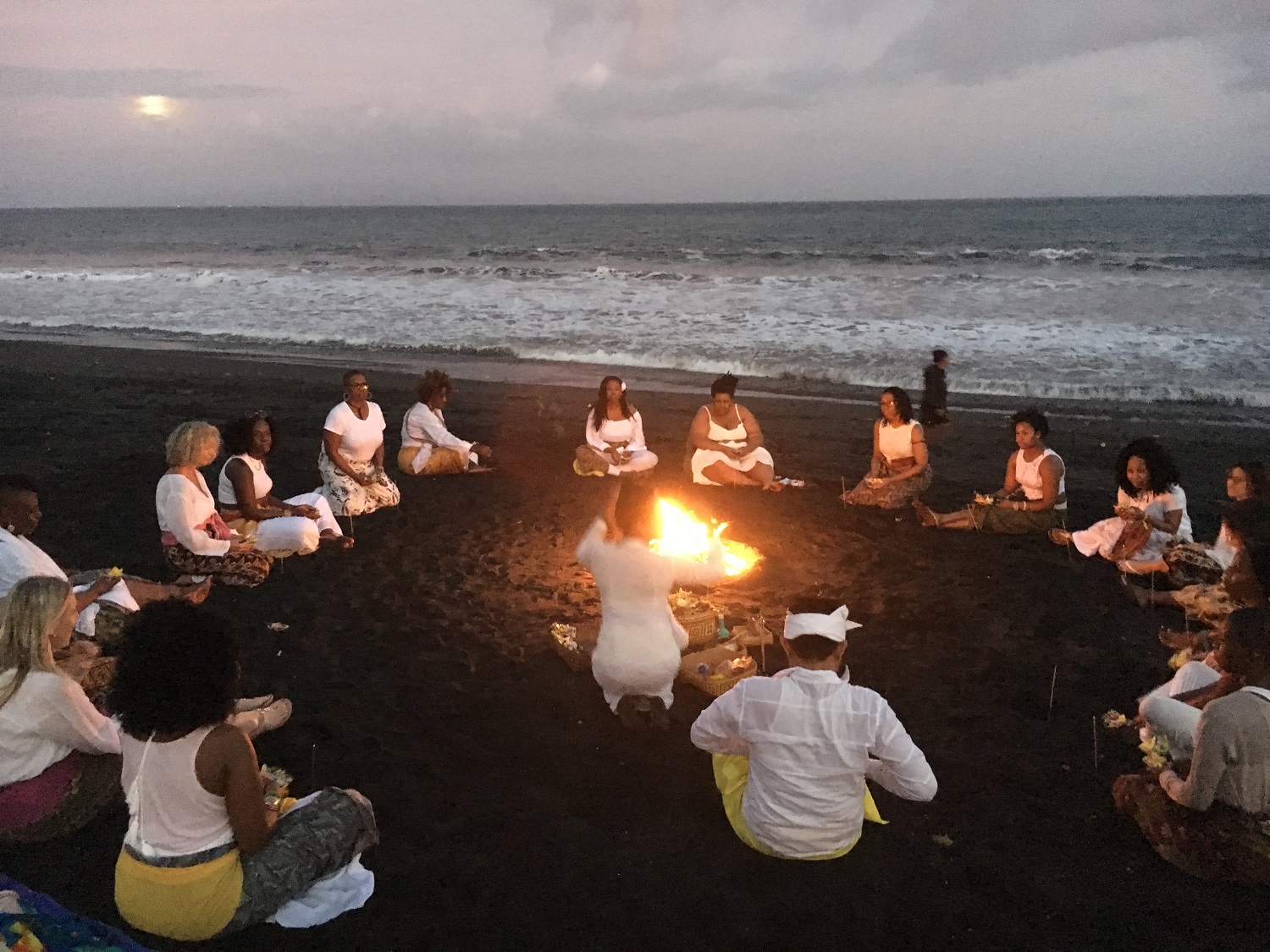 On January 1st, RATES go from 2016 up to the 2018 rates.

Save your seat – and this rate — for only $150 NOW.
Go to GoddessPrayLove.com to get STARTED!!
Where will you be the week of June 18th, 2018?
Will you be in the jungle with me?
xoxo,
A.
P.S. Here is your crown, sis — will you wear it?

GoddessPrayLove.com — for the adventure of a LIFETIME!!
AND THE VIP PLAN includes my Spiritpreneur Guru Accelerator Program designed to put YOU and YOUR BUSINESS on the map!!
I will share MORE in the coming days — SAVE YOUR SEAT…