In this month's Essence Magazine, I'm talking about how to turn up your desire. My Sacred Bombshell sister Damona Hoffman is a dating expert on the new FYI TV series, #BlackLove so I asked her: As a dating coach and a married woman, what do you advise women who feel bored or unsatisfied in the bedroom?
Here's what she said…

Damona Hoffman's Sacred Bombshell Advice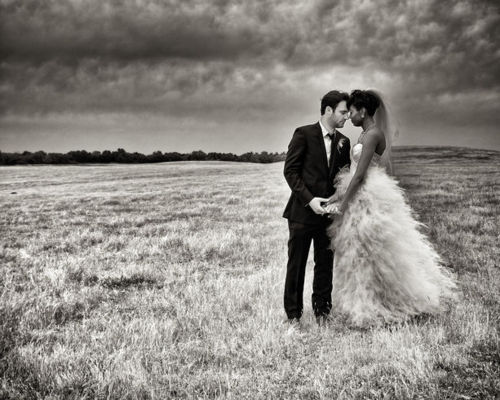 Try a new track – Music stimulates your senses.  If you don't use music in the bedroom try it out and if you are a veteran, download a song in a completely new genre and see how that changes up the evening.
    

Reset Your Sex Standard Time – Do you always hook it up at the same time of day or same day of the week? Studies have shown that your libido and sexual attractiveness changes throughout the days of your menstrual cycle. Hormone levels also can fluctuate throughout the day impacting your interest in and enjoyment of sex. Try to vary your sex schedule and see if you feel differently.
    

Play the Part – Men crave variety. Get a sexy outfit, a new hairstyle, different lingerie or even some cute costumes and you can reinvigorate his interest in you.
    

Exercise More – If you are out of energy, you won't feel motivated for a sizzling sexual encounter. Interestingly, adopting an exercise routine can actually boost your energy level instead of wearing you out. So, get your heart rate up outside of the bedroom and it could get your heart rate up in the bedroom as well.
    Start With a Hug – Endorphins aren't only released during a cardio workout. Known as "nature's painkillers", endorphins play an important role in long-lasting relationships.  They are released through physical contact—not just sex— with a loved one. From a hug to holding hands, endorphins produce a sense of well-being and when you feel nurtured by your partner, your sexual interest may shift.
---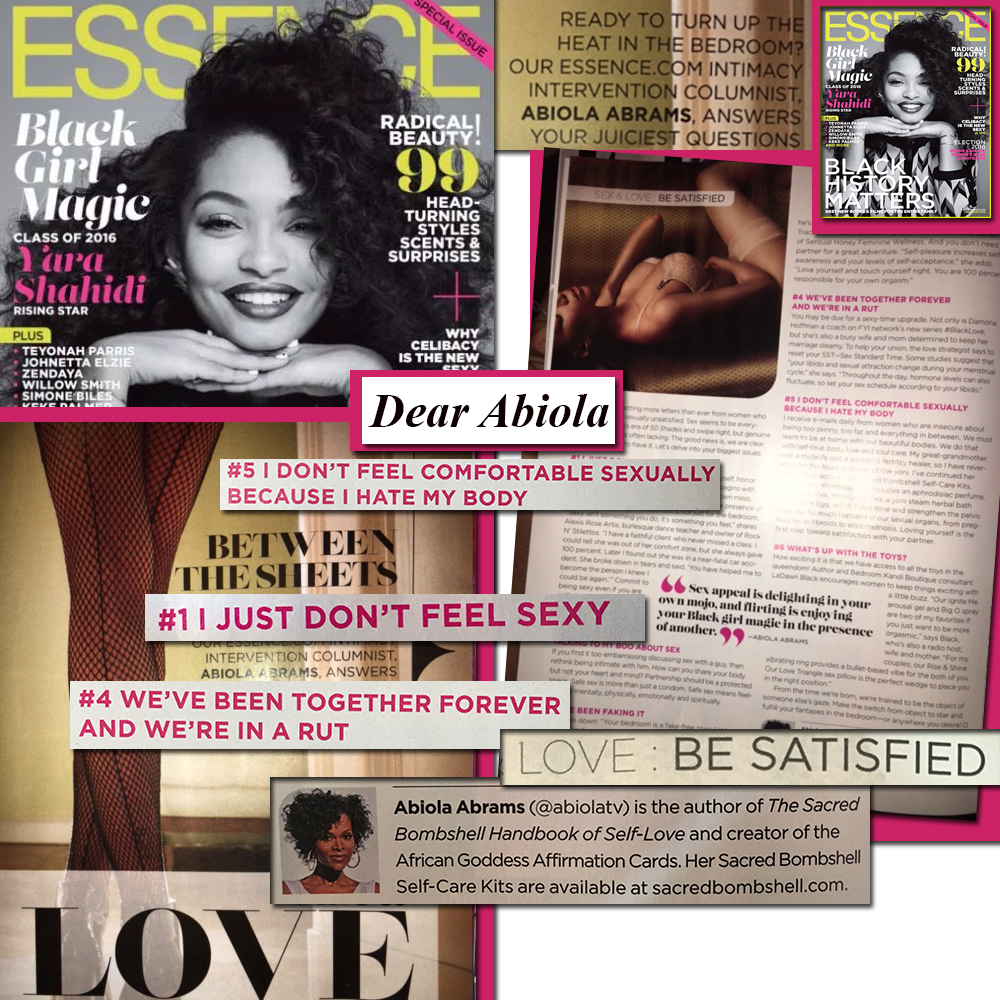 ---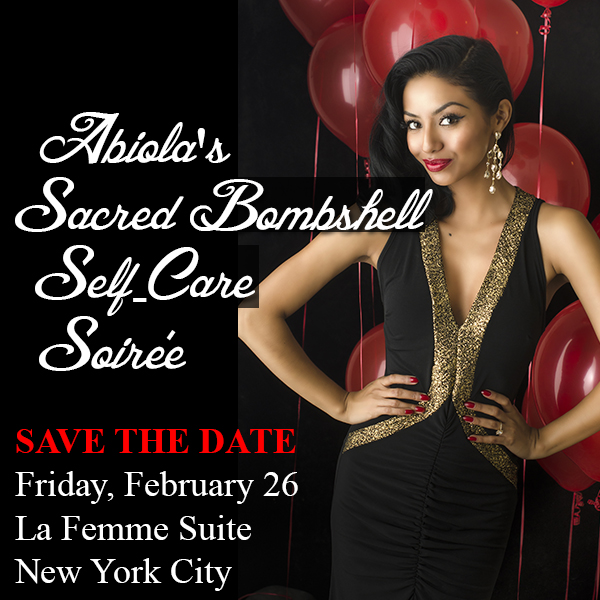 ---