"Food Network celebrities Pat and Gina Neely are successful examples of hard work, opportunity and strong business savvy.
Neely's Barbecue Parlor embraces the talents of the Neelys, featuring authentic barbecue, as well as their highly regarded Southern Style comfort food. Diners enter a restaurant drenched with 'down home' sensibility, as rooms flow from one to the next with hand selected vintage furniture and accessories.
Each piece tells a story. Exuding the charm of a southern home, the individual character of each room lays the perfect backdrop for private parties. From the bright Sitting Room to the lush Living Room, diners will find the perfect spot to immerse themselves into the Neely's experience of amazing food and fantastic service time after time." – from their site. Featured photo from Wikipedia.
Greetings Gorgeous,
Caveat Vegan! Let the vegan beware.

I just had the most disgusting of experiences from the NICEST of places.
I hit Neelys Barbeque Parlour with my family for my brother's birthday party, a kick ass surprise planned by his awesome wife @uluvtam. They are the parents to my niece Ava who at 2 months is already gorgeous and brilliant. 🙂 The party was planned for months so being there less than 24 hours after the Neelys (beautiful family) announced their divorce was just coincidental. The people in the restaurant were kind, gracious, and attentive to my slightly (or not so slightly- lol) raucous family. And we had FUN.
Anyway, I had more than enough time to scope out the menu as I usually do to know what I can order. With a list of food sensitivities, and preferences a mile long, I kinda have to do this. Anyway, I ate beforehand anticipating that I wouldn't be able to eat anything at this southern BBQ spot.
I did order Brussels Sprouts to take home. I asked the waiter twice if they were vegan and he said yes. Cut to now, I heat them up, excited to partake and they taste… Funny… Kinda gross to my tongue… And then I feel nauseous. I google and they are made with bacon. Although there was no obvious bacon to the naked eye, I guess it was marinated in bacon or something because my body is/was not having it.
I don't blame the waiter, although he should know what is vegan and what isn't on the menu. I should have seen that "made with onions and bacon" is there on the menu — at least it's on the online menu. I don't recall seeing it on the menu in the restaurant and I was drinking only water so I dunno how I could have missed it.
At any rate, caveat vegan. Vegans and vegetarians beware. Do your homework and due diligence. Maybe from now on I'll just ask plainly, is this cooked with animals or animal products. And restaurants, please train your waitstaff to know what vegan and vegetarian mean.
Super gross experience. To me– just me– not judging what anyone else eats. I do have fish at least once every couple weeks or so.
And why didn't I know what the Brussels sprouts tasted like? Simple. I've never had PORK before, although I'm not sure I can still say that! I guess next time I'm there I'll go for the green beans and maybe ask directly in the kitchen.

Side note: I love their decor and presentation. Everything was top notch.
InstaDiary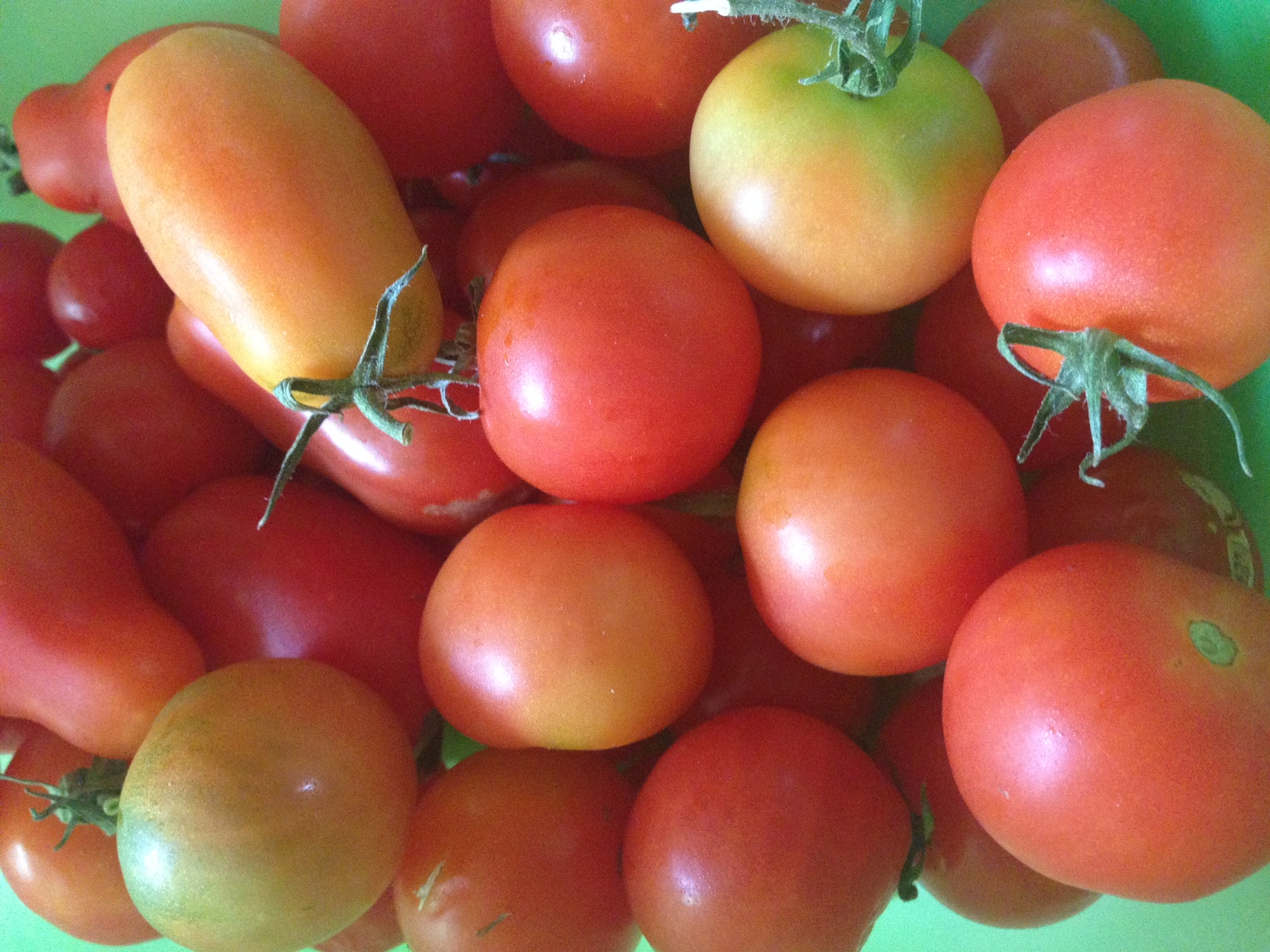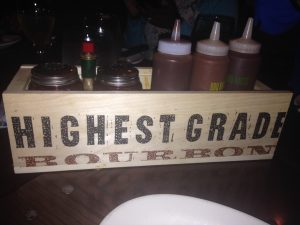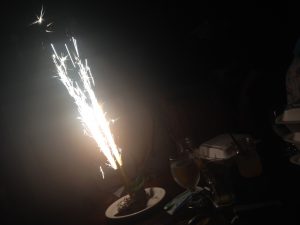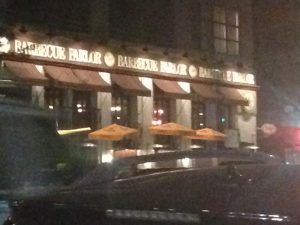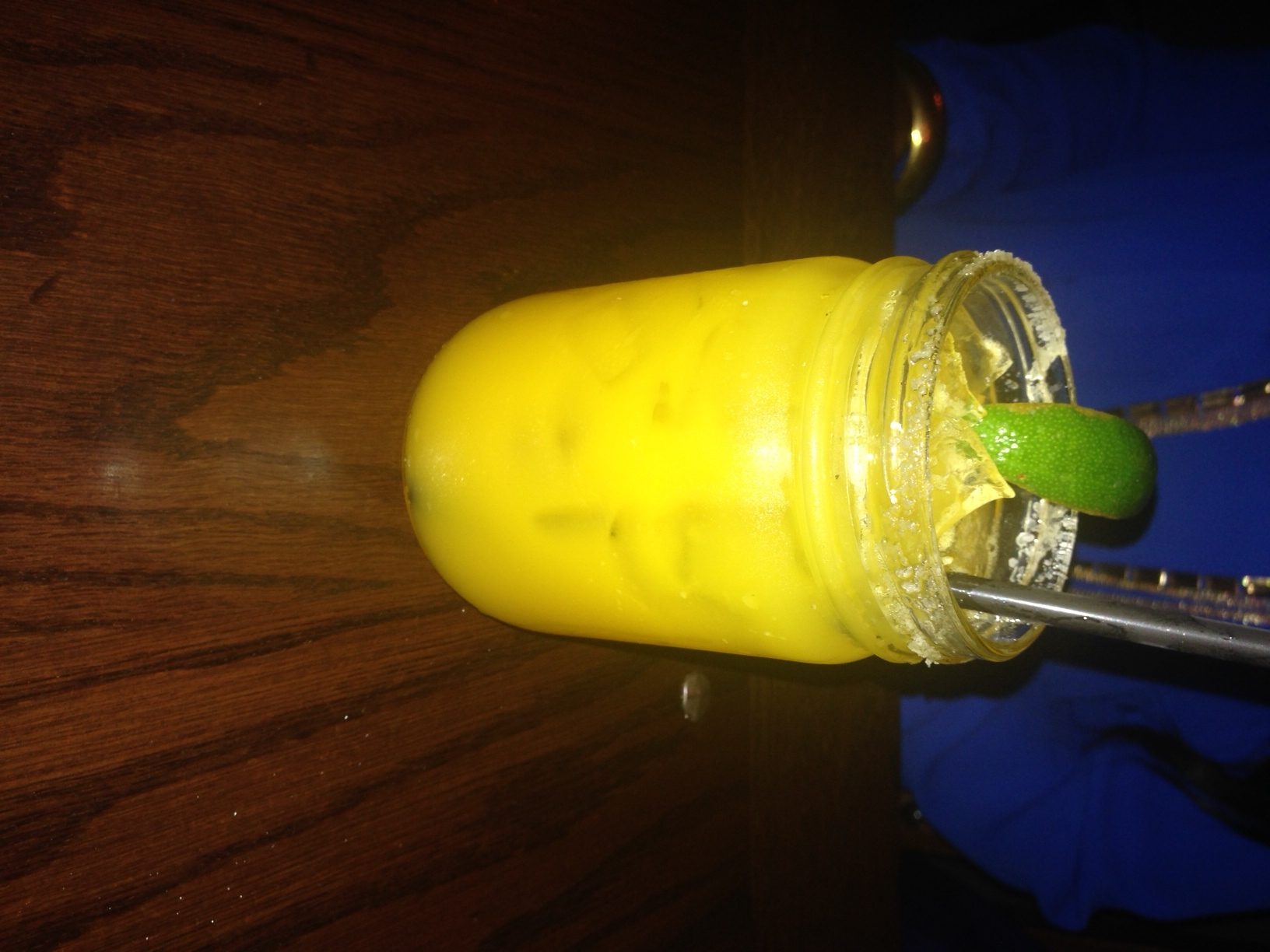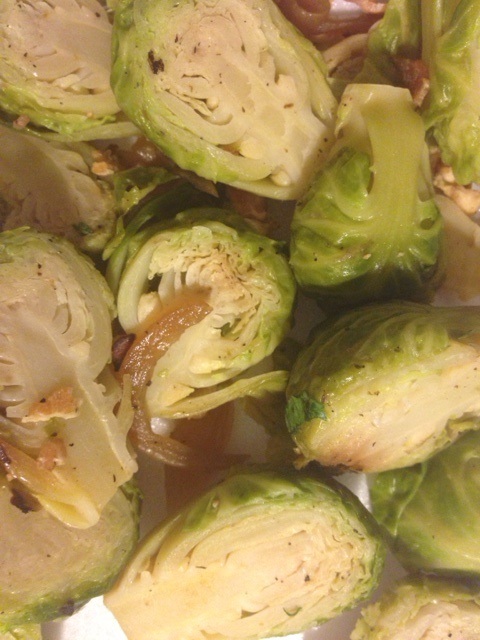 ---
This recipe from "Show Me The Curry" may be more up my Guyanese alley!
Brussels Sprout Subzi – Indian Vegetarian Recipe
---