Let's talk about finding your voice…

Hey Sacred Bombshell,
Spiritpreneur School time, join me for a powerful, spiritual, inspirational, and motivational conversation with minister and entrepreneur Kia Granberry-Moore of LiveLoveKia.com. Over a year or so ago, she shared her stories with me on overcoming domestic violence. Those stories were featured on Bossip and in my last award-winning book, The Sacred Bombshell Handbook of Self-Love.
Now she's married and happily balancing a new husband and a new business. Let's talk to her about the turnaround… PLUS there's a surprise guest who joins us.
Stay tuned.

—
Watch!

[
YouTube Link
]

---
About Kia

Kia Moore, MA is a minister and entrepreneur.  A proud alumna of Clark Atlanta University she graduated summa cum laude with a degree in Psychology. With this degree under her belt, she set off to complete a rigorous Masters program at the University of Chicago.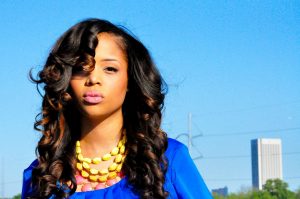 As a career woman, Kia became one of the youngest executives for a major non-profit benefitting troubled youth in foster care. She left the company and started her own business in 2011 representing clients who have worked with Kia Motors, Ellen DeGeneres, Madonna, MTV, BET, Janelle Monae and Justin Timberlake.
Recently, Kia broke a major media barrier by being featured for ministry on the world's most visited urban blog site alongside stories dedicated largely to celebrities. In the article, Kia discussed surviving a violent relationship, conquering a serious illness and her global fasting movement that impacts thousands on 6 continents.
In the last few years, Kia has managed the brands for two of the largest churches in the South, several pastors & public figures and has also been honored as the youngest person to pray on the floor of the Tennessee House of Representatives, gathered hundreds for a city-wide prayer rally in Memphis, been featured on the front page of local newspapers and served as a community correspondent for NBC News in Memphis.
Currently, she is running her consulting company, traveling the country educating young people about the power of fasting, serving as a digital correspondent for Fox News & working full time on her first book while expanding her Mosaic World Conference. Kia serves as Youth Pastor at Mt. Moriah Baptist Church in Atlanta, GA.
Kia is featured in "The Sacred Bombshell Handbook of Self-Love."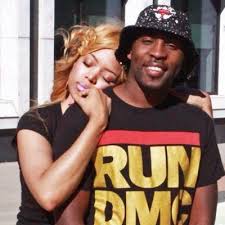 Recently, Kia wed her close friend and business partner of nearly a decade, Tarrik Moore.
Tarrik is the CEO of U-Dig Dance Company [Universal Dance & Interdisciplinary Guild] and has launched the careers of acclaimed choreographers, garnered a Grammy-nomination and is preparing an all new curriculum based youth program to be launched this fall. His unique educational curriculum combining dance, music and core subjects has been embraced by several academic outlets including the Memphis Grizzlies Prep Academy.
---
Pin It!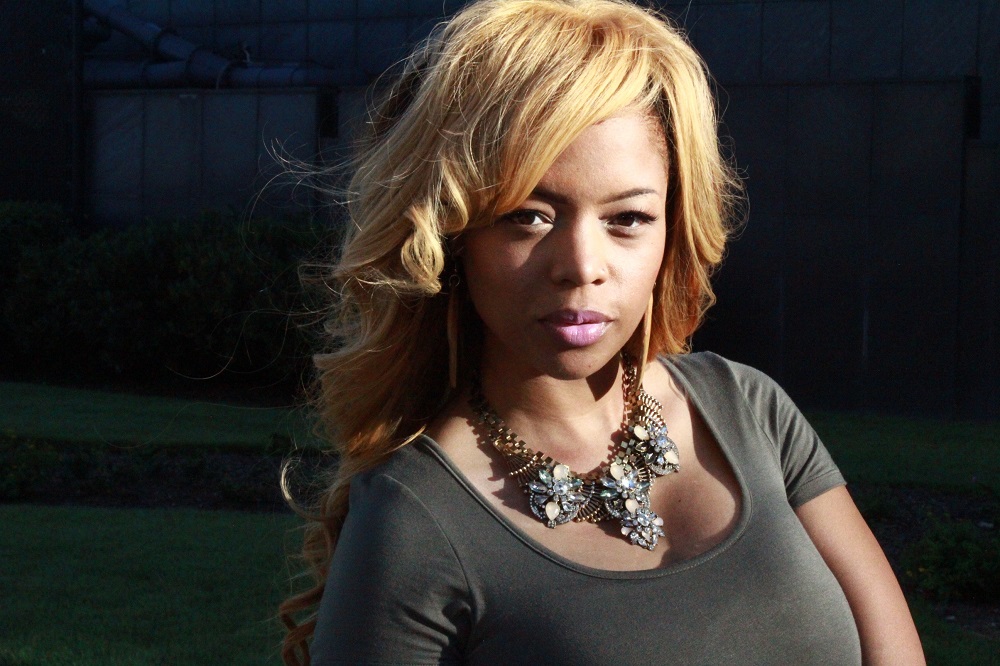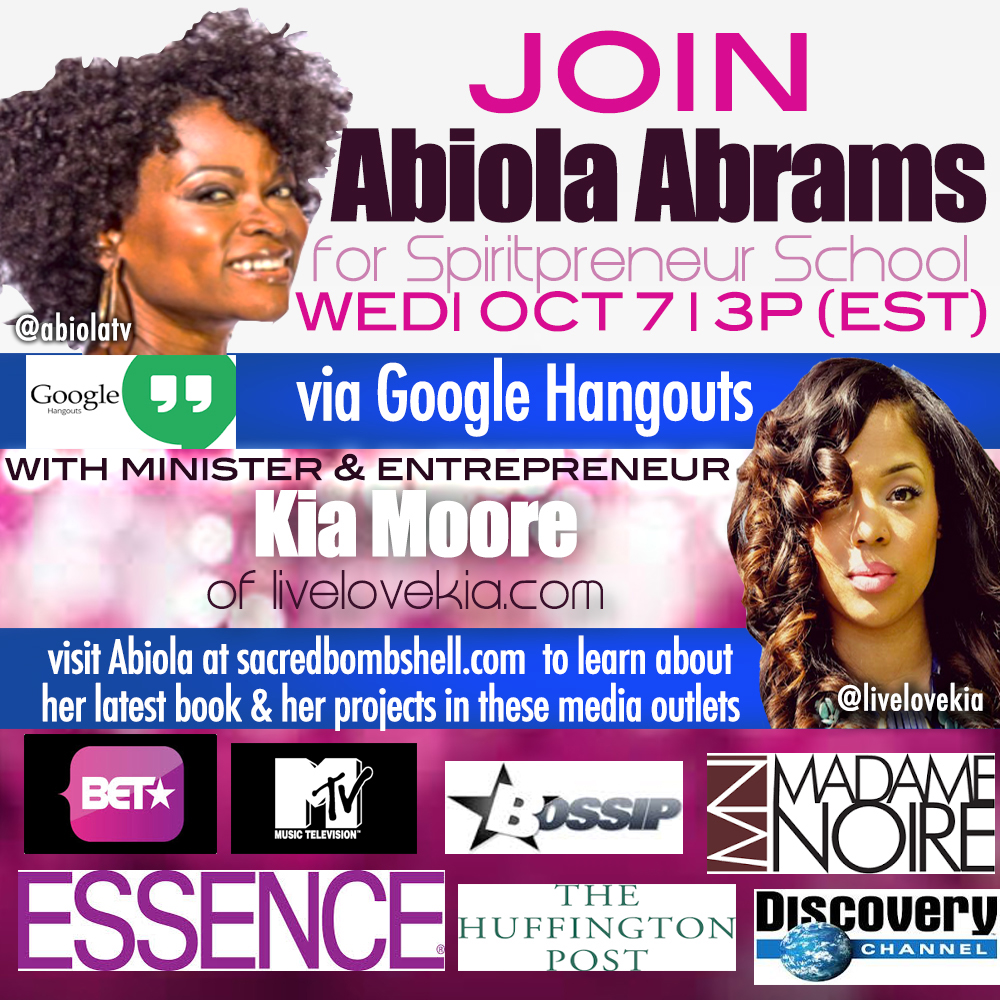 ---