FREE TRANSFORMATIONAL GIFT!
Sacred Abundance Meditation 
with Binaural Beats for Brain Entrainment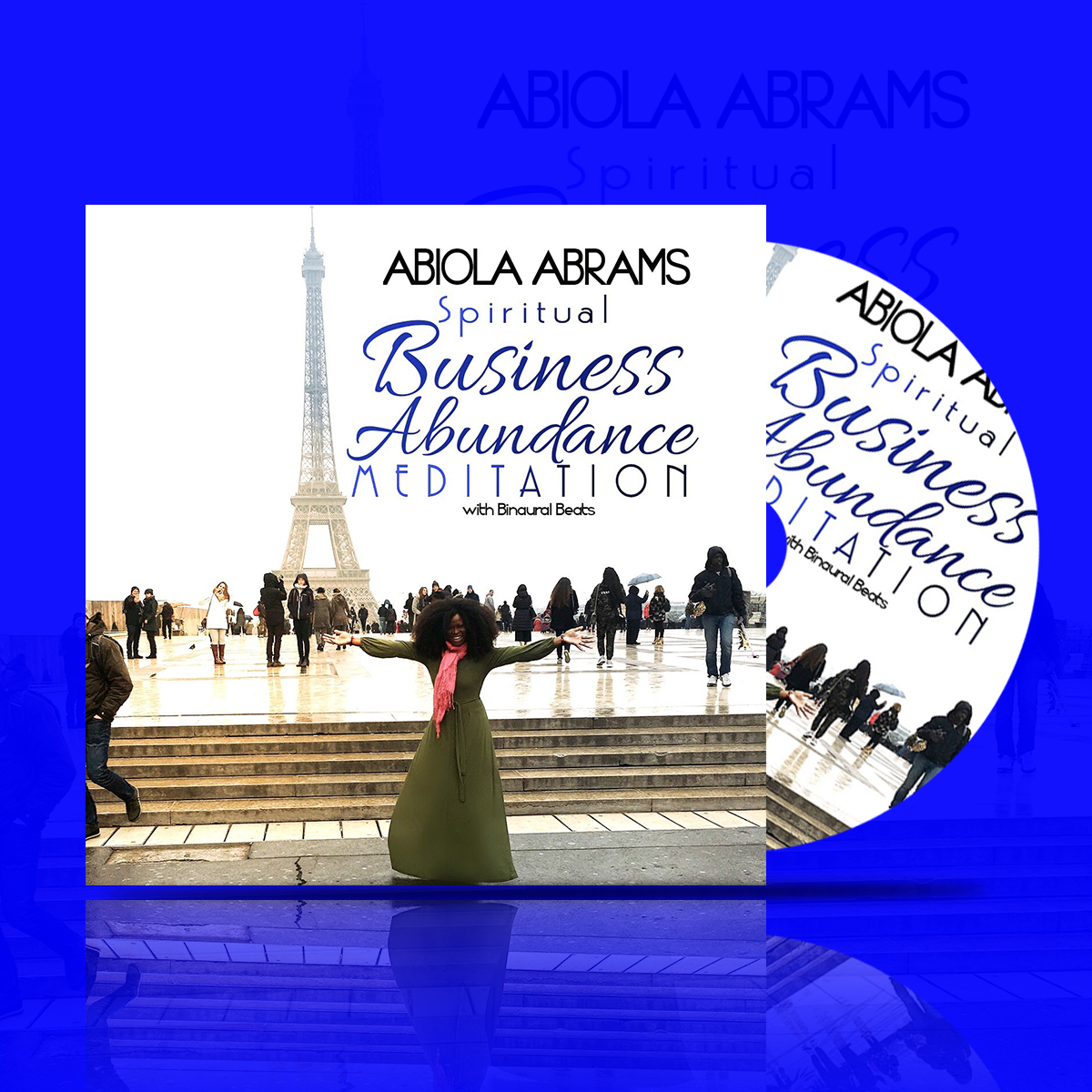 PLUS! FREE COURSE:
Spiritual Business Success Camp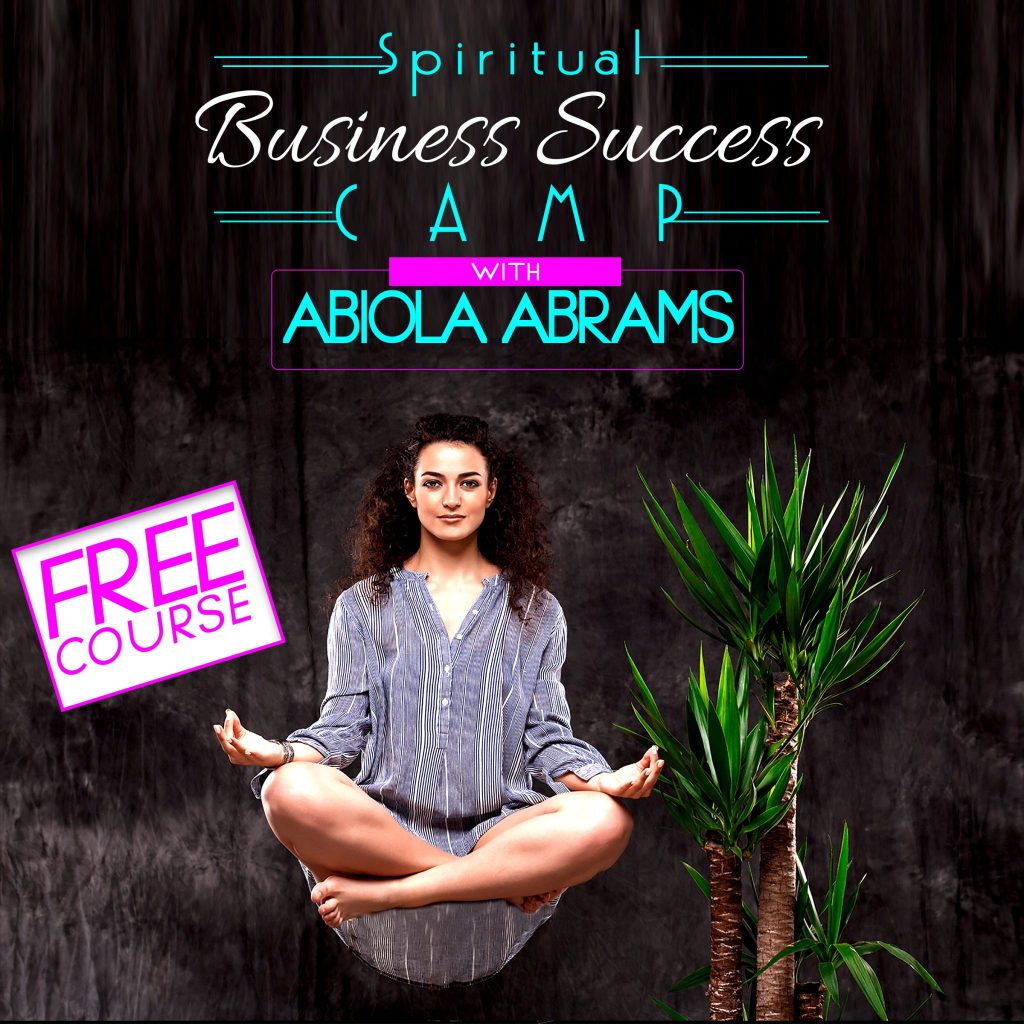 This is your time and this is your moment.
You can't step into your greatness if your abundance and success blocks are in the way.
Do you have a business or an idea you are passionate about but you don't know where to start?
This was made just for you with love.
Download your free abundance meditation now and join us on the path to freedom!

Click here to Download Your Free Abundance Meditation and Package Now
---